Human Resources Home Page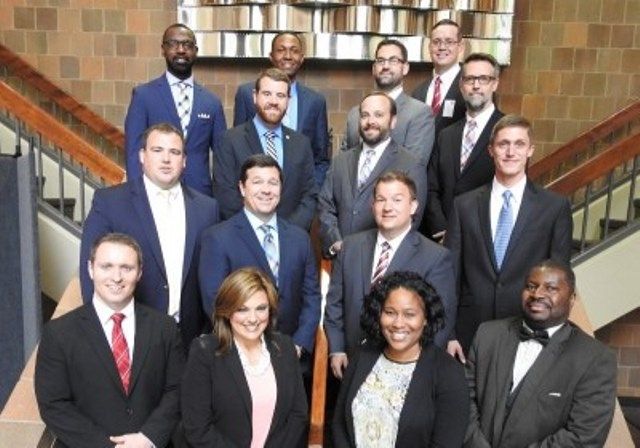 Welcome to the Human Resources home page for Greenville County Schools. We are deeply committed to quality education.
Our Human Resources team is dedicated to advancing student achievement by recruiting and employing the highest quality staff for Greenville County Schools and to serve those with whom we work. These web pages have been designed to inform you of all of the many services provided by our department and to provide step-by-step instructions in gaining employment with our district.
---