Summer Reading Olympic Challenge

Studies indicate that a typical elementary student's academic achievement declines approximately two months over the summer. Additionally, summer learning loss is cumulative and over time can contribute to a student's potential success. This year, we are encouraging our Griffins, 5K to rising 5th grade, to join us in our fight against the "Summer Slide."

The Summer Olympic Reading Challenge will begin at dismissal on Friday, June 4th. With this summer learning experience, students will have the opportunity to win exciting prizes and participate in a start-of-year celebration! There are several ways to participate: Greenville Drive Summer Reading All Stars, Camp Wonderopolis, and the Greenville Library Summer Reading Program. To learn more information, see this flyer.
---
8th grade End-of-Year Events and Activities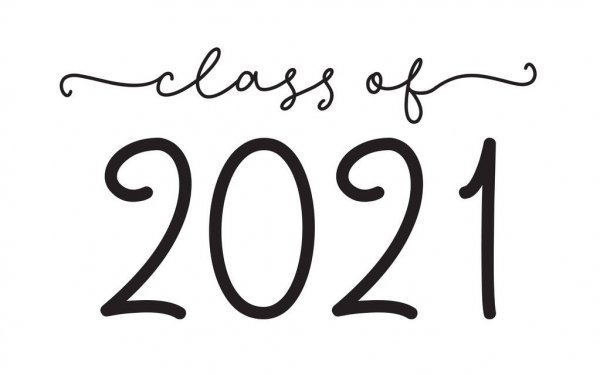 Details for the 8th grade activities were sent to all 8th grade families; if you have any questions, please contact Ms. Reynolds.
May 27, 2021 at 7PM: Celebrate The Class of 2021 – We will be recognizing students achievements and celebrating our 8th graders before they move on to high school. The 8th grade band and strings students will perform, and we are excited to announce our alumni speaker, Aryan Naveen. Registration is required for attendance.
---
COVID-19 Community Vaccine Clinic
In our continuing efforts to meet the needs of the #WholeChild, #WholeSchool, #WholeCommunity, Sterling School has partnered with Prisma Health to bring a COVID-19 Vaccine Clinic to our community. Our first vaccine clinic will be Saturday, May 1st from 9:00-1:00pm. We invite and encourage anyone from the Sterling School and Nicholtown Community to sign up! Many thanks to Rep. Chandra Dillard, GCS Board Member Glenda Morris-Fair, Nicholtown Neighborhood Association President Alan Mitchell, and other friends of Sterling School for their support in making this happen! Check out the flyer for more information!
Community drive-thru COVID-19 vaccines
Vacunación COVID-19 desde su auto
---
2021 Sterling School Summer Bridge Program Application / Solicitud para el programa puente de verano 2021
If you received an invitation to register for the Summer Bridge Program, please complete the Google form linked below. If you are choosing not to send your child, please notify Ms. Foulkes, dfoulkes@greenville.k12.sc.us or call 864.355.4477.
Summer Bridge Program Registration Form
---
After School Program 2021-2022 Registration
Our After School program is now accepting registration for 2021-2022. All registrations by the end of May are guaranteed a spot.
If you have any other questions please see the after school website or email Maxi Henry.
---
Absence Form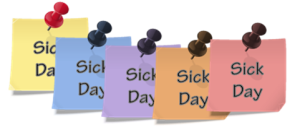 If your student is absent from class either face-to-face, eLearning, or virtual you must complete the following absentee form to report the absence. If you also have a doctor's note, please email the note to cdhammon@greenville.k12.sc.us.
---