Charles Townes Center Program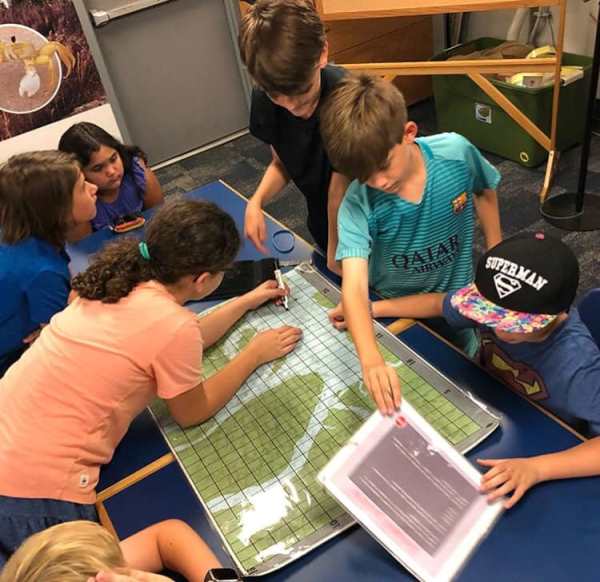 The Charles Townes Center (CTC) serves highly gifted and talented students in grades 3-8. Students are chosen from a three-tiered system designed to identify highly gifted students from throughout the district.
CTC Program Overview Video

CTC Core Values
Explore, Enrich, Excel

Explore: Students generate questions and delve into challenges that celebrate individual interests and academic risk-taking while fostering curiosity and personal responsibility.
Enrich: Student learning is enhanced through collaborative experiences which broaden global perspectives, develop interpersonal skills, and build confidence in a safe, cooperative environment.
Excel: Students begin an exceptional pathway towards autonomy, combining critical and creative thinking with evaluation and reflection.
Admissions

The Charles Townes Center is designed to have a capacity of 90 students per grade level for grades three through eight. Initial entry into the Center at the third grade is based on three student performance dimensions : reasoning ability as measured by nationally standardized aptitude assessments, achievement as measured by nationally standardized assessments, and classroom performance as a composite of four authentic student performance measures (Reading Fluency, Writing Benchmark, and first semester grades for Reading and Mathematics.) The student must meet the criteria in two of the three dimensions in order to qualify for admission to the Center.
For more information on the CTC Admissions procedures, click here.
Eligibility and Admission Inquiries: Jane Snyder District Coordinator of Gifted and Talented Programs Phone: (864) 355.4821 jsnyder@greenville.k12.sc.us