4K students will begin the 2024-25 school year on a staggered schedule based on their last name Last names beginning with:
A-D attend Thursday, August 8
E-K attend Friday, August 9
L-Q attend Monday, August 12
R-Z attend Tuesday, August 13
4K Applications Accepted December 4, 2023-January 26, 2024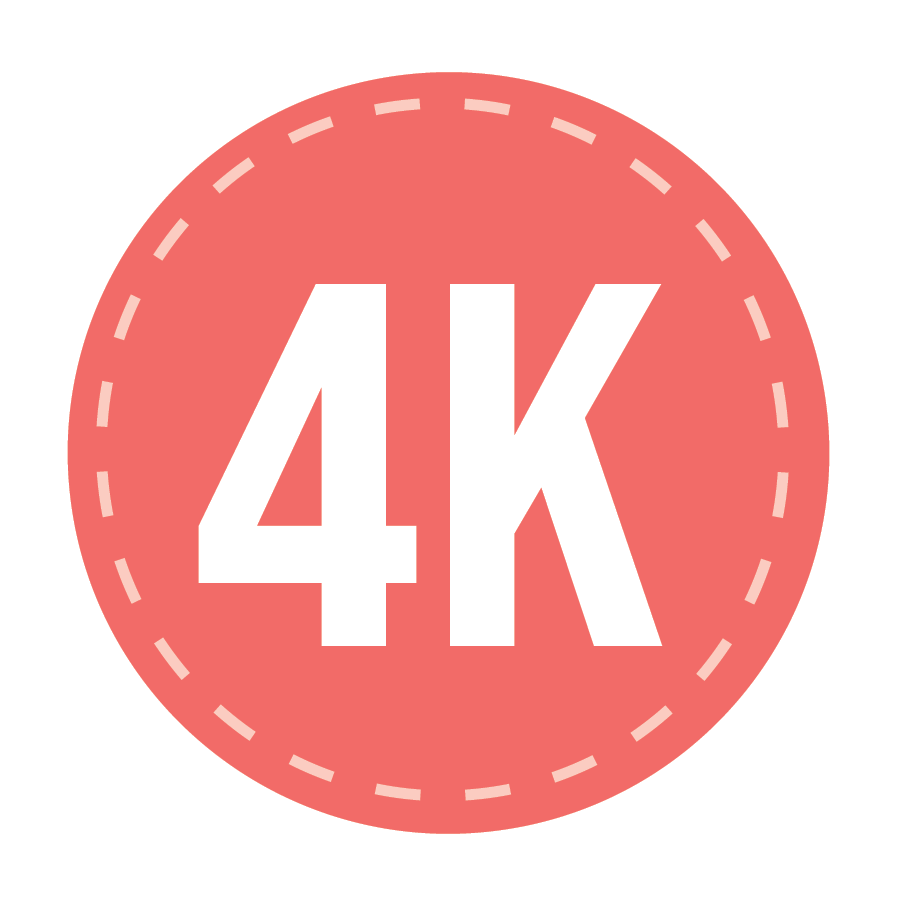 4K programs are offered at various elementary schools and six child development centers across Greenville County. Children who will be four years old on or before September 1, 2024 are eligible to apply for this free program. Priority for 4K placement is based on risk factors such as academic or developmental needs, low family income, or low parent education level. Parents will be notified of application status by March 1, 2024.
The GCS 4K program provides high quality, rigorous instruction in early reading, early math, and social-emotional skills using the SC Early Learning Standards. Students attend 7:45-2:15 each day. The GCS Virtual Program is not available to 4K students. Parents will have the opportunity to request a 4K classroom location in the application.
There are two ways parents can complete the application for their child. They can visit the Parent section of this website and set up a Backpack account. Once it's set up, open the Backpack account, look for "Enroll A Student," and follow the instructions.
For families that do not have internet access, the application can be completed at each school. Parents are urged to bring all the required documents when they visit the school. Children do not have to live in the school attendance area to apply at that location.
The following documents are required for online or face-to-face registration:
Photo ID from any state or country
Two current "proof of residency" documents (all must contain property address). These can be a combination of:

Current bills – i.e. electric, gas, water, cable
Current mortgage statement or current signed lease agreement with landlord's name and phone number

Child's Birth Certificate
Signed Certificate of Immunization, Conditional Certificate of Immunization, or Religious Exemption Certificate (Religious Exemption Certificate provided by Health Department)
Please note: completing the application does not guarantee enrollment in Greenville County Schools 4K program. Parents will be notified of application status by March 1, 2024.
For more information, please email 4K@greenville.k12.sc.us.
---
programas 4K
Solicitudes 4K aceptadas del 4 de diciembre de 2023-26 de enero de 2024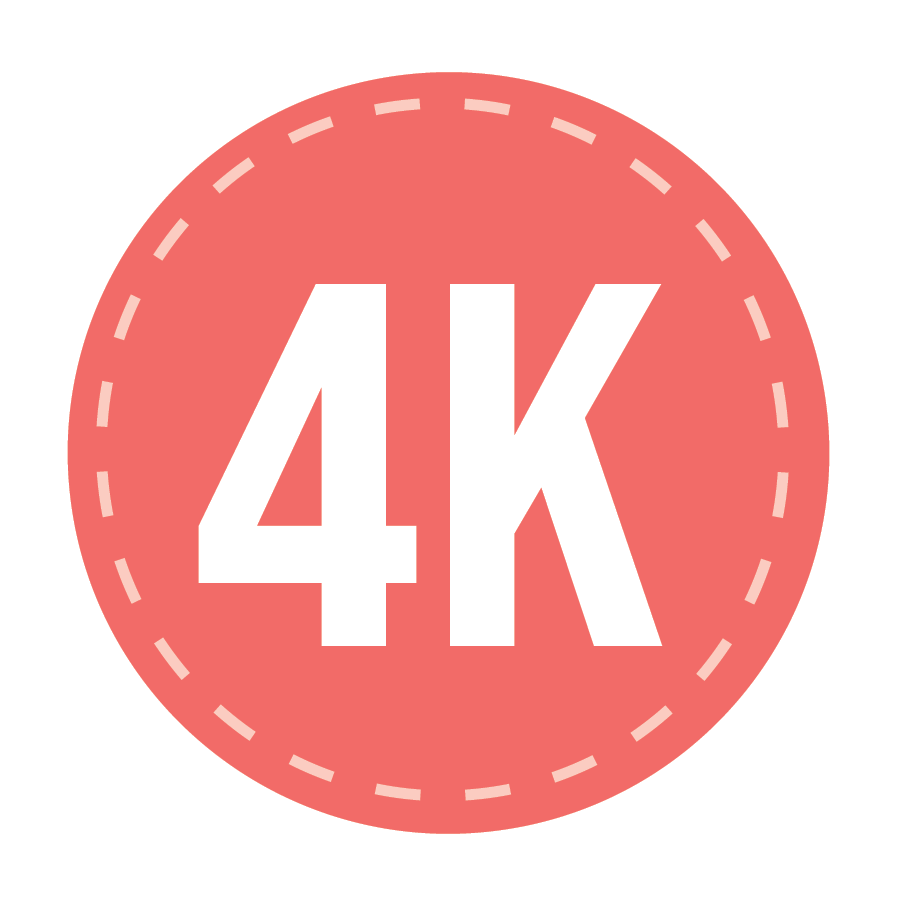 Los programas 4K se ofrecen en varias escuelas primarias y seis centros de desarrollo infantil en todo el condado de Greenville. Los niños que cumplirán cuatro años el 1 de septiembre de 2024 o antes son elegibles para solicitar este programa gratuito. La prioridad para la colocación de 4K se basa en factores de riesgo tales como necesidades académicas o de desarrollo, bajos ingresos familiares o bajo nivel de educación de los padres. Los padres serán notificados del estado de la solicitud antes del 1 de marzo de 2024
El programa GCS 4K brinda instrucción rigurosa y de alta calidad en lectura temprana, matemáticas tempranas y habilidades socioemocionales utilizando los Estándares de aprendizaje temprano de SC. Los estudiantes asisten de 7:45 a 2:15 todos los días. El programa virtual de GCS no está disponible para estudiantes de 4K. Los padres tendrán la oportunidad de solicitar una ubicación de salón de clases 4K en la solicitud.
Hay dos formas en que los padres pueden completar la solicitud para su hijo. Pueden visitar la sección para padres de este sitio web y configurar una cuenta Backpack. Una vez que esté configurado, abra la cuenta de Backpack, busque "Inscribir a un estudiante" y siga las instrucciones.
Para las familias que no tienen acceso a Internet, la solicitud se puede completar en cada escuela. Se le urge a los padres a traer todos los documentos requeridos cuando visiten la escuela. Los niños no tienen que vivir en el área de asistencia de la escuela para aplicar en ese lugar.
Los siguientes documentos son necesarios para el registro en línea o presencial:
Identificación con foto de cualquier estado o país
Dos documentos actuales de "prueba de residencia" (todos deben contener la dirección de la propiedad). Estos pueden ser una combinación de:

Facturas actuales, es decir, electricidad, gas, agua, cable
Estado de cuenta actual de la hipoteca o contrato de arrendamiento firmado actual con el nombre y número de teléfono del arrendador

Acta de nacimiento del niño
Certificado de Inmunización firmado, Certificado de Inmunización Condicional o Certificado de Exención Religiosa (Certificado de Exención Religiosa provisto por el Departamento de Salud)
Tenga en cuenta: completar la solicitud no garantiza la inscripción en el programa 4K de las Escuelas del Condado de Greenville. Los padres serán notificados del estado de la solicitud antes del 1 de marzo de 2024.
Para obtener más información, envíe un correo electrónico a 4K@greenville.k12.sc.us.