Strategic Communications and Engagement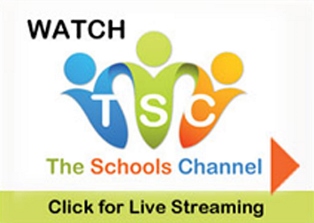 Exciting things happen every day in Greenville County Schools! We have the most amazing students, faculty and staff, and the Communications Department is committed to letting the world know it!
The Department is responsible for media relations, publications, graphic design, video production, PTA support, Service Center, and staff recognition activities and events.
Want to know more about GCS? Take a few minutes to watch our live streaming video, tune in to The Schools Channel on Charter Cable Channel 190 or AT&T U-Verse Channel 99, sign-up for VIP E-News, check out our Facebook page and follow us on Twitter.