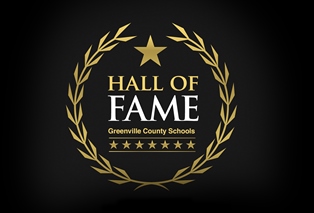 The Greenville County Schools Foundation is a nonprofit organization established to support The School District of Greenville County.
The development of the GCS Foundation was approved by the Board of Trustees in February 2009, and the Foundation received its nonprofit status in August 2010.
The Foundation's mission is to serve in a support capacity for the School District in providing educational services for schools administered by the superintendent. The Foundation will help provide students and employees with programs, support, and services that are above and beyond that which is provided by the education funding system.
All contributions to the Foundation are for the benefit of students and are tax-deductible. The Board of Directors consists of business, community and school district leaders who recognize the vital importance of excellent public schools to the success and quality of life of the greater Greenville County community.
Thank you to the employee volunteers and the generous donors who made the 2019 GCS Scholarship Golf Tournament a reality. We raised $46,500 and awarded 31 GCS seniors a $1500 scholarship each to the college or university of their choice.