2020 Hall of Fame Inductees
Five Graduates, One Educator Selected for Greenville County Schools Hall of Fame
Five outstanding graduates of Greenville County Schools have been selected for induction in the GCS Hall of Fame. They are Senator Ralph Anderson, Public Health Practitioner and Travelers Rest City Council Member Dr. Shaniece Criss, Senator J. Verne Smith (awarded posthumously), former U. S. Ambassador to Canada David H. Wilkins, and Conservationist Brad Wyche.
This year, membership in the Hall of Fame has been expanded to include former educators who enhanced our community and contributed to the success of countless students. Retired Art Educator Eva K. Esrum will be inducted into the Hall of Fame as an outstanding past educator. The inductees were honored at an awards ceremony and dinner on Thursday, November 21, 2019 at the Greenville Convention Center.
The Greenville County Schools Hall of Fame honors men and women who have graduated from Greenville County Schools and have made substantial or significant contributions at the local, regional, national, or international levels in areas such as academia and education, arts, athletics, business, media, public service, philanthropy, medicine, military, or science. The GCS Hall of Fame is the vision of District Superintendent Dr. Burke Royster. The induction event is hosted by the Greenville County Schools Foundation.
Inductees were selected by a committee of representatives from the School Board of Trustees, GCS Foundation, current and former administrators, and community leaders. Selection Committee members were Kris Bruton, Harlem Globetrotters; Phillip Davie, Greenville County Schools Administration; Lynda Leventis-Wells, Greenville County Schools Board of Trustees; Catherine James, Greenville Federal Credit Union; Deborah McKetty, United Way of Greenville County; Jane Robelot, WYFF News 4; Angel Whaley, Public Education Partners; and Harold Waters, Herff Jones Harold Waters and Associates.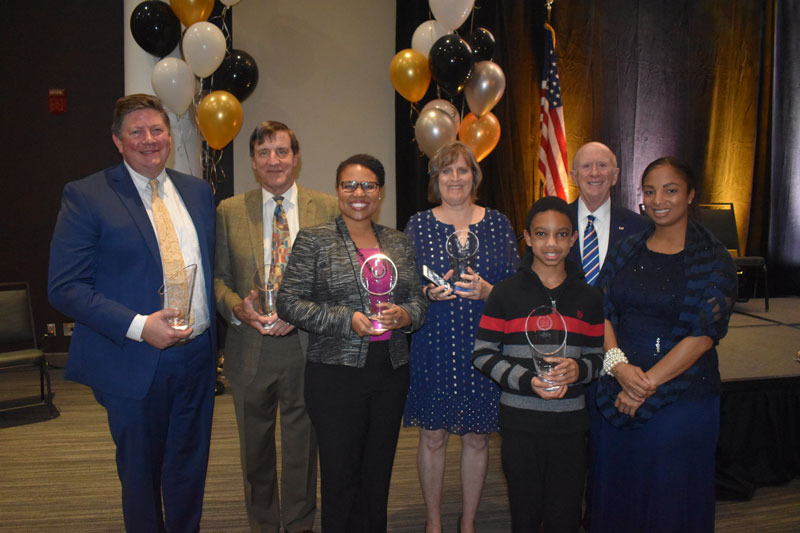 ---
2020 Graduates
---
---
---
---
2020 Educator
Eva K. Esrum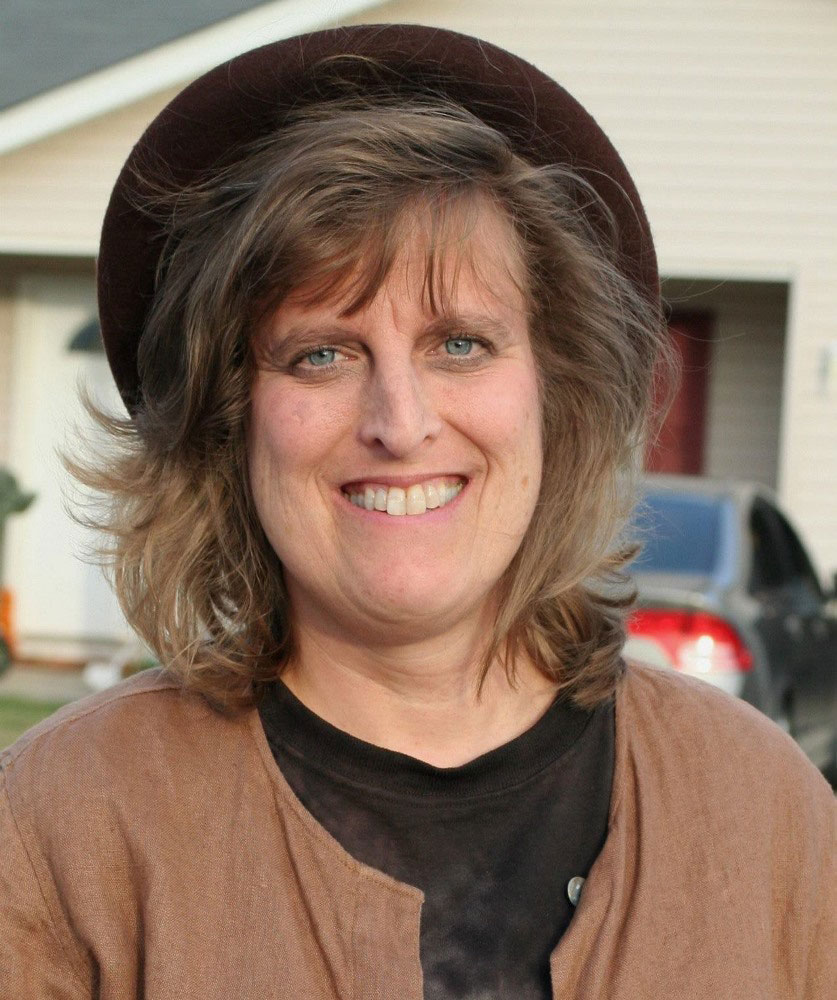 Eva Esrum is recognized as the first inductee into the Greenville County Schools Educator Hall of Fame. Esrum attended Bowling Green State University and the University of South Carolina. She was an art educator in GCS for 36 years, with five years at Greer High School and 31 years at Hillcrest High School. Esrum developed a program called Artist for Hire that allowed students to collaborate with teachers to produce classroom art, and for a successful partnership with Proaxis Physical Therapy that provided students with career education, cross-curricular learning, and real-life experiences. She has been published several times in the nation's leading art education magazine, Arts & Activities. Her articles focus on special projects she developed and implemented with her students and on student success stories. Her former student, Matthew Cordell, won the 2018 Randolph Caldecott Medal, presented for the most prestigious American children's picture book of the year. Another former student, Daniel Miyares, is a Master Artist at Hallmark Cards and an author and illustrator of children's books.