2021 Hall of Fame Inductees
Ernie Hamilton
Ernie Hamilton graduated from Joseph E. Beck High School in 1969, where he was elected Student Body President, named captain of the football team, served as a member of the State Champion basketball team, was named MVP in track, and earned the Most Outstanding Athlete Award. After earning a Juris Doctor from the University of South Carolina School of Law, he was named the first Black solicitor in the 13th Circuit Solicitor's office. He has practiced law in Greenville County for more than 25 years. Ernie is the co-founder and director of the Piedmont Athletic Association (PAA) Hall of Fame which has preserved and promoted the history of five former Black high schools – Beck, Bryson, Lincoln, Sterling, and Washington. PAA provides a senior showcase to help connect student athletes with college opportunities.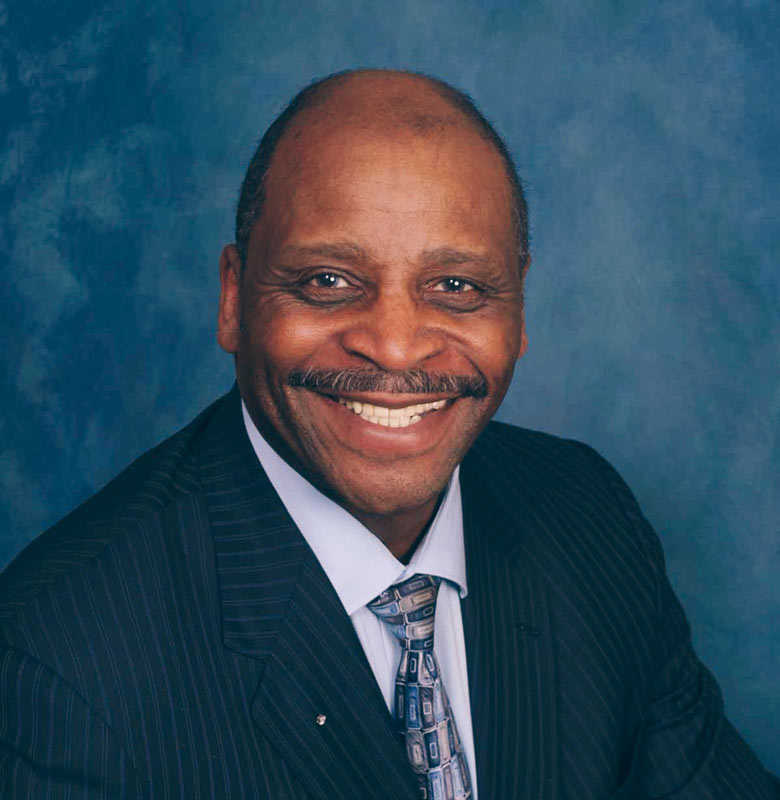 Sandi Morris
Sandi Morris is a 2010 graduate of Greenville High Academy. She is a professional pole vaulter, having won the Silver Medal in the pole vault event at the 2016 Summer Olympic Games. She won a Silver Medal at the 2017 World Championships in Athletics. In 2018, Sandi set a new pole vault championship record of 4.95 m (16 feet, 3 inches) at the World Indoor Championships, earning a Gold Medal. Sandi also set the U.S. Women's Outdoor Pole Vault record in 2016, when she cleared 5.00 m (16 feet, 5 inches). She works with thousands of young people through her athletics, school visits, and public appearances, including the annual Liberty Bridge Jump Off in Greenville, South Carolina.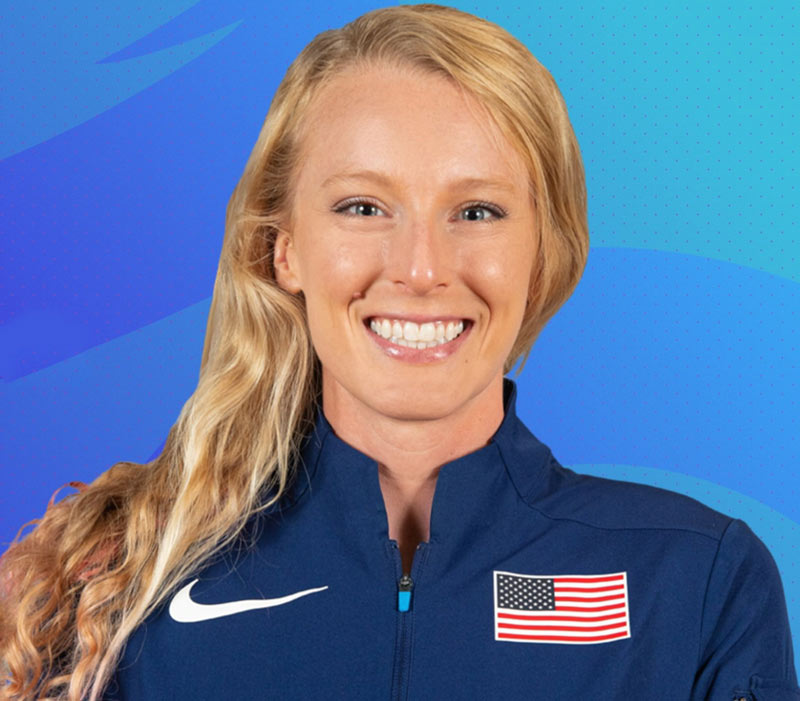 Glenis Redmond
Glenis Redmond, a 1981 graduate of Woodmont High School, is an award-winning poet and teaching artist. At Woodmont High, she earned athletic recognition in track and field, volleyball, cheerleading, and softball. As the former Poet-in-Residence at the Peace Center in Greenville, Glenis co-founded a literary program called Peace Voices, which fostered workshops, poetic conversations, and book clubs. Her current focus includes preparing young poets to read their works at the state and national levels. She has published three books and anticipates her fourth book of poetry to be published in 2022.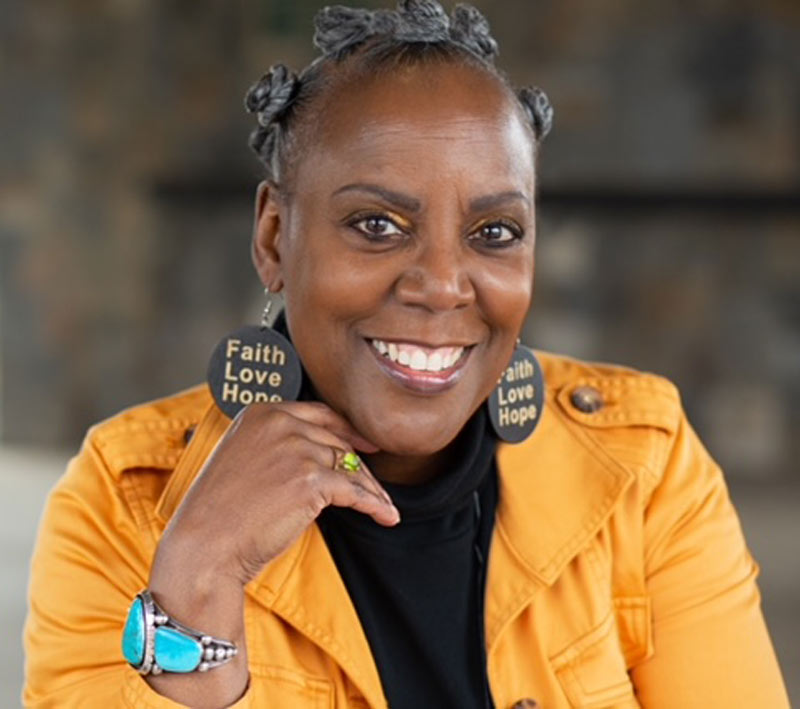 Knox White
Knox White graduated from Greenville High School in 1972, where he learned valuable leadership skills as Student Body President. Upon earning a Juris Doctor from the University of South Carolina School of Law, Knox became a partner in the law firm of Haynesworth, Sinkler & Boyd, and was elected Mayor of Greenville in 1995. Under his leadership, Greenville has undertaken many innovative projects including the creation of iconic Falls Park, riverfront developments including the future 60-acre Unity Park, a mixed-use Red Sox-affiliated baseball stadium at Fluor Field, and downtown restoration, making Greenville a vibrant, walkable, and welcoming destination.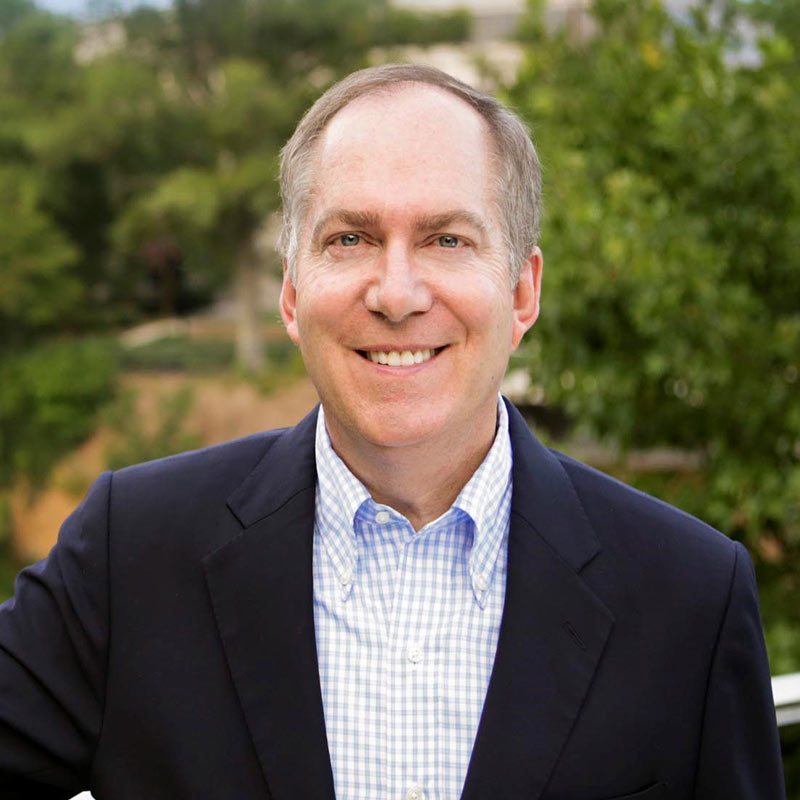 Bill Evans
Bill Evans served as an English teacher at Hillcrest High School for 28 years. In addition to twice being named Teacher of the Year, he also earned the 2012 National Speech and Debate Teacher of the Year award, National Speech and Debate Four Diamond Coach Award, and was twice named President of the SC Speech Teachers Association. Bill taught numerous state and national Speech and Debate champions, an award-winning poet, and an award-winning screenplay writer. Upon his retirement in 2017, the Hillcrest High School yearbook was dedicated to him, and the next year, the Hillcrest Speech and Debate Tournament was named in his honor.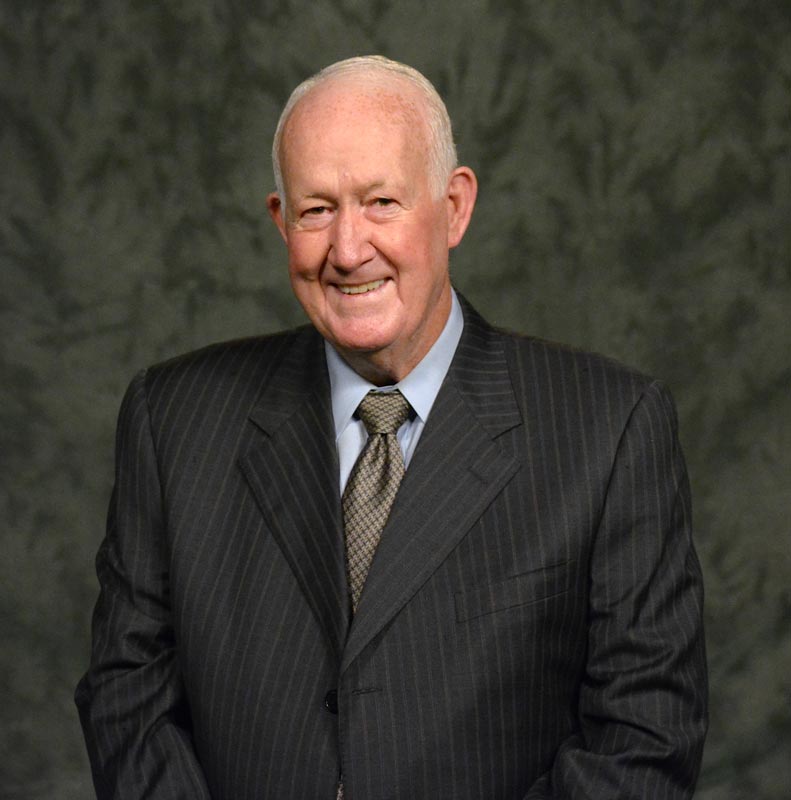 Sandra and Chuck Welch
Sandra and Chuck Welch are longtime educators who have dedicated their lives to public education. Dr. Charles (Chuck) Welch has served in education for 55 years, including 48 years as a principal at four Greenville County Schools and as Director of Lifelong Learning. Sandra served the district as a teacher, principal, and administrator for 50 years. They have served in various leadership roles with the SC Association of School Administrators (SCASA), and Chuck played an integral role in developing SCASA's Innovative Ideas Institute. He was responsible for establishing the Lifelong Learning Center as one of four official GED testing centers in South Carolina. Under Sandra's leadership, the schools she supervised were named Palmetto's Finest, National Blue Ribbon, and Red Carpet Schools. Sandra was the recipient of SCASA's Lifetime Achievement Award and was named National Distinguished Principal for South Carolina.