News & Announcements
2023 EOC Testing Information
The EOCEP English Writing portion of the EOCEP will be administered 9:00 AM Friday, December 1, 2023.
EOCEP testing for all other courses is scheduled for 9am Friday, December 8, 2023.
Any student that is required to take a state mandated EOC will take their exam on this day and time at Lifelong Learning.
---
Registration Information and Application
Notas: Los estudiantes interesados en un GED en español o clases para aprender inglés deben visitar nuestro enlace de ESL en la parte superior de esta página.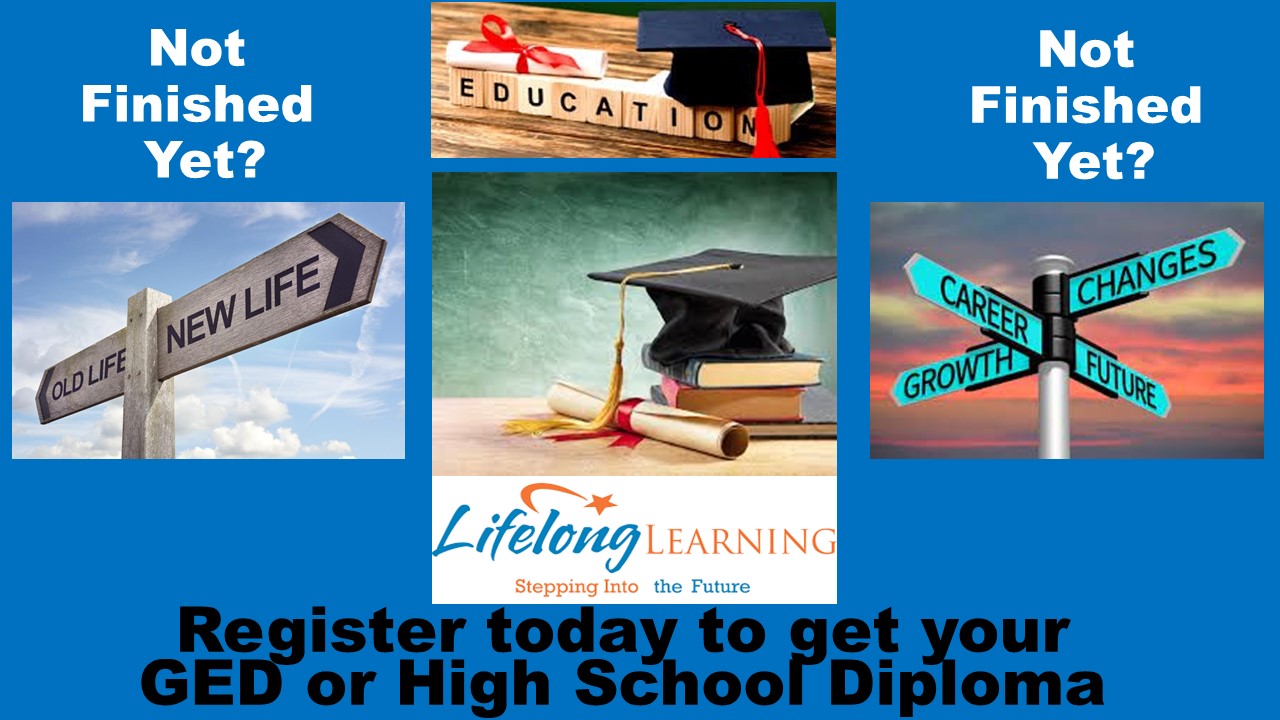 We are now accepting new students and applications for our Adult Education GED and high school diploma programs.
Please use the registration link below and complete all of the areas of the application for the quickest and best service we can provide you.
Once your application is completed and submitted, someone from our office will contact you to schedule an appointment for your orientation.
Thank you for your interest in Lifelong Learning, and we are proud of the fact that you are ready to begin your new journey with us!
Recordatorio: este enlace no debe usarse para clases o servicios de ESL.
---
WIN Testing
WIN Testing is now being offered at our site. If you are interested, or in need, of WIN testing please use the link below to register:
https://forms.gle/Buf2mFLvMTLjuiYg6
If you have questions or need assistance please contact Maria (864.355.6089) or Janet (864.355.6087) in our main office.
---
Work Keys Testing for Potential Greenville County School Employees
Work Keys Testing is available for Greenville County Schools prospective employees. Please complete this form and our office will contact you to set a date for your test.

https://forms.gle/YvgxBqE9YemPQaCe6

If you have any questions, please call Greenville County School's Human Resource department at 864.355.1276
---
Virtual Wellness Room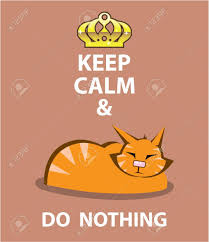 Feeling Stressed? Need to relax?
Need a mindful moment?
Try out the Lifelong Learning Virtual Wellness Room by clicking the link below.
Lifelong Learning Virtual Wellness Room
---