Posted: Wednesday, July 27, 2022
Greenville Drive Names Superintendent Royster as Green Day Honoree
We are excited to announce that Greenville County Schools superintendent Dr. W. Burke Royster has been named the 16th Annual Green Day Honoree by the Greenville Drive! Dr. Royster will be recognized during the team's annual Green Day celebration on Wednesday, August 10 at Fluor Field when the Drive host the Hickory Crawdads.
Each year, the Drive pays tribute to an individual who has helped make Greenville one of the most livable, desired and thriving cities in the country. The Greenville Drive selected Dr. Royster based on the many accomplishments during his 40+ year career in education and as Superintendent of GCS, including improving the district's State Report Card to excellent for the first time, achieving a double-digit increase in the high school graduation rate, establishing innovative public/private partnerships, and focusing on preparing students for the real world through the Graduation Plus initiative, which has resulted in a more prepared area workforce for our community.
"As long-standing supporters of our public schools, the Drive organization knows that there is no more direct and tangible impact on the future than education. As we celebrate Green Day this year, we're honored to recognize and celebrate Dr. Royster for his efforts in empowering and educating all of our community's young people and preparing them for an even brighter tomorrow," said Greenville Drive President and owner Craig Brown.
Upon learning of the honor, Dr. Royster expressed his appreciation of the recognition and emphasized that the honor is a reflection of the commitment and leadership of the GCS Board of Trustees and the hard work of all GCS employees serving our 77,000 students on a daily basis.
"I greatly appreciate this recognition, and I'm deeply honored to serve alongside the 11,000 employees within Greenville County Schools who are working to inspire, support and prepare our students each and every day," said Dr. Burke Royster, Superintendent of Greenville County Schools. "We cannot do what we do without the leadership of the GCS Board of Trustees and significant community partnerships like the one we have with the Greenville Drive. I appreciate the opportunity to celebrate on Green Day all that Greenville County Schools and this community have accomplished, and I look forward to being a part of the continued progress as we make sure that Greenville County remains one of the best places in the country to live, learn and work."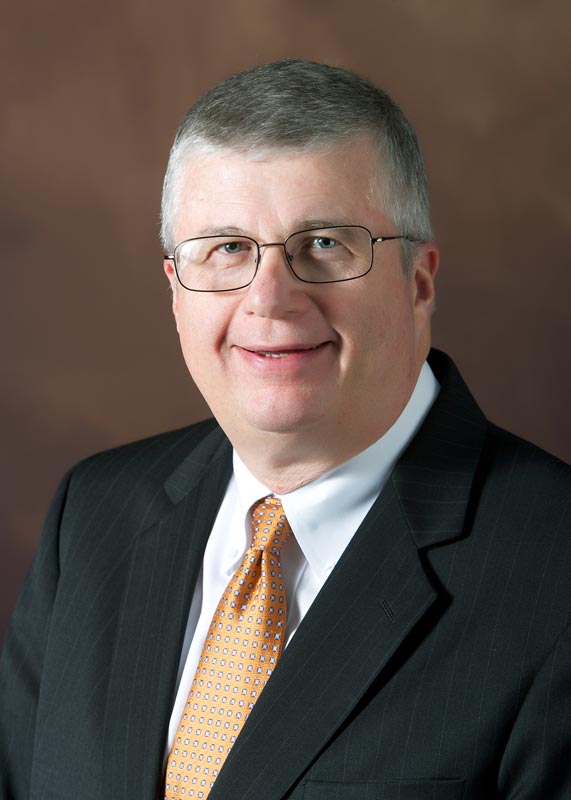 Royster joins an acclaimed group of Green Day honorees, including Mayor Max Heller and his wife, Trudy (2006); Greenville City Councilwoman Lillian Brock Flemming and Greenville County Councilwoman Xanthene Norris (2007); former Greenville Technical College President Dr. Tom Barton (2008); businessman and philanthropist C. Dan Joyner (2009); civic leader, judge and attorney Merl Code (2010); former S.C. Governor and U.S. Secretary of Education Dick Riley (2011); South Carolina Governor's School for the Arts and Humanities Founder Dr. Virginia Uldrick (2012); environmentalist and attorney Tommy Wyche (2013); philanthropists Hayne and Anna Kate Hipp (2014); Centennial American Properties CEO David Glenn (2015); Erwin Penland Co-Founder Joe Erwin (2016); Hughes Development Corporation Chairman Bob Hughes (2017); Spinx Chairman Stewart Spinks (2018); Southernside Neighborhood President Mary Duckett (2019); and Mayor Knox White (2021).
In honor of Green Day and Greenville's birthday celebration, Drive players will wear special green uniforms and caps on Green Day. First pitch is set for 7:05pm against the Hickory Crawdads. Dr. Royster will be honored on the field just prior to the first pitch and again during the game.
---