Posted: Tuesday, May 14, 2019
Turner to assume Deputy Superintendent role in Greenville County Schools
Dr. Scott Turner, longtime Superintendent of Spartanburg School District Five, will join Greenville County Schools (GCS) as Deputy Superintendent, effective July 1. Turner replaces Dr. Mason Gary, who retired in March after 30 years in public education.
"I am so pleased Scott has agreed to join Greenville County Schools as Deputy Superintendent," said GCS Superintendent Dr. Burke Royster. "He is well regarded throughout the state and has earned a reputation as a thoughtful, relational, and effective leader. His student-centered philosophy aligns with our District's guiding principles, as does his emphasis on the importance of people to any organization's success. Incorporating his experience, knowledge, and vision into the leadership of GCS will benefit our students and teachers, as well as the district and community as a whole."
A 1986 graduate of Wofford College, Turner began his teaching career as a science instructor at Boiling Springs High School in 1987. Eleven years later he moved into administration as an Assistant Principal at Dutch Fork Middle School. After a short stint as Chapin High AP, in 2000 he took the helm as principal of Chesnee High. Three years later he moved into District Five as principal of Byrnes High and after just one year got the nod to serve as Superintendent.
In addition to his degree in biology from Wofford, Turner earned a Master's degree in Science Education and an Educational Specialist degree in Educational Administration from Converse College, as well as a Doctorate of Education in Educational Leadership from South Carolina State. In the course of his career he has served on various boards and commissions, including the South Carolina Education Oversight Committee, the Spartanburg College Board of Commissioners, the South Carolina School Boards Insurance Trust, and the BMW Advisory Board. He is also a past-president of both the South Carolina Association of School Administrators (SCASA) and the SCASA Superintendent's Division.
Earlier this year, Turner notified the District Five Board that this would be his last year as superintendent. As an instructor with the SCASA Center for Executive Leadership (CEEL) and more than 30 years in education, including the last 15 as superintendent, Turner was ready for a change. His board launched an intensive search and just two weeks ago selected Randall Gary, who currently serves as Superintendent of Lexington District Three, as Turner's successor.
Just as Turner was sorting through available opportunities, including his eligibility to retire, Royster was seeking a Deputy with the breadth and depth of knowledge required to provide both academic and operational supervision to the largest district in the state. Turner's experience aligned with Royster's ideal, and the available position piqued Turner's interest. It was an obvious match.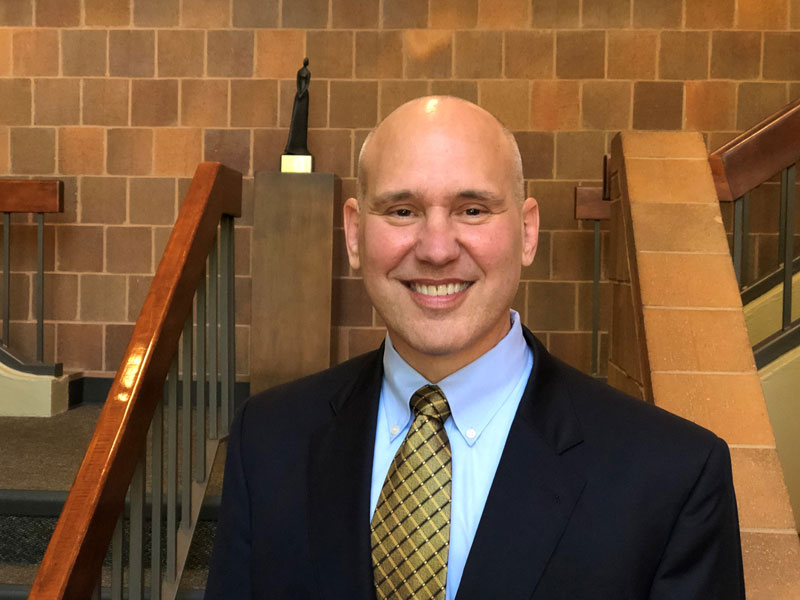 "Most educators are lifelong learners with a desire to grow professionally throughout their careers," said Royster, who joined Greenville County Schools as Deputy Superintendent in 2005, before moving into the top spot in 2012. "Though personnel, student, and operational challenges are much the same in small and large districts, the systems required to identify and respond to those challenges in a large district provide new perspectives and experiences. I think Scott will bring valuable insight and leadership to GCS, but I also think he will enjoy learning our systems and identifying opportunities to improve our services."
Greenville County Schools (GCS) is a unified, county-wide school district in Greenville, South Carolina, serving over 76,000 students in 106 schools and centers. The District's signature initiative, Graduation Plus, focuses on providing engaging opportunities for students to earn college credit and/or industry certifications while completing their high school coursework. Focused on building graduates aligned to the South Carolina Profile of a Graduate, Graduation Plus helps ensure GCS graduates are college- and career-ready and poised to be successful, contributing members of society.
---