Posted: Friday, November 9, 2018
GCS Employee Spotlight Presented by Horace Mann
Eleven outstanding Greenville County Schools employees have been selected for recognition as part of the Employee Spotlight Program presented by Horace Mann. The Employee Spotlight Program honors staff members who have made significant contributions or accomplishments on the job at Greenville County Schools. Any GCS employee in good standing may be nominated. The application includes a description of why the nominee is deserving, how the nominee goes above and beyond to exceed expectations, and what is different, better or improved because of the nominee. Recipients were nominated by fellow GCS employees. Horace Mann will provide either a pancake breakfast or ice cream social to each recipient's school or department.
Fall 2018 Honorees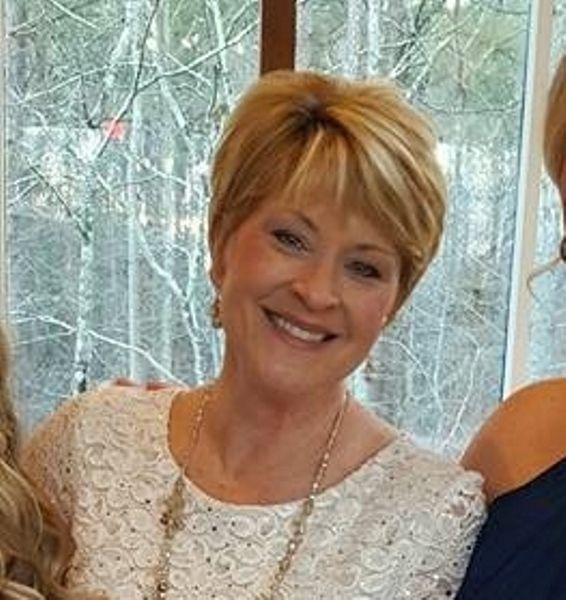 Annie Blackwell
Nurse, Mountain View Elementary School
As a certified diabetes education instructor and a diabetic, Nurse Annie Blackwell is a great support for the parents of two diabetic kindergartners at Mountain View Elementary. She invited the mom over to help her feel more comfortable about putting her child in public school and shared her personal experiences with her. Nurse Annie helps create a caring school community, organizing "Secret Sister" days for employees and ensuring that her co-nurse, Lynn Finch, is honored for her accomplishments.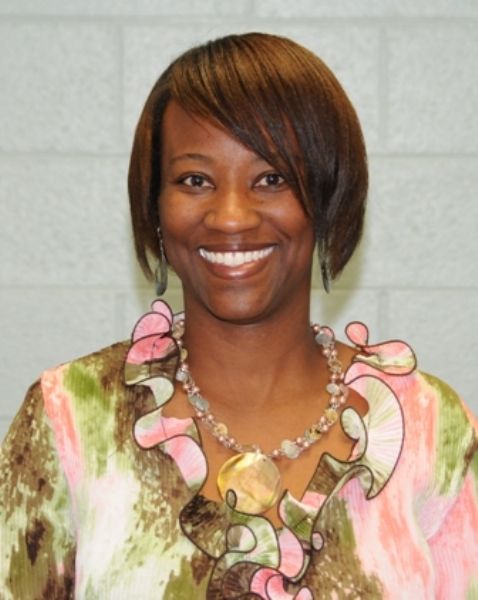 Sheila Earley
Assistant Principal, Blue Ridge Middle School
Sheila Earley's commitment to students shines every day. She is quick to identify students who need extra help and encourages teachers to plan enrichment activities for students who have mastered content to pursue higher levels of understanding. She constantly seeks ways to grow her own professional knowledge through participation in various courses. She implemented a Breakfast Club to help struggling students during breakfast, spending time working on homework, behavior, and goal-setting.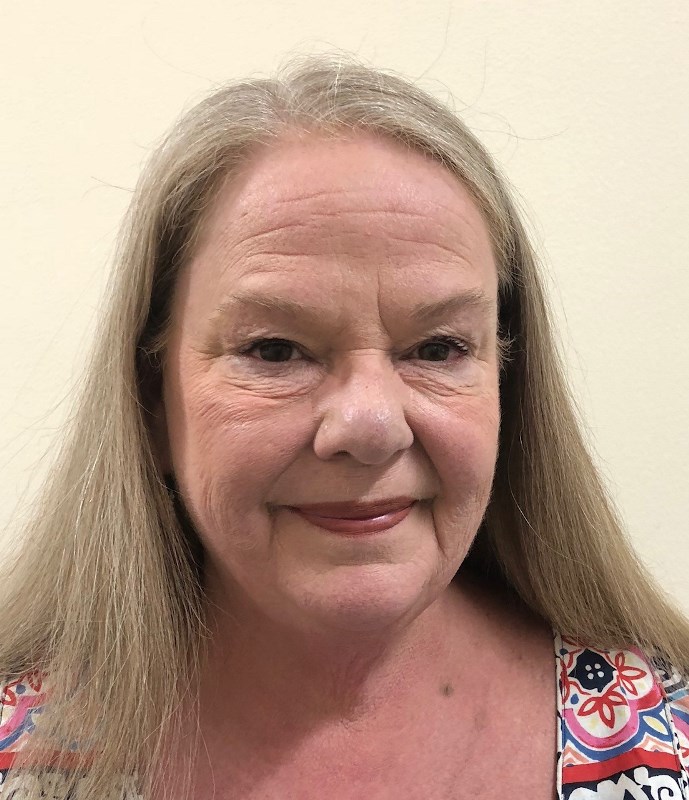 Linda Hill
Program Facilitator, Washington Center
Linda Hill truly has a heart for special needs students, thinking creatively about how best to accommodate their needs. She communicates regularly with parents of students who are hospitalized, advocates for students with bus issues, and arranges for doctors to donate their services to perform physicals so students can participate in Special Olympics. She recognizes and celebrates the humanity of every individual, regardless of intellectual ability, and works tirelessly to help students develop independent skills needed for independent life.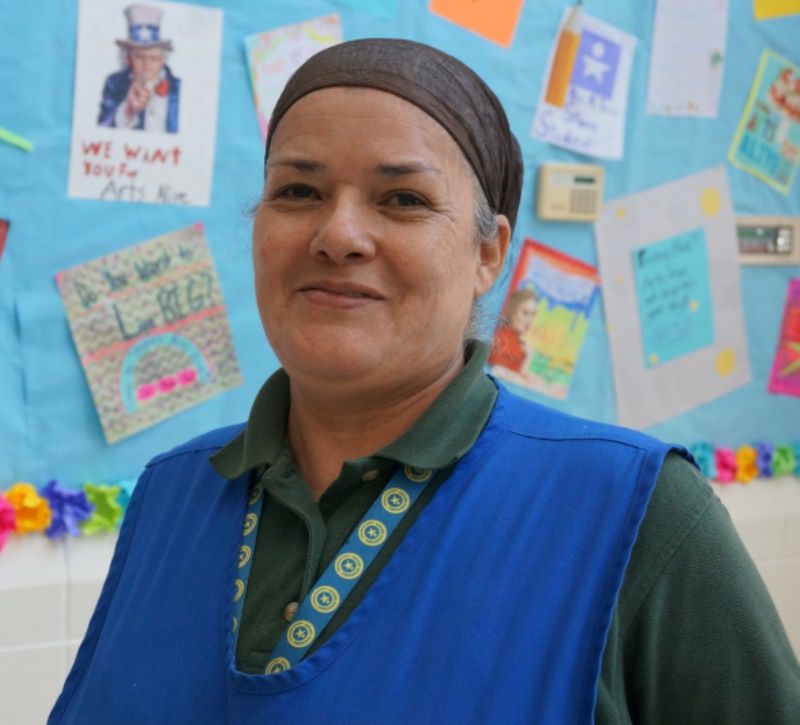 Maria Hooper
Head Custodian, Stone Academy
Stone Academy Head Custodian "Ms. Maria" exemplifies an outstanding employee. She ensures all areas of the school are safe and ready for learning. She greets students with a hug and listens to their stories. Ms. Maria takes great pride in her work, always pitching in to make ideas a reality. Last summer, she and attendance clerk Jane Leo recruited student volunteers to plant flowers and trim the trees in front of the school. Her demonstration of pride in her work is the best model for students and staff.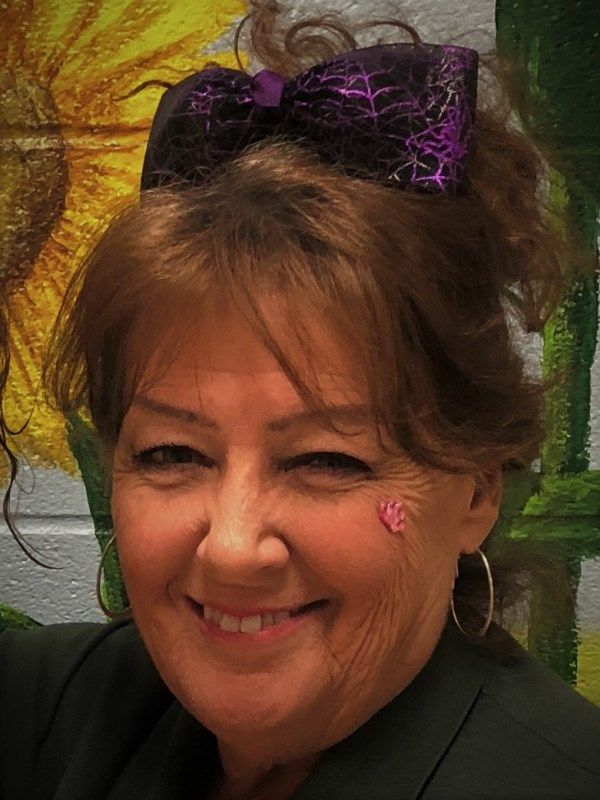 Ann Hurley
Custodian, Ellen Woodside Elementary
Custodian Ann Hurley is so much more than a custodian! In fact, she's been described as a servant, always going the extra mile. She tutors students three days a week before school, assisting them with letter sounds and spelling. She greets each teacher when they enter the cafeteria and takes time to speak with and encourage all students. The school culture at Ellen Woodside Elementary is better because of Ann's wonderful attitude and passion for students.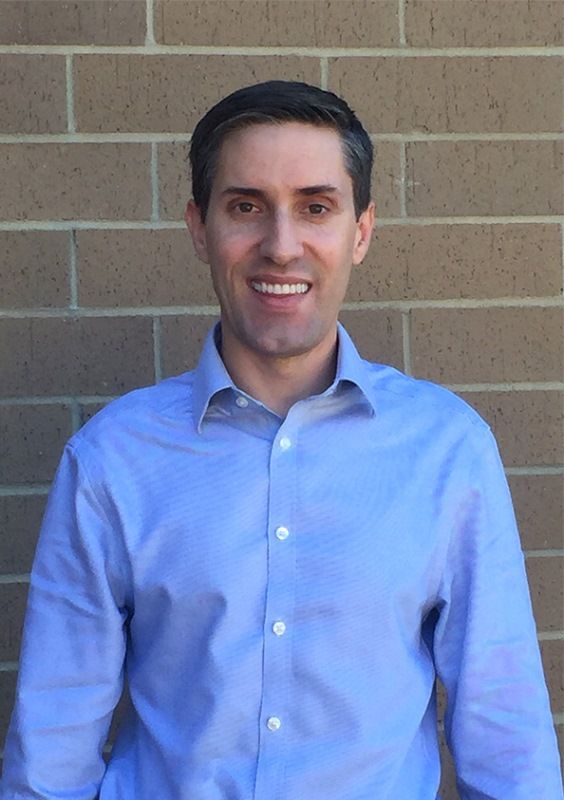 Paul Jobson
Application Analyst Senior Developer, Education Technology Services
Paul Jobson has been described as a perfectionist because of his attention to detail and thorough investigation before building applications for district use. One of his recent applications is Backpack, the new student and parent portal. Not only does Backpack fill the gaps of higher-dollar student portals, it is also mobile-compliant with easy-to-navigate styling. His mobile-compliant designs have been used on multiple other projects and Paul is always available to assist another web developer if needed.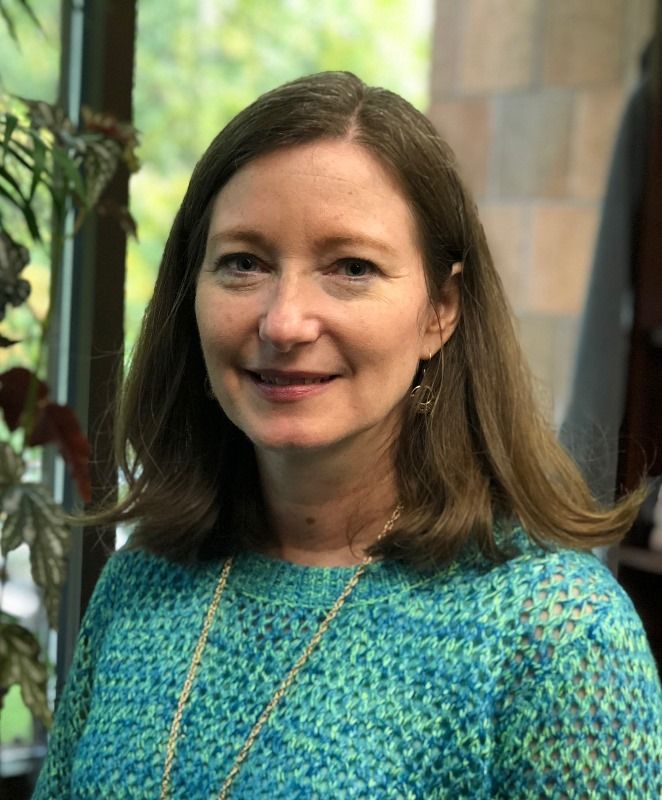 Shirley Mayer
Secretary to Deputy Superintendent
Shirley Mayer has served Greenville County Schools for more than 30 years. As secretary in the Deputy Superintendent's Office, Shirley is considered the district's "go-to" person, always ready to lend a helping hand and find information if she doesn't already know it. She organizes agendas for meetings, orders furniture for schools, and stays late to complete tasks if needed. Shirley always has a smile on her face and is attentive to the needs of others.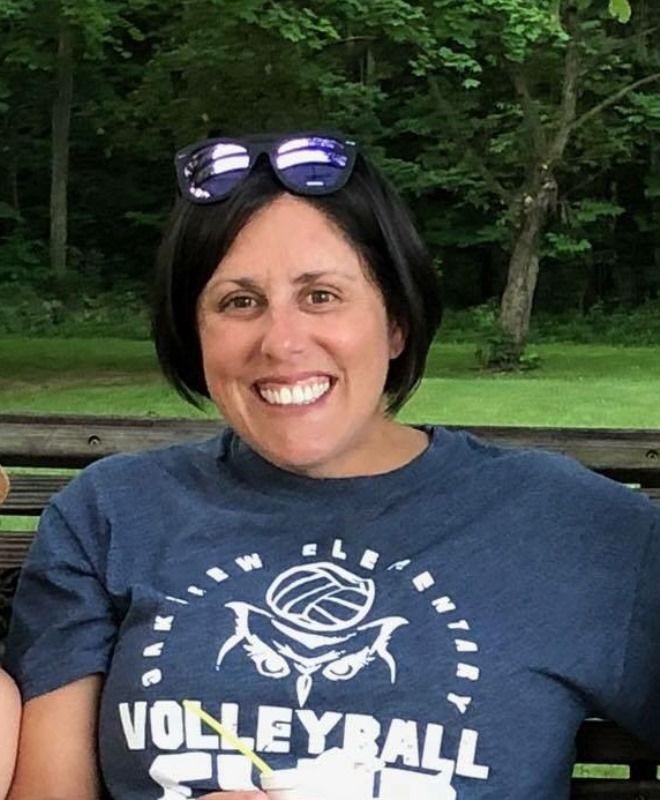 Jennifer Miller
Physical Education, Oakview Elementary
Jennifer Miller brings innovation to her daily physical education classes at Oakview Elementary. She has expanded offerings to students and parents through after-school clubs and wellness events, and she organizes staff fitness programs throughout the year. A few years ago, Mrs. Miller introduced archery to upper elementary students. She became a certified archery instructor, and because of this training, the school received $3,000 worth of archery equipment. Mrs. Miller also leads the school's Health and Wellness Committee. This group of teachers and parents plans fun runs and wellness nights throughout the school year. Parents and students look forward to running, walking, and skipping at the annual Great Pumpkin Fun Run, Reindeer Run, and Shamrock Shuffle. In addition, the Health and Wellness Committee organizes the annual Walk to School Day at Oakview to promote physical activity for all students. After participating in a running club at school led by Mrs. Miller, numerous students began running in 2K, 3K, and 5K events in the community, and she is always there to run with them and encourage them.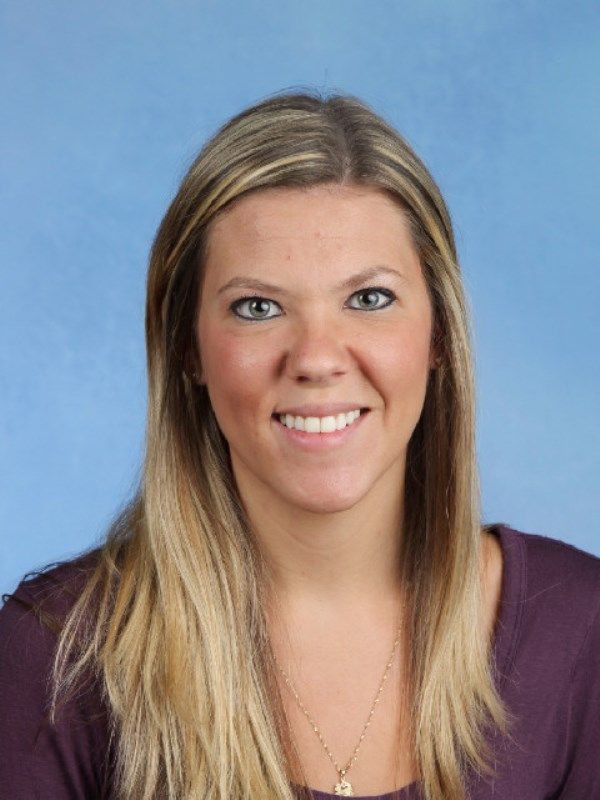 Chelsey Semrau-Nesmith
Family and Consumer Sciences Teacher, Woodmont High School
In addition to serving as one of three Family and Consumer Sciences teachers at Woodmont High, Chelsey serves as assistant athletic director and coach of the girls' soccer team. She makes learning fun, too! She took the idea of the television show Cupcake Wars and brought it to life at her school. While teaching her students about how to prepare a Thanksgiving feast, she feeds the entire staff. Chelsey is the Student Government Association teacher facilitator, where she is involved with every pep rally, homecoming, and Spirit Week activity.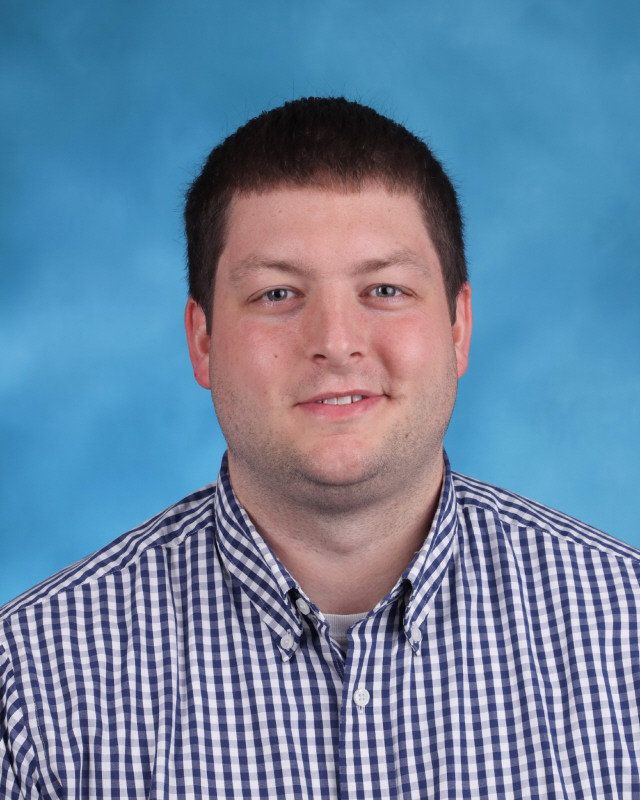 Jonathan Shinpoch
Social Studies, Wade Hampton High School
Wade Hampton High's Jonathan Shinpoch is passionate and devoted to the art of teaching and mentoring students. His students continuously surpass district and state averages on the U.S. History End-of-Course Exam (EOC). His project-based learning approach has included the creation of super hero and villain comics on Thomas Jefferson and James Madison, produced a Civil War radio show, and composed break up letters to demonstrate Great Britain and USA's divide. He supervises the Fellowship of Christian Athletes and Fishing clubs, coaches boys JV basketball, and serves as a teacher leader for college practicum students.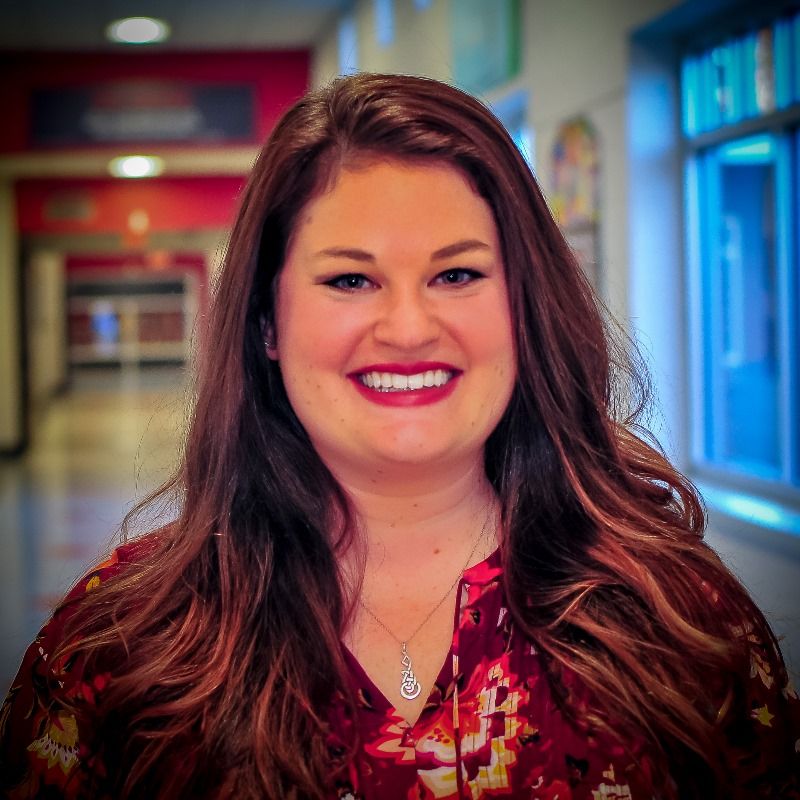 Lauren Tenholder
School Counselor, Hughes Middle Academy
In an effort to expand G+, Hughes Academy school counselor Lauren Tenholder implemented a successful College of the Month program where students earn prizes based on information they find about specific colleges. She also designed a scavenger hunt for eighth graders to research careers using posters and QR codes. She designed door signs for every teacher telling what college they attended, what they originally wanted to be, and what advice they would give their middle school self to show our students a different side to our teachers.
---