Posted: Thursday, May 31, 2018
Renovated Harrison Hall Reopens at Roper Mountain Science Center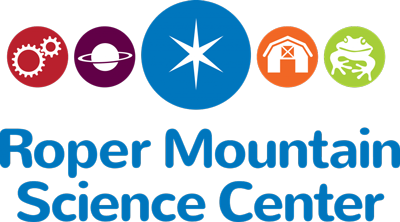 The newly renovated Harrison Hall at Roper Mountain Science Center has reopened. The renovation includes a structural upgrades like a new entry, windows, floors, roof and support systems.
"We expect around 20,000 visitors over the next six weeks," said Michael Weeks, Director of Roper Mountain Science Center.
Harrison Hall was built in 1978 and has been closed since September for a $3 million renovation. The building is named in honor of Darrell Harrison, Director of Roper Mountain Science Center from 1983-2001.
"I've been in retirement for a while now and I have been watching over this place. It is a unique and special place and I want to thank the staff who work here to make it special," Harrison said.

The renovation also includes an overhaul of the Marine Lab including new immersive tanks and exhibits with an expanded focus on the coral reef and the food web. A new shark exhibit featuring a Megalodon jaw and shark tracker has been added. Several of the habitats for the more than one hundred animals that call Roper Mountain home have been upgraded.
"There is no other facility like this in South Carolina," said Superintendent Dr. Burke Royster. "Roper Mountain not only serves as a place for students to learn but it also serves as a teaching and service opportunity for science teachers throughout the state with the Science Plus Institute."
Roper Mountain Science Center Website
---