Posted: Monday, April 23, 2018
Southside Senior Selected For Prestigious National Youth Science Camp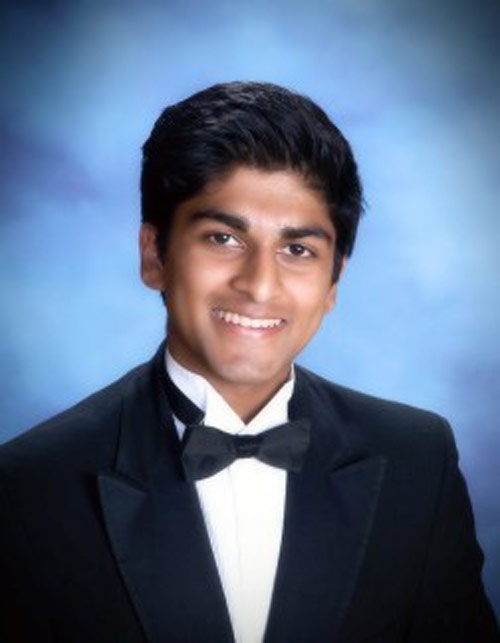 At the invitation of Governor Jim Justice of West Virginia, Southside High Senior Ronak Malde will participate as a delegate in the 55th year of the National Youth Science Camp held near the Green Bank Observatory in West Virginia. Ronak will participate with William Mossbrook from Woodruff High School in Spartanburg.
Ronak is a Captain of the Southside Robotics Team and is an Eagle Scout. He has summited Mount Kilimanjaro and he cofounded a web design agency.
The National Youth Science Camp invites two delegates representing each state to exchange ideas with leading scientists and other professionals from academic, governmental and corporate worlds. Lectures and hands-on research projects are presented by scientists from across the United States who work on some of the most forward thinking topics in science today - topics such as curing Alzheimer's disease, nanotechnology, cybersecurity, invention and innovation, virtual and augmented reality, and the Internet of Things. Delegates to the NYS Camp are challenged to explore new areas in STEM, art, and music with resident staff members. Delegates also present seminars covering their own areas of research and interest.
---