Posted: Thursday, April 26, 2018
JF Lucas Named Administrator of the Year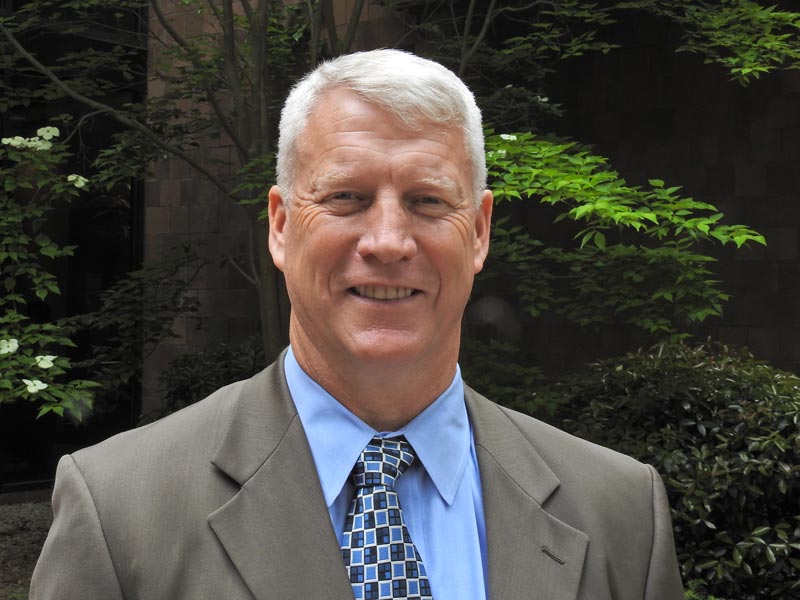 JF Lucas, Director of Golden Strip Career Center, has been named the Career and Technical Administrator of the Year by the South Carolina Association of School Administrators (SCASA).
Under Lucas' leadership, Golden Strip Career Center has implemented new courses and added equipment upgrades that address the needs of business and industry and reflect the district's focus on preparing students for college and careers.
New programs include Fire Fighting, Heating and Air Conditioning (HVAC), Logistics and Business Processes, Machine Tool Technology, Mechatronics, and Nail Technology. Digital Arts and Design will be offered beginning next school year.
The success of these programs is evident as students have obtained internships and apprenticeships at major manufacturers including Michelin, Gregory Electric, and Carolina Heating, to name a few.
JF Lucas has been a member of SCASA for 15 years and is also a member of the SC Association for Career and Technical Information and the SC Career and Technical Education Administrators. Mr. Lucas studied electricity at Golden Strip Career Center while in high school.
---