Posted: Thursday, March 29, 2018
GCS Announces Ten Finalists for 2018-19 Teacher of the Year
Ten finalists have been selected in the 2018-19 Greenville County Schools Teacher of the Year program. They are, in alphabetical order: 
Reem Alnatour, 3rd Grade, Fork Shoals School
Matthew Boone, 7th Grade English Language Arts, Northwood Middle School
Kristen Chambers, 2nd Grade, Plain Elementary School
Katherine King, 7th Grade Social Studies, Lakeview Middle School
Steffanie Martin, 2nd Grade, Taylors Elementary School
Molly Mosley, 3rd Grade, Brushy Creek Elementary School
Corey Ramey, French, Wade Hampton High School
Rick Schwartz, Intro to Manufacturing, Greer High School
Shelley Smith, Social Studies, Travelers Rest High School
Sarah Smoke, English as a Second Language, Mitchell Road Elementary School
The process of selecting the ten finalists began last fall when schools and centers selected their individual Teacher of the Year.  These teachers submitted applications which included a professional biography, educational history and professional development, community involvement, philosophy of teaching, education issues and trends, the teaching profession, and a personal message to educators and the general public.
Applications were reviewed by a Screening Committee and a Selection Committee.  The Selection Committee will choose the next Teacher of the Year after participating in classroom observations and individual interviews with the Top Ten.  The announcement naming Greenville County's 2018-19 Teacher of the Year will be made in August.
Profiles of Top Ten Finalists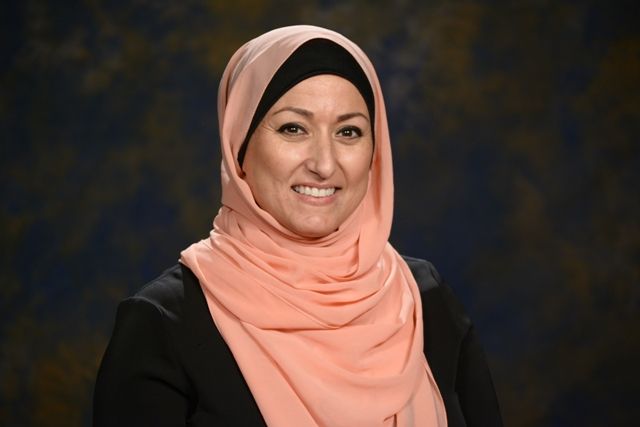 Reem Alnatour, 3rd Grade, Fork Shoals School
Total Years of Teaching Experience – 14
Education – Bachelor's, California Lutheran University; Master's, American College of Education 
---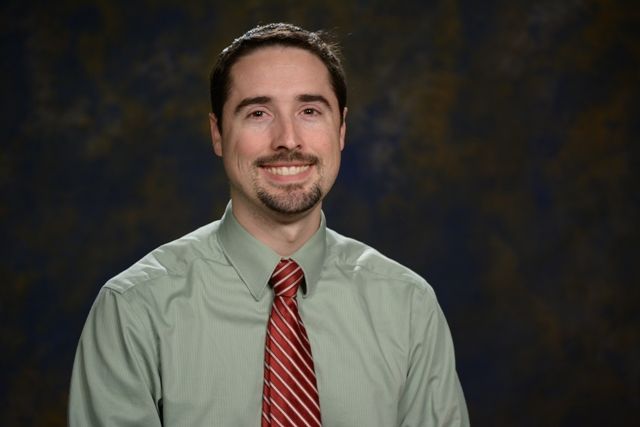 Matthew Boone, 7th Grade English Language Arts, Northwood Middle School
Total Years of Teaching Experience – 7
Education – Bachelor's, Bob Jones University; Master's Furman University 
---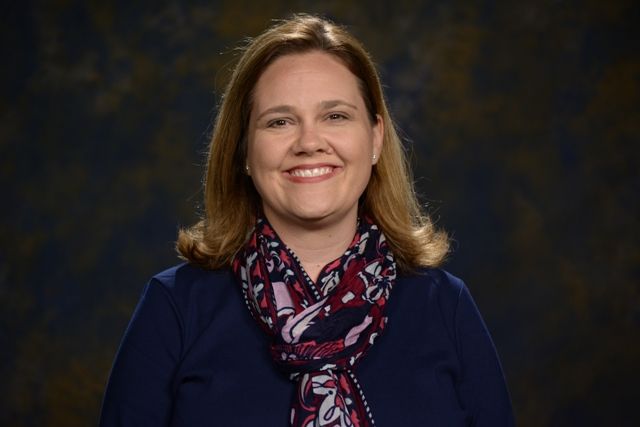 Kristen Chambers, 2nd Grade, Plain Elementary School
Total Years of Teaching Experience – 19
Education – Bachelor's, Winthrop University; Master's, Southern Wesleyan University
---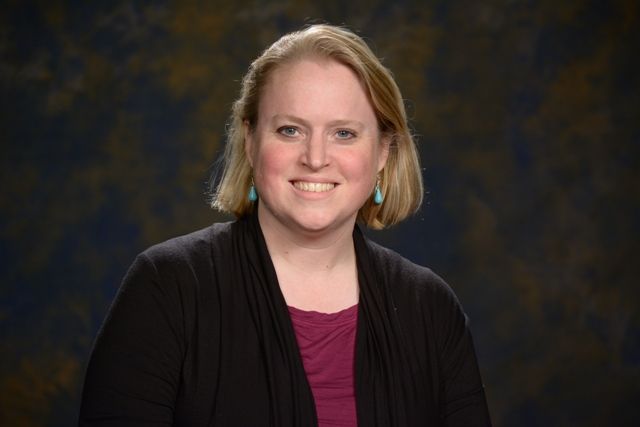 Katherine King, 7th Grade Social Studies, Lakeview Middle School
Total Years of Teaching Experience – 3
Education – Bachelor's. Furman University; Master's, Clemson University
---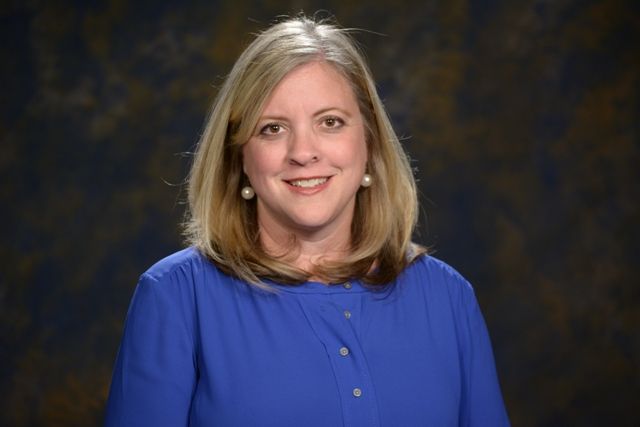 Steffanie Martin, 2nd Grade, Taylors Elementary School
Total Years of Teaching Experience – 10
Education – Bachelor's, Furman University
---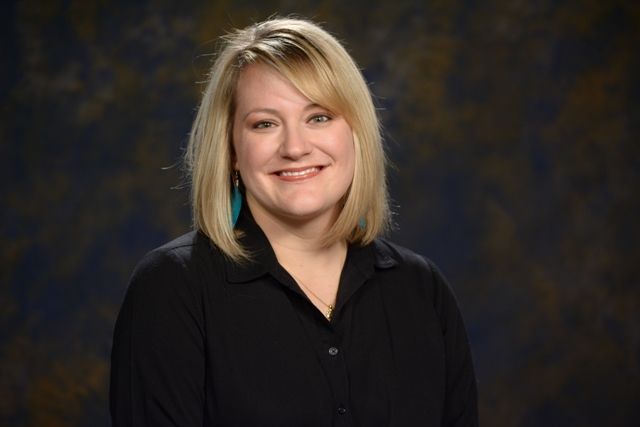 Molly Mosley, 3rd Grade, Brushy Creek Elementary School
Total Years of Teaching Experience – 6
Education – Bachelor's, USC Upstate; Master's, North Greenville University
---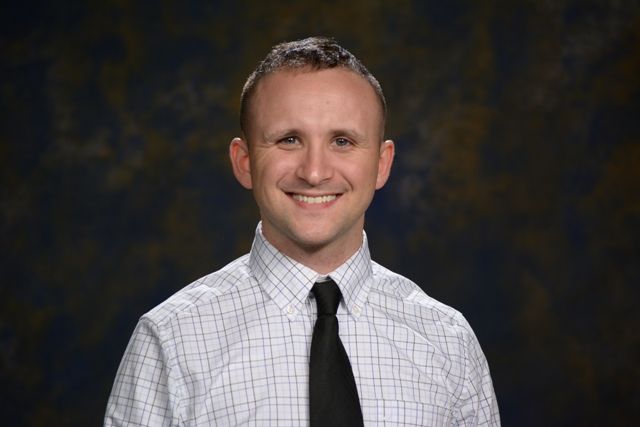 Corey Ramey, French, Wade Hampton High School
Total Years of Teaching Experience – 5
Education – Bachelor's, Winthrop University; Master's, Anderson University
---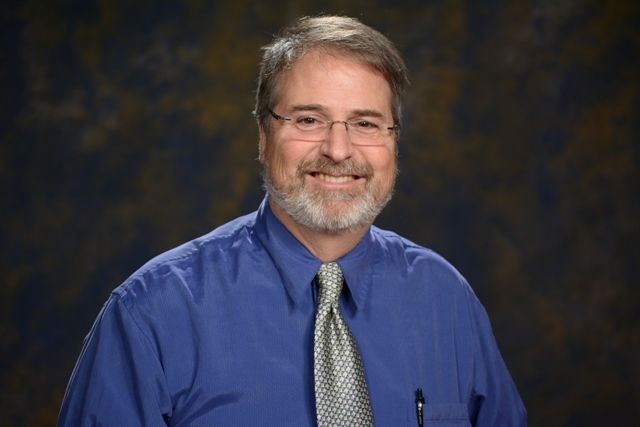 Rick Schwartz, Intro to Manufacturing, Greer High School
Total Years of Teaching Experience - 26
Education – Bachelor's and Master's, Clemson University
---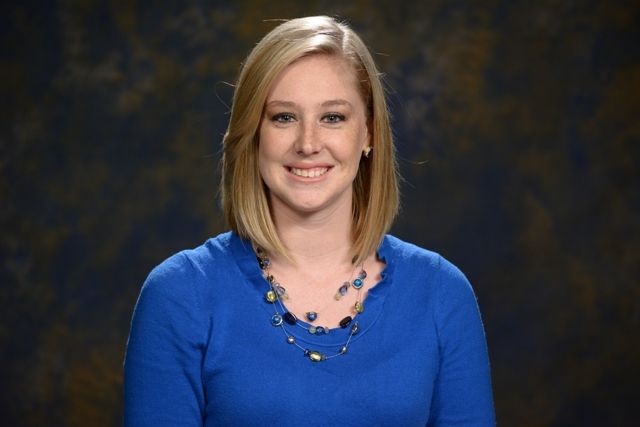 Shelley Smith, Social Studies, Travelers Rest High School
Total Years of Teaching Experience – 5
Education – Bachelor's and Master's, Clemson University
---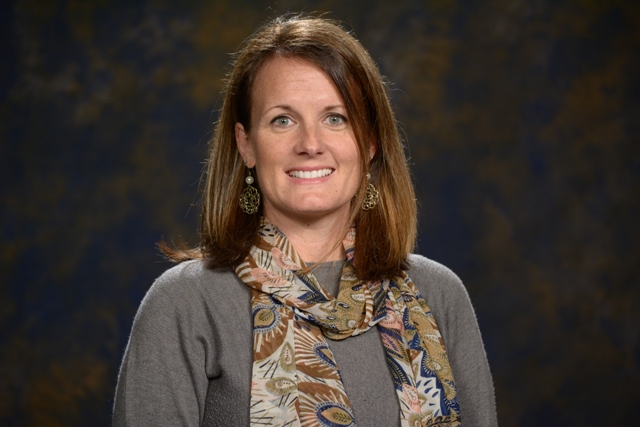 Sarah Smoke, English as a Second Language, Mitchell Road Elementary School
Total Years of Teaching Experience – 15
Education – Bachelor's, Baptist Bible College; Master's, Furman University
---
---