Posted: Monday, October 2, 2017
Three GCS Arts Educators Honored by State Association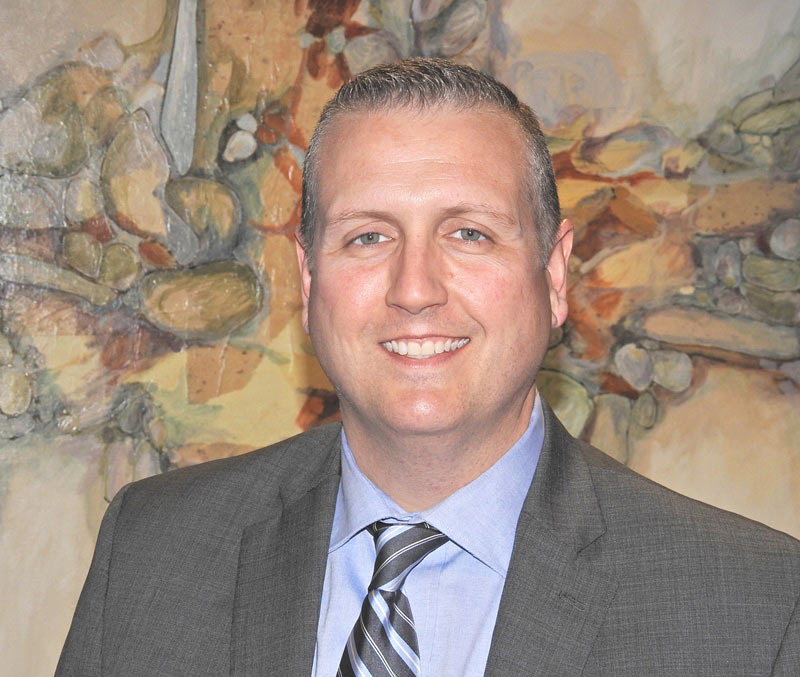 Three Greenville County Schools arts educators have been recognized by the South Carolina Arts Education Association (SCAEA). Bradley Wingate, Director of Visual and Performing Arts, has been named Arts Administrator of the Year, Carlon Steller from Beck Academy has been named Middle School Arts Educator of the Year, and Sherry Smith from Tigerville/Mountain View Elementary has been named Elementary Arts Educator of the Year.
Bradley Wingate has served Greenville County Schools for 11 years and has been in education for 19 years. He taught middle and high school band for 13 years and served as Academic Specialist for Visual and Performing Arts prior to his current position. Wingate earned a Bachelor of Music degree with an emphasis in Education from the University of South Carolina and a Master's in Secondary Education Administration and Supervision from Clemson University.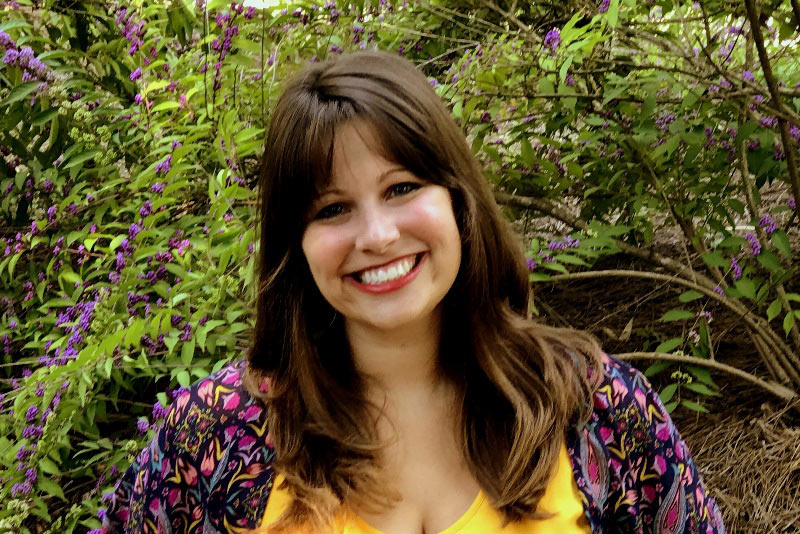 Arts educator Carlon Steller has served Beck Academy since 2010. She previously served in Spartanburg County Schools. Steller earned dual Bachelor's Degrees in Art Education and Art History, and a Master's in Art Education from Converse College. She has earned numerous awards including Best in Show and Excellence in Art Education from Converse College. Her work has been displayed at the Governor's School for the Arts, the West Main Artist Co-op, and Furman University.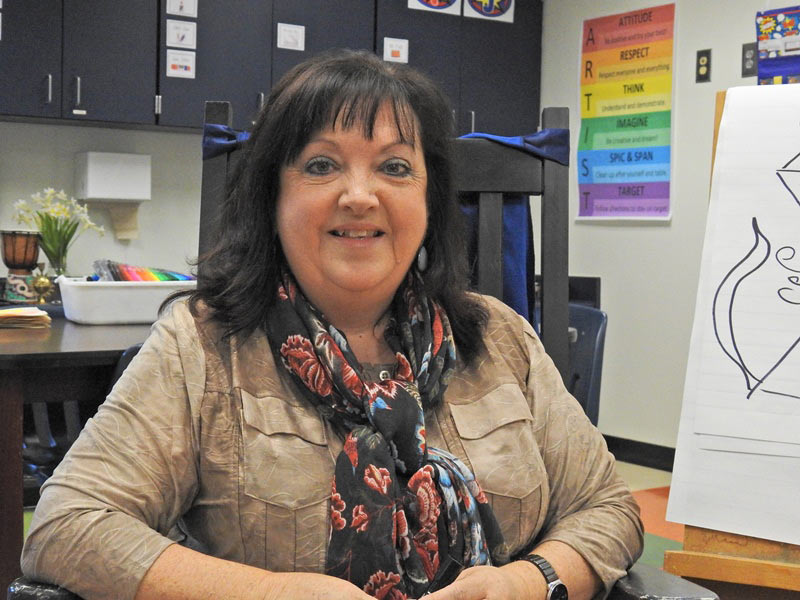 Sherry Smith, arts educator for Tigerville Elementary and Mountain View Elementary schools, has served Greenville County Schools for 17 years. She earned a Bachelor of Fine Arts from Furman University and a Master of Curriculum and Instruction from Lesley University. She is pursuing a Doctorate of Organizational Leadership from Grand Canyon University. Ms. Smith is one of 65 artists to be featured in the National Arts Educators Association Studio and Gallery in Alexandria, Virginia. Her piece, entitled Cyprus Garden Water Lily, will be on display through April 2018.
---