Posted: Thursday, July 13, 2017
Three Educators Named SC ASCD Emerging Leaders
Three Greenville County Schools educators have been named ASCD Emerging Leaders. They are Austin Greene, Title I Math Academic Specialist, Shasta Looper, Balanced Literacy Instructional Coach, and Thomas McAuliff, third grade teacher at Taylors Elementary.
The South Carolina Emerging Leader Program is comprised of an accomplished group of educators, typically with 5 to 15 years of experience, who desire to become more involved in South Carolina's educational community. Emerging Leaders are passionate and committed to the "Whole Child," a belief that every child in that state of South Carolina deserves to be healthy, safe, engaged, supported, and challenged.
"The selection of this year's cohort was highly competitive," said Dr. Josh Patterson, 2017-18 President of South Carolina ASCD. "The criteria require applicants to demonstrate extensive professional involvement, deep instructional leadership, and high levels of connectedness and commitment to the profession. Applicants must also demonstrate a strong willingness to provide solutions to better education for all students. For three of the fifteen selected to come from Greenville County Schools speaks volumes to overall leadership and instructional commitment of the entire district."
Austin Greene
Austin Greene's background consists of numerous instructional positions, serving as Instructional Coach at Fountain Inn Elementary and as math interventionist and classroom teacher in Spartanburg District Five.
She works alongside teachers and instructional leaders to tailor professional learning experiences in Title I elementary schools. These levels of support vary based on each school's specific needs but always emphasize refining practice in order to increase student performance. Ms. Greene serves in various district-level leadership roles for Greenville County Schools.
She is a co-planner for Summer Academy, a district-wide, conference-style professional development platform and co-leader of a "PLCs in Practice" workshop series that helps leadership teams establish and grow highly functioning PLCs.
Ms. Greene was selected as a Clemson doctoral candidate's primary data collection resource for a study entitled, "Instructional Coaches and the Development of Relational Trust."
Shasta Looper
Shasta Looper is a national award-winning elementary educator. Over the last 17 years, Looper has been named Distinguished Reading Teacher of the Year and Teacher of the Year at her school, paving the way for her to be honored with the Milken Educator Award in 2012 in recognition for her innovation within the classroom and her ability to build lasting relationships with students and parents.
Ms. Looper's enthusiasm for the education profession is evident in her classroom and her work with teachers as she plans exciting opportunities for students to experience learning in creative ways. She is an active presenter at local and state level conferences where she shares best practices in literacy, how to integrate technology effectively, and how to build relationships with students.
Currently, Ms. Looper serves as a literacy coach in Greenville County as a part of the OnTrack Greenville initiative with Public Education Partners. In this role, she collaborates with teachers to plan engaging lessons, analyze student work, and to meet the needs of all students through differentiation and the use of literacy strategies.
Thomas McAuliff
Thomas McAuliff has been a teacher for six years, teaching grades three and five. He received his Bachelor of Arts in Elementary Education from North Greenville University, and obtained his Masters of Education in Learning and Technology from Western Governors University.
He has a passion for teaching both students and teachers. McAuliff incorporates technology daily into his classroom along with creativity, communication, collaboration, and critical thinking for his students. He has presented at numerous conferences including the Upstate Technology Conference and the Piedmont Educator Renewal Conference (PERC) in Athens, GA.
He also enjoys mentoring and coaching teachers to be the best champion they can be for their students! He is a Promethean Master Educator, GoNoodle Ambassador, and a Certified Google Level 1 and 2 Educator.
Dr. Joshua Patterson, newly appointed principal of Sterling School, is the 2017-18 President of South Carolina ASCD.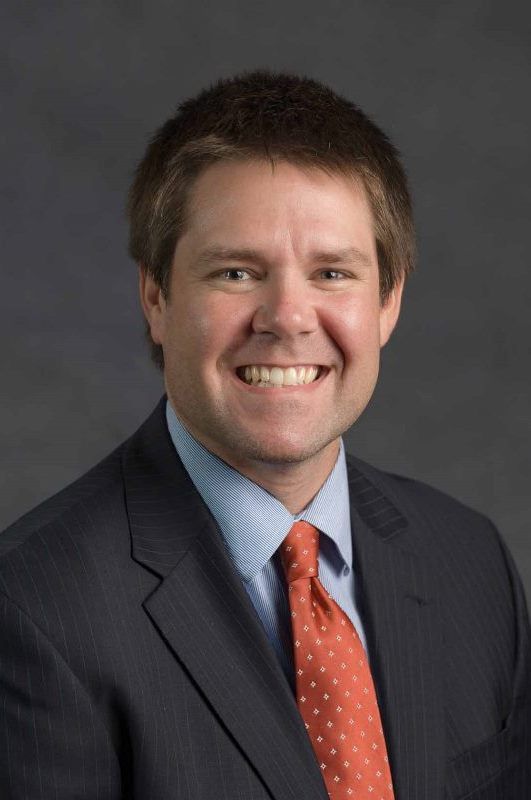 ---