Posted: Monday, January 2, 2017
Amy Kern Selected to School Leadership Institute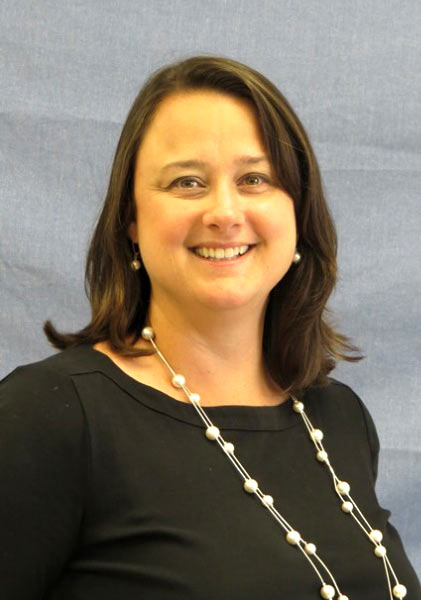 Amy Kern, Principal of Mitchell Road Elementary, has been selected to The South Carolina School Leadership Executive Institute (SLEI). SLEI is a world-class initiative designed to give veteran principals the insights, knowledge, and competencies to lead South Carolina schools to success.
In partnership with the BB&T Leadership Institute in Greensboro, North Carolina, the South Carolina Department of Education has developed and implemented a rigorous, one year institute for principals. The curriculum focuses on enhancing a principal's skills in three areas: leadership, management, and educational best practices. Each SLEI cohort has approximately 20 educators from diverse backgrounds and schools. These cohorts develop a strong sense of camaraderie and a strong network of expertise and support.
Amy Kern has served as Mitchell Road Elementary School's principal for three years. Prior to this role, she spent eleven years as Assistant Principal at Mitchell Road Elementary and Gateway Elementary.
---