Posted: Wednesday, August 17, 2016
Roper Mountain Science Center Earns Pinnacle Award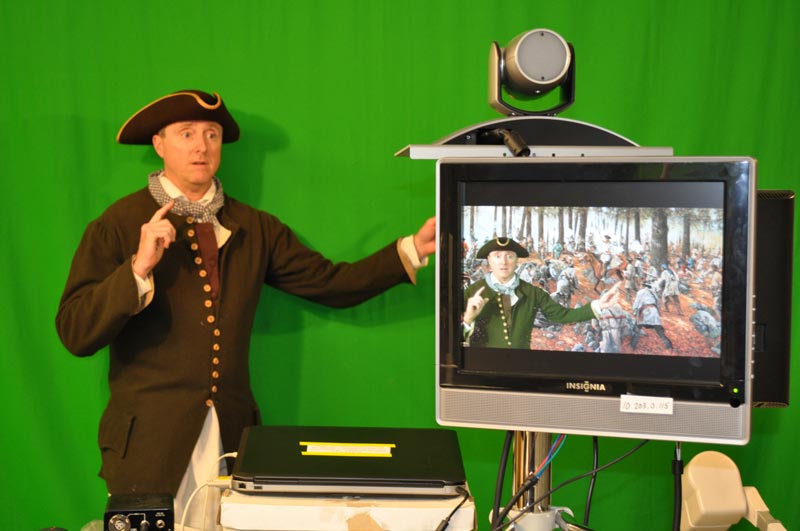 Roper Mountain Science Center (RMSC) has earned a Content Provider Pinnacle Award from the Center for Interactive Learning and Collaboration (CILC). Roper Mountain Science Center is among 52 organizations nationally to receive the coveted Pinnacle Award.
RMSC provides social studies and science-based virtual programs. The award-winning program, Spies in the American Revolution, requires users to return to 1780 as part of the patriot militia to serve as a spy for the leaders of the American resistance. The lesson includes learning techniques needed to relay vital information such as writing with invisible ink, cipher wheels, letter masks, and more.
The Pinnacle Award is given to organizations that receive outstanding scores on program evaluations submitted by educators and end users. Receiving the award indicates remarkable quality of educational content and exceptional skill in program delivery.
CILC is recognized nationally and internationally as the leader in support services that assist organizations with using videoconferencing and other collaborative technologies.
---