Posted: Monday, June 1, 2020
GATE Teacher Residency Program Completers
Nine individuals have completed the Greenville Alternative Teacher Education (GATE) program. GATE is a three year, district-embedded licensure pathway into the teaching profession for people with bachelor's degrees with a major or emphasis in science, math, French, and Spanish, but no formal education training.
GATE teachers begin preparation during the summer and begin teaching on the first day of the school year. Their learning and growth is supported by professional development that continues over the course of the school year. Guided by a curriculum framework aligned to GCS Performance Standards and focused on student learning and current pedagogical research, GATE teachers learn how to become thoughtful, engaged educators. GATE teachers also receive on-site coaching and mentoring from district teachers throughout the three-year program. Upon completion of their residency, GATE teachers are fully certified South Carolina teachers.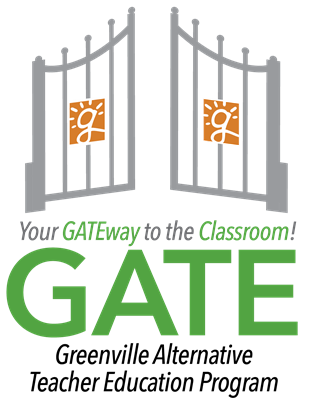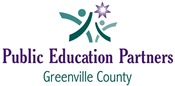 GATE is supported by a collaborative partnership between Greenville County Schools, the South Carolina Department of Education, Public Education Partners (PEP), the GATE Program Advisory Council, which is representative of GCS, the community, local businesses and institutions of higher education. PEP has supported GATE by raising funds from local businesses and foundations to offset costs GATE teachers would otherwise incur, recruiting a high quality applicant pool and providing ongoing feedback to programmatic and curricular developments.
---
2020 GATE Completers
---