Posted: Wednesday, July 3, 2019
GCS Deputy Superintendent Receives Lifetime Achievement Award
Greenville County Schools Deputy Superintendent Dr. Scott Turner is one of three 2019 South Carolina Association of School Administrators (SCASA) Lifetime Achievement Award recipients.
Each year SCASA selects exemplars of educational leadership to receive the SCASA lifetime achievement award. These leaders have dedicated their lives to educating South Carolina's children, serving their communities, and providing an example for those who aspire to lead.
Dr. Scott Turner retired as Spartanburg School District Five Superintendent after the 2018-2019 school year and joined GCS in July, 2019. Turner began his career in the classroom as a high school chemistry and AP biology teacher after earning his Bachelor of Science degree from Wofford College. In 2000, he took his first principal job at Chesnee High School before leaving for Spartanburg District Five in 2003 to serve as principal of Byrnes High School. One year later, he was named Superintendent of Spartanburg District Five Schools.
In his 15 years as superintendent, Dr. Turner led Spartanburg District Five through major change and growth, spearheading efforts to expand several campuses and athletic buildings, built multiple new schools, a Fine Arts Center and a bus facility. Under his leadership the district implemented a major one-to-one technology initiative, a districtwide school choice program, and designated three new magnet schools. He has expanded programs for the arts and athletics, championed a districtwide anti-bullying program, increased mental health and counseling services for all students, and led the district to begin its first free master's degree program for teachers.
The Lifetime Achievement Award selection committee uses the following criteria to choose the award recipients:
evidence of outstanding leadership as an educational administrator,
a record of service and leadership as a member of SCASA and its affiliates,
community service not directly related to the education profession, and
service to the profession above and beyond normal job responsibilities.
SCASA is the professional organization for school leaders in South Carolina, with a membership of more than 4,400. From leadership development opportunities and research to publications and legislative advocacy, SCASA's focus is to support school leaders in providing the best possible education for South Carolina's young people. As a state affiliate of three national associations for school leaders, SCASA also works on the national level.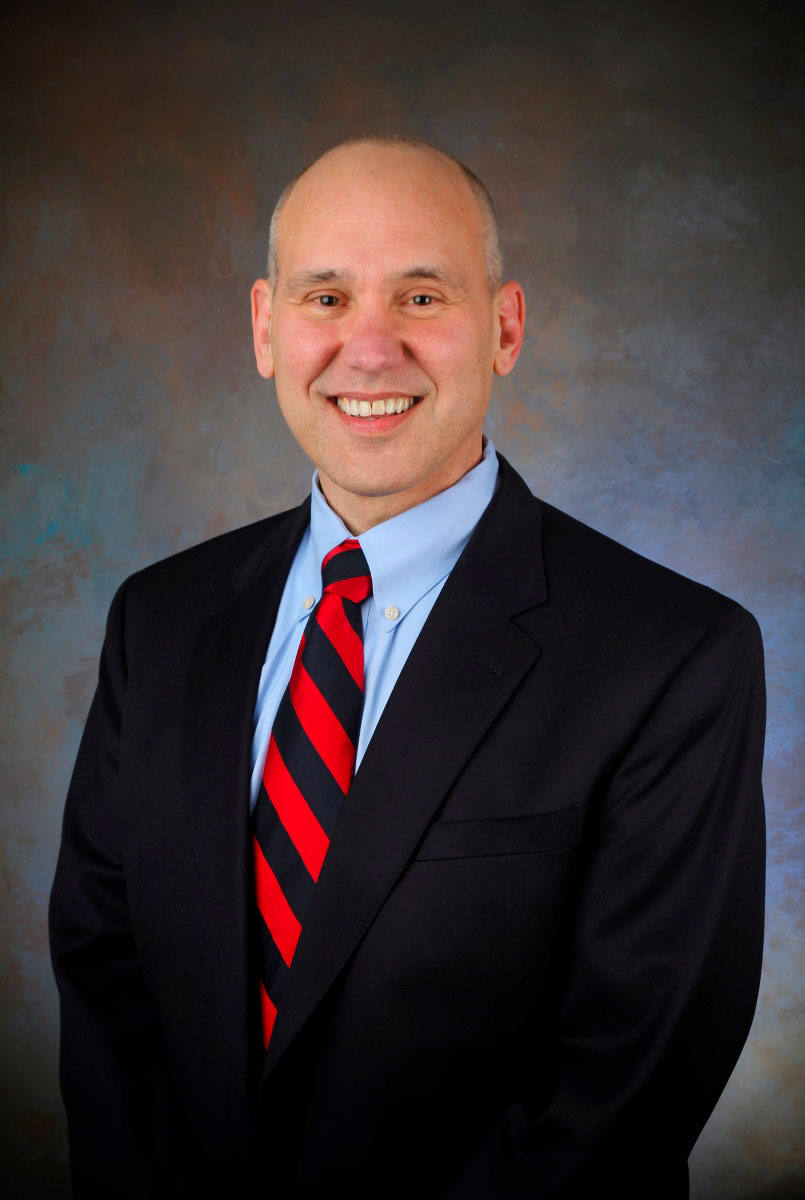 ---