Posted: Thursday, May 9, 2019
Greenville County Schools Recognizes First Year Teachers
Through a partnership with Public Education Partners (PEP), several GCS induction (first year) teachers are being recognized during Teacher Appreciation Week, May 6-10. Selection criteria includes a commitment to developing students, willingness to grow, excellence in the classroom, and a passion for teaching. One employee per category - Elementary, Middle, High, and Special Centers – have been selected. Each recipient will receive $100, a trophy, and a surprise classroom visit.
Ammi Del Carmen, Spanish, Berea High School
Ammi Del Carmen did not come to teaching through the traditional education route. She is part of the GATE Program where professionals enter the classroom in high need content areas. Her mentor says she is a model employee who displays complete professionalism with students, parents, and staff. Her classroom is student-centered and her lessons are built around collaborative activities that immerse students in language learning. Del Carmen knows how to make learning meaningful while holding students accountable for learning the objectives. She constantly monitors and assesses her own teaching skills and shares new strategies with her students. She combines high expectations, ongoing reflection and adjustment, positive student relationships, and willingness to improve her own practice to become an outstanding teacher.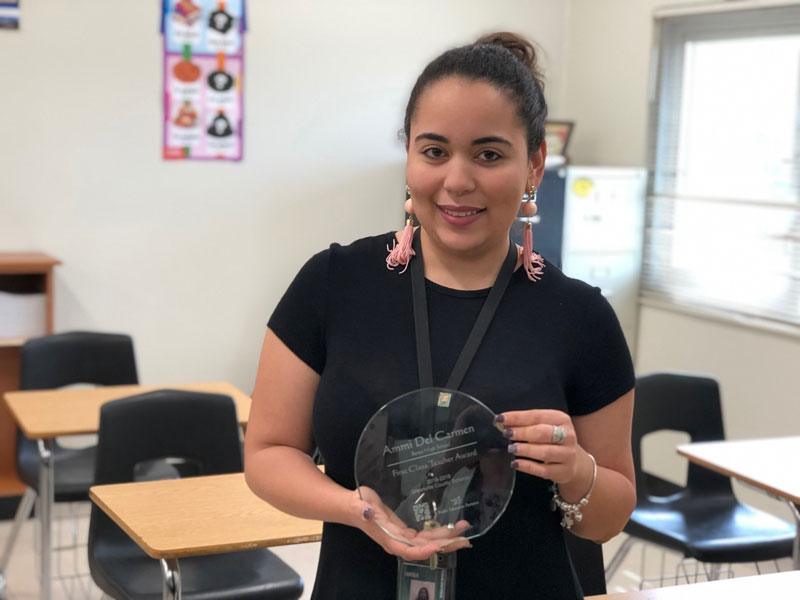 ---
Mark Crain, Firefighter Instructor, Enoree Career Center
Mark Crain said that running into a burning building didn't frighten him, but walking into a classroom as a teacher did. He took a leap of faith and brought his 20-plus years as an interior structural firefighter to his alma mater, Enoree Career Center. His work ethic is much like that of a firefighter – sacrificial. He puts others before himself and his goal is to make someone better, smarter, safer, braver, or stronger. He uses breaks to talk to all students to get to know them and spends the afternoon in the parking lot watching after student drivers. His ability to develop a meaningful lesson, to figure out education jargon with ease, and his gift for meeting students where they are to have them achieve at incredible levels is astounding for a first year teacher. The firefighting program at Enoree was struggling before Crain came, but after the word spread among students, it is now one of the most popular course offerings.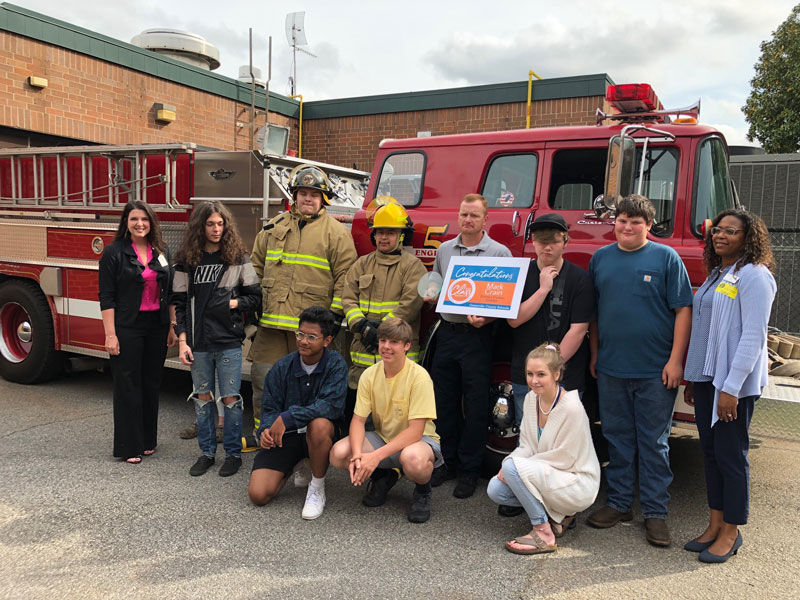 ---
Antonio Scott, Fifth Grade, AJ Whittenberg Elementary
Fifth grade teacher Antonio Scott completed the Call Me Mister Program at Anderson University. His classroom success comes from establishing strong relationships with students and their families, which leads to high student engagement, trust, open communication, and an emotionally healthy classroom environment. He works closely with his mentor teacher to create reinforcement incentives for student growth and positive behavior choices. He requested a few minority male students who were struggling in other classrooms be moved to his roster so he could mentor them. Scott is a natural teacher who brings humor, creativity, enthusiasm, and passion into the classroom.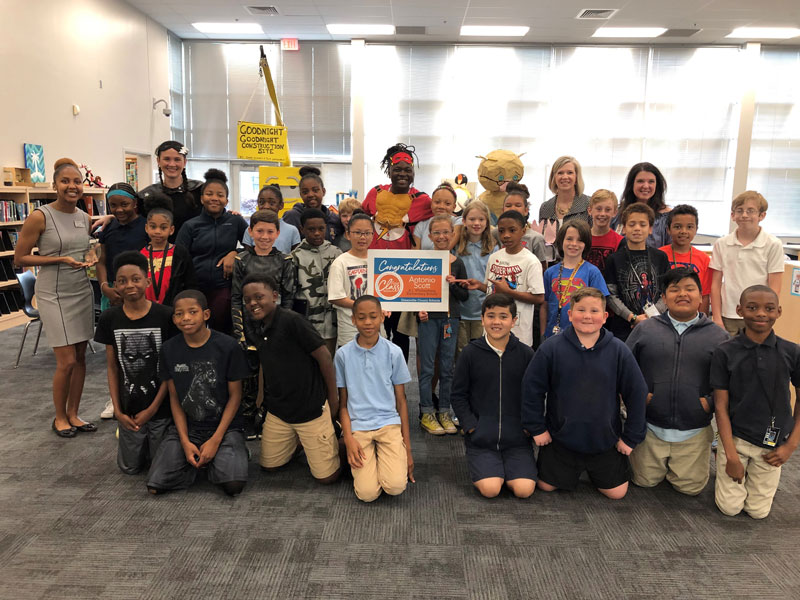 ---
Kelsey Harris, Special Education, Greenville Middle Academy
As a high school student, Kelsey Harris knew she wanted to work with special needs children and created a club to provide an inclusive school environment involving peer mentors. That enthusiasm is evident in her classroom, where she shows great compassion for all students and keeps them challenged, regardless of disability. She works with school staff to provide peer mentors who partner with her students to bake cookies together, completed a Super Hero project focused on kindness, and created the first-ever Inclusion Spirit Week. Already looking to the future, Harris is planning Project Unify, a program that empowers youth and educators to be leaders of change for next year's students and staff.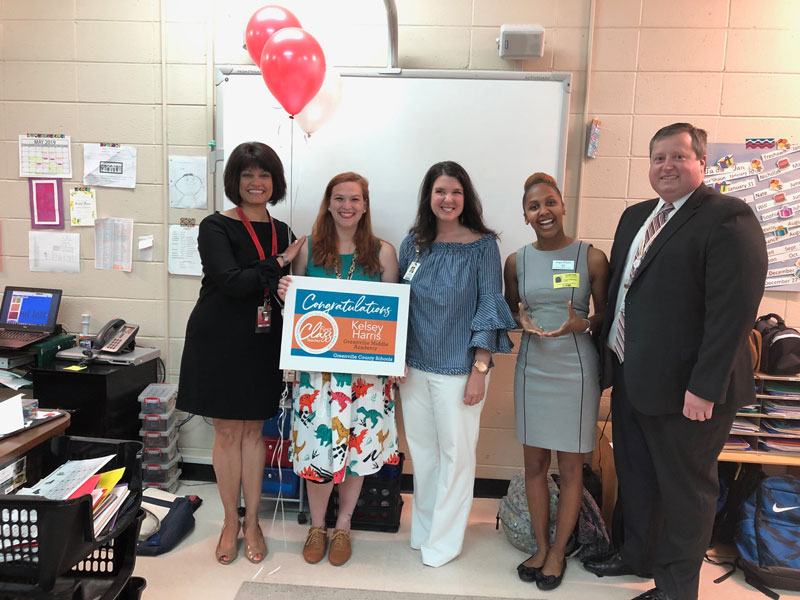 ---