Posted: Wednesday, October 31, 2018
Fine Arts Center Instructor Recognized for Work in the Community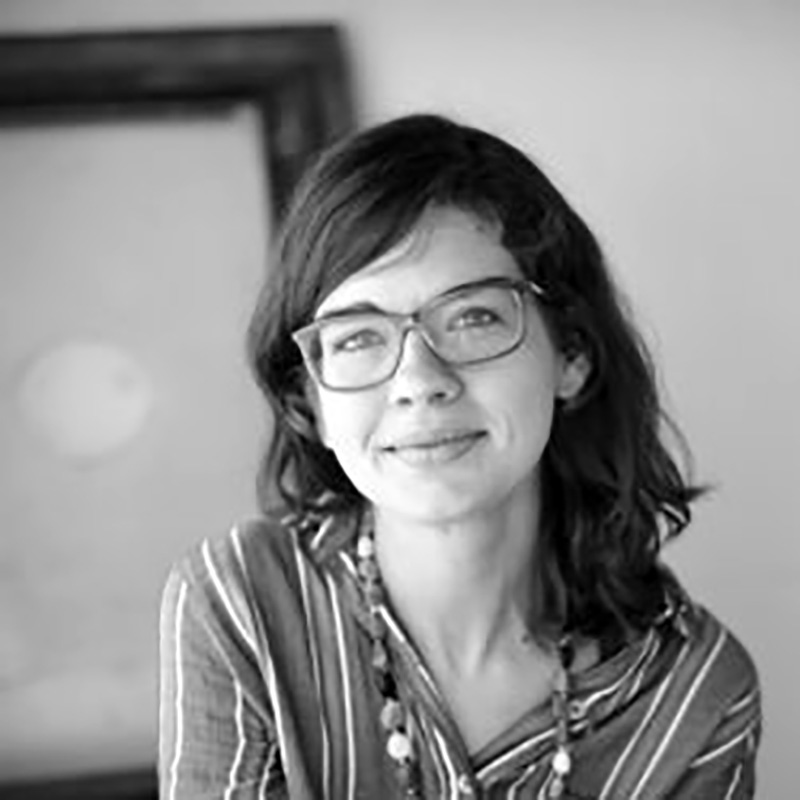 SC Humanities Awards Adrienne Burris the 2018 Fresh Voice in the Humanities Award
South Carolina Humanities recently presented Adrienne Burris, a writer/teacher at the Fine Arts Center, with the 2018 Fresh Voice in the Humanities Award. Burris, along with Anna Catherine Parham, are the inaugural recipients of the new Fresh Voice in the Humanities Award.
Ms. Burris is the first-ever instructor for A.R.M.E.S. Creative Writing at the Fine Arts Center. She is the founding director of Greenville Wordsmiths, an award-winning nonprofit that empowers young Upstate authors by providing free workshops and publishing opportunities, and serves as fiction editor of Emery's Journal. She has twice been a TEDx speaker. Burris earned a bachelor's degree in English from Clemson University and a master's degree as a Writer/Teacher from the University of London.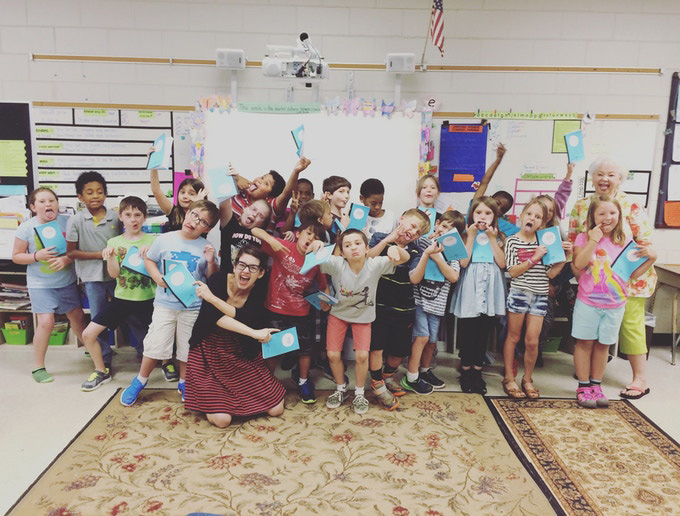 Established in 1991, the Governor's Awards in the Humanities recognize outstanding achievement in humanities research, teaching, and scholarship. Seventy-eight individuals and organizations have received awards from 1991 to 2017.
The mission of SC Humanities is to enrich the cultural and intellectual lives of all South Carolinians.
---