Posted: Thursday, May 31, 2018
Monaview Elementary, Mauldin High Junior Receive Upstate Diversity Leadership Awards
Leaders in diversity were recognized at the 14th Annual Upstate Diversity Leadership Awards Dinner recently held at the TD Convention Center. The event honoring individuals and organizations for diversity and inclusion efforts was presented by the Greenville Chamber and the Riley Institute at Furman University with partner Spartanburg Area Chamber of Commerce.
With the highest Hispanic population in the Greenville County School district, Monaview Elementary School received the William "Bill" T. Wylie Valued Lives Award for School Excellence in Diversity. In the atrium of the school, 23 large flags represent the nations within the student body. The school aids in teachers' understanding of diverse students' needs through family engagement, poverty simulations, book studies, and involvement with the Hispanic Alliance. Monaview offers a Parent Resource Room to aid in parents' learning of English, as well as a Hispanic psychiatrist with workshops after school for parents.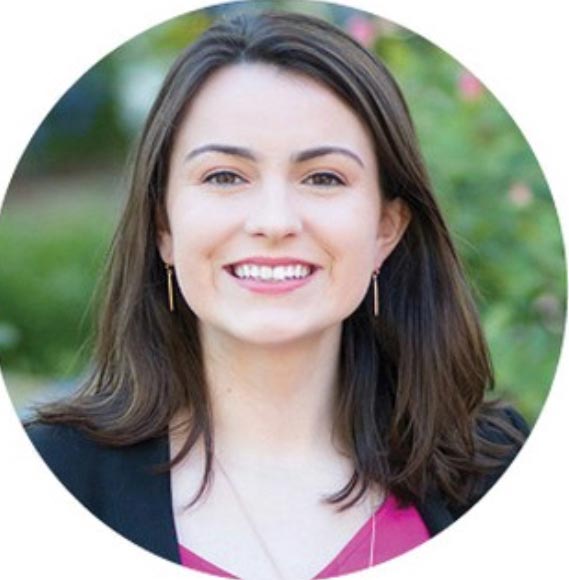 Mauldin High School junior Charlotte Capers Snoad received the Outstanding High School Student Award for her efforts in promoting justice and equality for women and the LGBTQ community. In middle school, Snoad organized a Girls Leadership Conference with a trip to Washington, D.C. During her time at high school, Snoad has created EmpowHER, a nonprofit that inspires young women to become leaders in all areas of their lives.
Additional honorees include:
Senior Minister of Greenville First Baptist Jim Dant received the Calder D. Ehrmann Outstanding Individual Award for his efforts to make the church a place of peace, justice, and inclusion for all people.
Founder of For Frankie free laundry service Adahlia Nix was named for the Outstanding College Student Award. As a human services student at Greenville Technical College, Nix began the initiative at Coin Laundry on Poinsett Highway as a Wednesday night program that allowed homeless and low-income individuals to do their laundry, chat with volunteers, and eat snacks.
Adela Mendoza was recognized for her work in representing every nationality, cause, and perspective, especially that of the Hispanic Community, with the Outstanding Contribution to International Diversity Award. Mendoza is the executive director of the Hispanic Alliance Network, which has more than 2,500 individuals and organizations.
Honored with the Outstanding Business Award, GE encourages women in STEM careers with its Balance the Equation campaign, which has a goal of 20,000 women in technical positions by 2020.
Edward Via College of Osteopathic Medicine – Carolinas (VCOM) received the Outstanding Nonprofit Organization Award for its minority student recruitment and programs that work with underserved and rural communities.
---