Posted: Tuesday, May 22, 2018
GCS Leads the Way with SC Emerging Leaders Program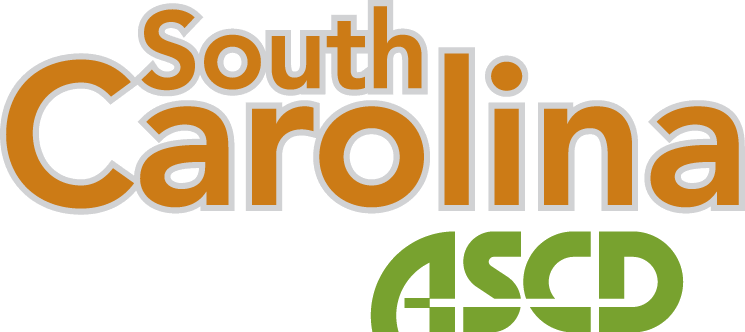 The South Carolina Association for Supervision and Curriculum Development (SCASCD) is pleased to announce the selection of the Emerging Leaders Class of 2018. The list includes seven Emerging Leaders from Greenville County Schools:
Shalonda Blakeney, Greenville County
Crystal Chappell, Greenville County
Dr. Angela Cox, Greenville County
Jenna Key, Greenville County
Hamilton Parks, Greenville County
Shayla Read, Greenville County
Fran Rogers, Greenville County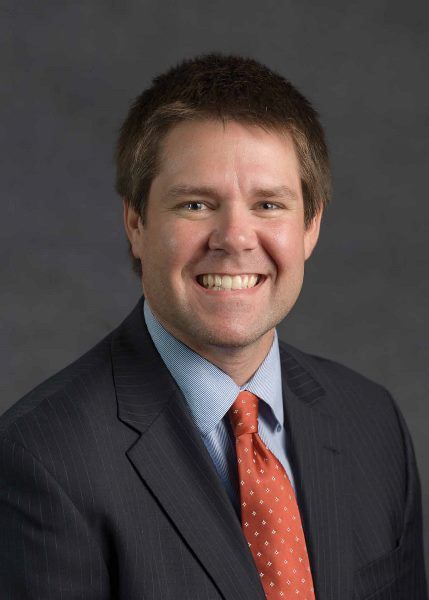 The SCASCD Board is comprised of four GCS administrators:
President - Dr. Josh Patterson, Principal, Sterling School
President Elect - Nicky Andrews, Principal, Greenville Middle Academy
Secretary - Traci Hogan, Assistant Superintendent, GCS Special Education
Piedmont Region - Damon Qualls, Principal, Monaview Elementary School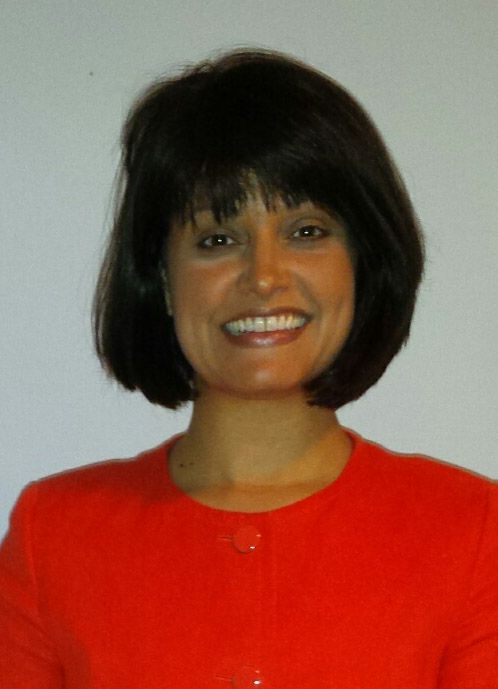 "The selection of this year's cohort was highly competitive," said Dr. Josh Patterson, President of the SCASCD. "To be a South Carolina ASCD Emerging Leader, applicants must demonstrate extensive professional involvement, deep instructional leadership, and high levels of connectedness and commitment to the profession. Applicants must also demonstrate a strong willingness to provide "Whole Child" solutions to better education for all students across our state. For seven of the eighteen selected to come from Greenville County Schools speaks volumes to overall leadership and instructional commitment of the entire district."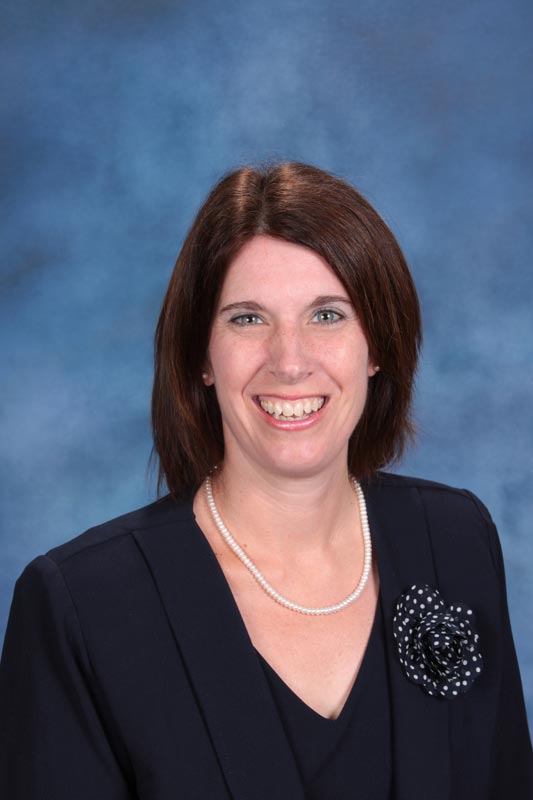 The South Carolina Emerging Leader Program is comprised of an accomplished group of educators, generally with 5–15 years of experience, who desire to become more involved in our state's educational community. Emerging Leaders (Els) are passionate and committed to the "Whole Child," a belief that every child in that state of South Carolina deserves to be healthy, safe, supported, challenged and engaged.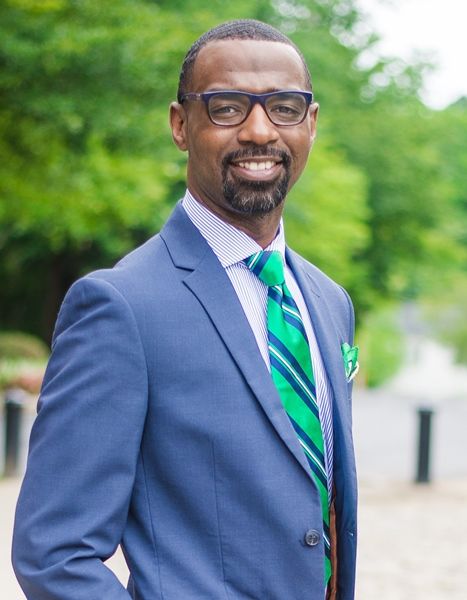 SCASCD Emerging Leaders are expected to share their expertise and exemplary practices with SCASCD members and the larger education community. With a track record of success, ELs leverage their passion and enthusiasm to attract high caliber people to the field and mobilize other young educators to continuously improve their practice and become education leaders.
Through engaging and structured networking experiences, South Carolina ASCD's Emerging Leaders have many opportunities to grow their leadership skills and participate in world-class professional development.
Previous SCASCD Emerging Leaders from GCS:
2017 – 2018
Austin Greene – GCS, Title One Math Specialist
Shasta Looper – GCS, Balanced Literacy Instructional Coach
Thomas McAuliff – Taylors Elementary School, 4th Grade Teacher
2016 - 2017
Kelli Coons – Bryson Elementary School, Instructional Coach
Jake Gambrell – Oakview Elementary School, Literacy Specialist
Damon Qualls – Monaview Elementary School, Principal
2015 – 2016
Joshua Rice – Chandler Creek Elementary School, Administrative Assistant
---