Posted: Friday, March 9, 2018
GCS Employee Spotlight Presented by Horace Mann
Ten outstanding Greenville County Schools employees have been selected for recognition as part of the Employee Spotlight Program presented by Horace Mann. The Employee Spotlight Program honors staff members who have made significant contributions or accomplishments on the job at Greenville County Schools. Any GCS employee in good standing may be nominated. The application includes a description of why the nominee is deserving, how the nominee goes above and beyond to exceed expectations, and what is different, better or improved because of the nominee. Recipients were nominated by fellow GCS employees. Horace Mann will provide either a pancake breakfast or ice cream social to each recipient's school or department.
Spring 2018 Honorees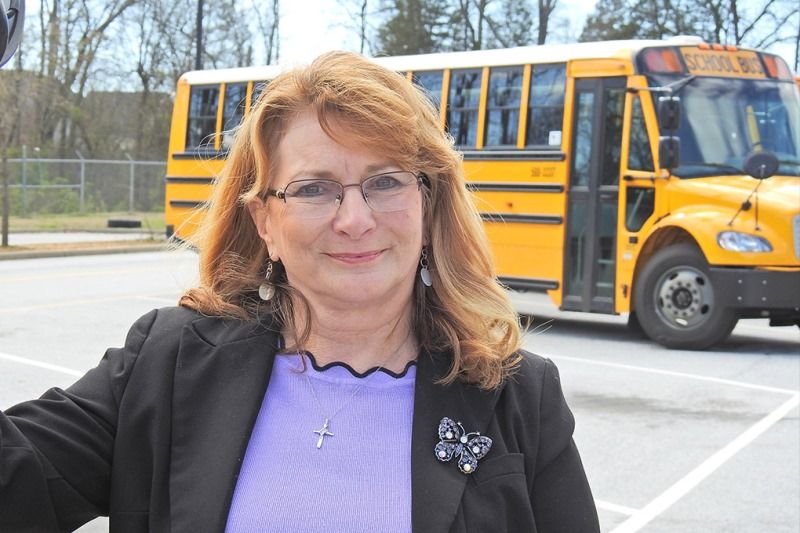 Debbie Bostic - Bus Driver - Berea Bus Center
Years with District: 3
Ms. Bostic decided to become a school bus driver after reading about the district's bus driver shortage. She always greets her students with a smile on her face, along with a big "good morning." As they unload at school, Ms. Bostic encourages them to have a great day and tells them she will see them in the afternoon. She says it's the little things, like "I love you Ms. Debbie" messages that her young students write and the little drawings they make that touch her heart and encourage her to continue to be a role model for them.
---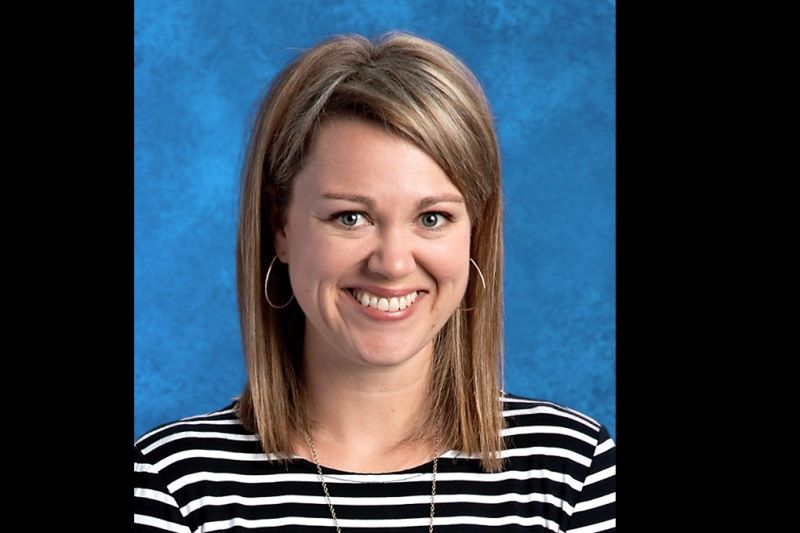 Anna Doyle - 4th Grade Teacher - Buena Vista Elementary
Years with District: 5.5
Student and family engagement in reading and writing has shown remarkable improvement since fourth grade teacher Anna Doyle began implementing activities to improve literacy. The school hosted a Family Literacy PTA Night and launched an online Book Club. Ms. Doyle serves as a Literacy Mentor to provide staff with instructional and assessment strategies, and she writes reading lesson plans for the fourth grade teaching team. She is a Read to Succeed literacy instructor, where she shares her passion for reading with teachers from across the district.
---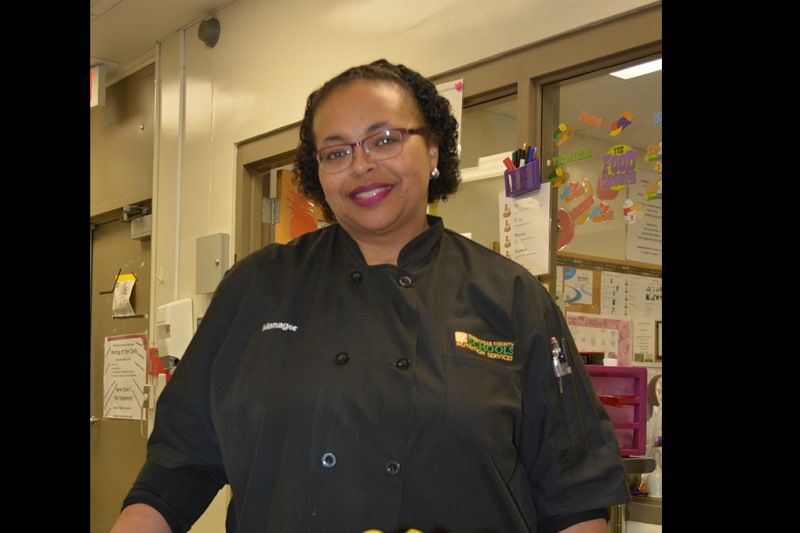 Bernadette Farrow - Cafeteria Manager - Rudolph Gordon Elementary
Years with District: 11.5
Cafeteria Manager Bernadette Farrow puts children first and foremost. If a child has extenuating financial circumstances, she provides what they need for school success. She sits down to eat with students, giving them a listening ear and allowing them to talk about something that may have upset them that day. She communicates rules and regulations with her staff and ensures that all food tastes good and proper food safety is followed.
---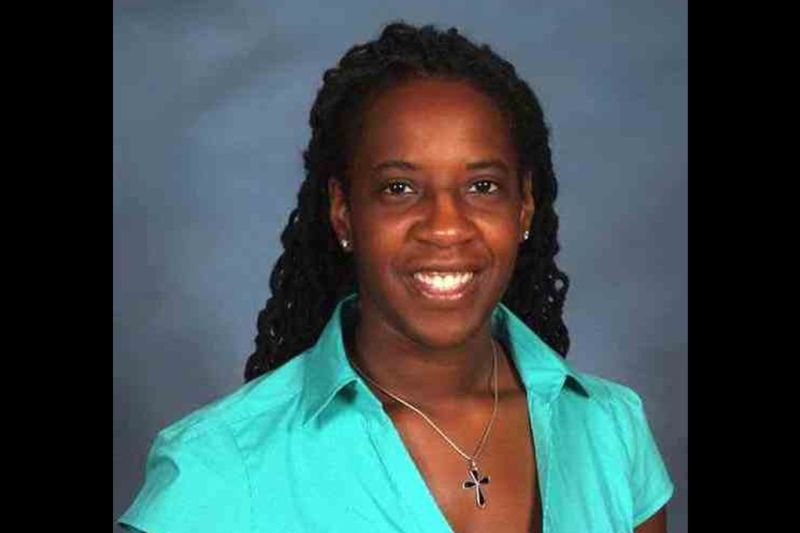 Timyra Hudson - Spanish Teacher - Bryson Middle
Years with District: 3.5
Students are enthusiastic about learning a foreign language in Ms. Timyra Hudson's classroom. She encourages the use of technology, including Chromebooks and video apps, to offer students an alternative to traditional paper submissions. She is a member of the school's Digital Learning committee, brainstorming ideas to make lessons engaging and relevant. She serves as an advocate for the school's Spanish-speaking families and ESOL families, embracing them as part of the Bryson Middle School family.
---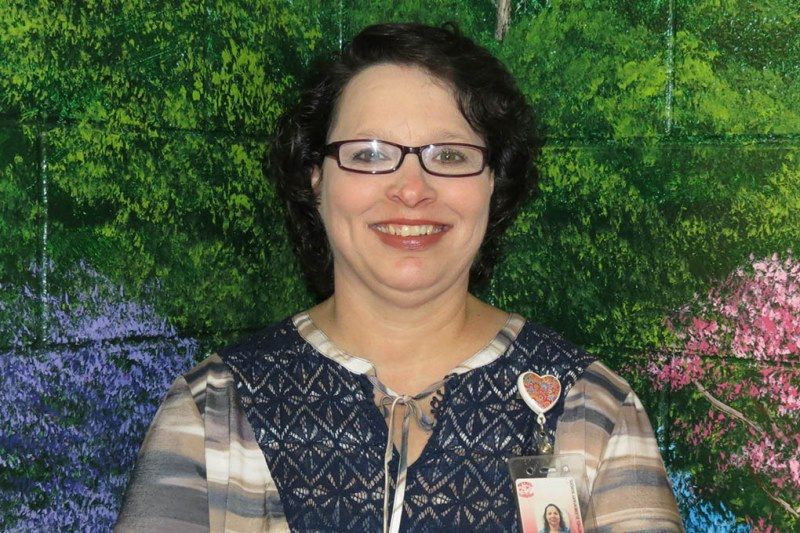 Kim Lancaster - Kindergarten Assistant - Bethel Elementary
Years with District: 11.5
Kim Lancaster, a kindergarten assistant, stays with her students when they attend art class, even though it's not required. She takes time to sit with each student and show them how to properly hold scissors or write their name. She provides one-on-one assistance with special needs students and helps those who miss class due to illness catch up on their assignments. Ms. Lancaster believes that kindness can change a child's heart.
---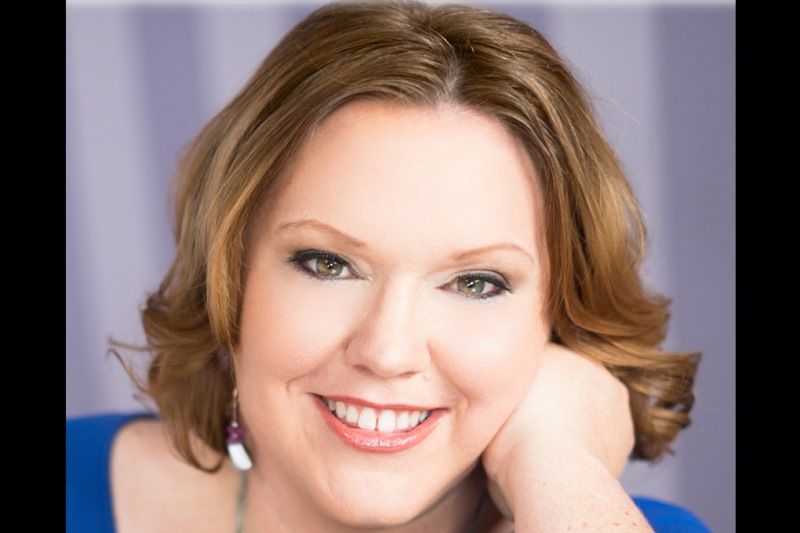 Jacqueline Martin - Special Education Teacher - Tanglewood Middle
Years with District: 2.5
In only her third year of teaching, Ms. Martin has established herself as a vital staff member of the school community. In the classroom, she holds her special needs students to the highest of expectations and deals calmly with students that have behavior issues, She provides assistance to teachers to improve instruction, runs the after-school program, and volunteers her time for athletic events.
---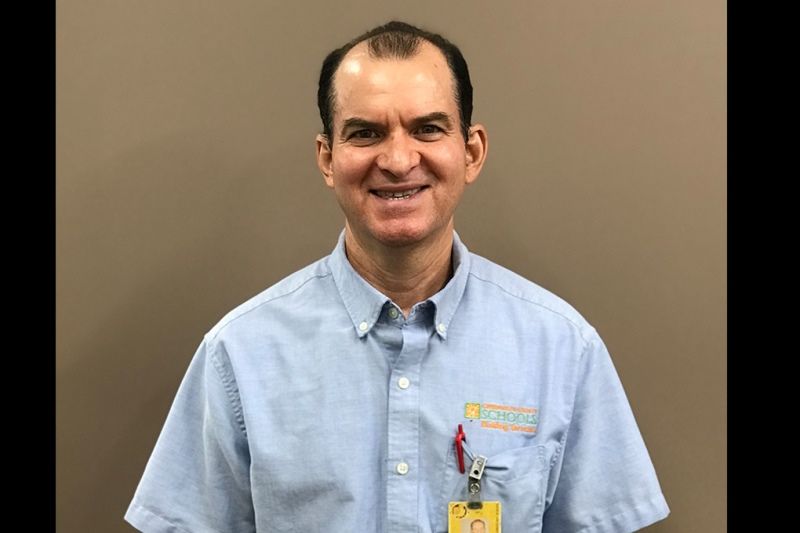 Geovanny Mora - Plant Engineer - Taylors Elementary
Years with District: 5
Fondly known as "Mr. G," Geovanny Mora ensures that Taylors Elementary sparkles and shines like a new school building. He is a role model to students and has earned their respect. Mr. G is always available to jump a dead battery, lend a helping hand during car line, and make sure there's a desk for a new student so he'll feel part of the classroom. He often helps Spanish-speaking families feel comfortable when they visit the school. He exemplifies a "whatever it takes" attitude.
---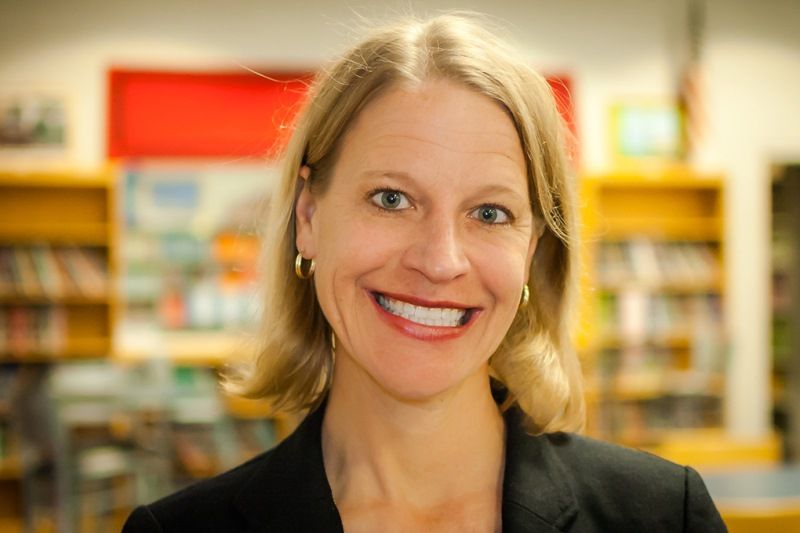 Marsha Patry - Magnet Coordinator - Hughes Academy
Years with District: 5.5
The magnet enrollment at Hughes Academy has doubled since Ms. Patry became the coordinator five years ago. She has sought to build a vertical relationship between the language immersion programs at Blythe Elementary and Greenville Middle to provide a seamless and equal program for all students. Most recently, Ms. Patry collaborated with a team to allow Spanish immersion students to receive high school Honors credit.
---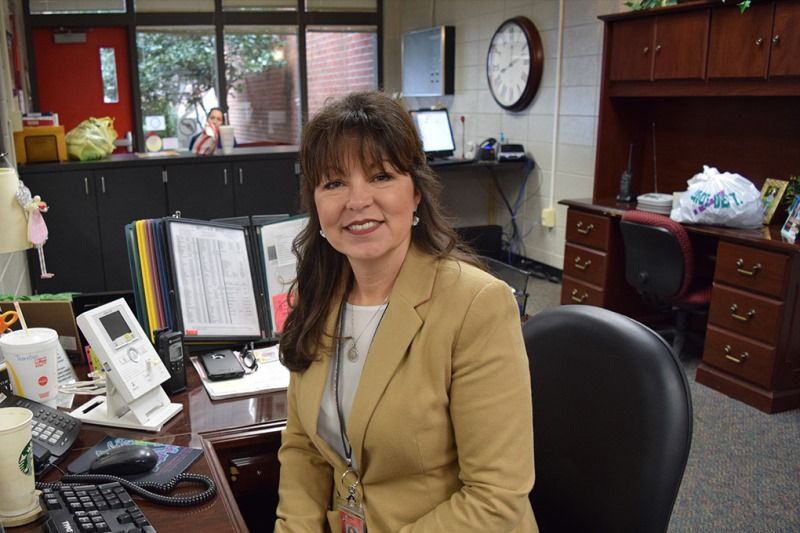 Sherry Thornton - School Clerk - Blue Ridge High
Years with District: 17.5
As the school clerk, Sherry Thornton is the face and voice of Blue Ridge High School. She makes visitors and callers feel welcome with her upbeat and positive attitude. Ms. Thornton loves to help people, and visitors leave the school knowing that someone actually cares for them. No matter who is asking or what they are asking for, she is always willing to stop what she is doing to help others.
---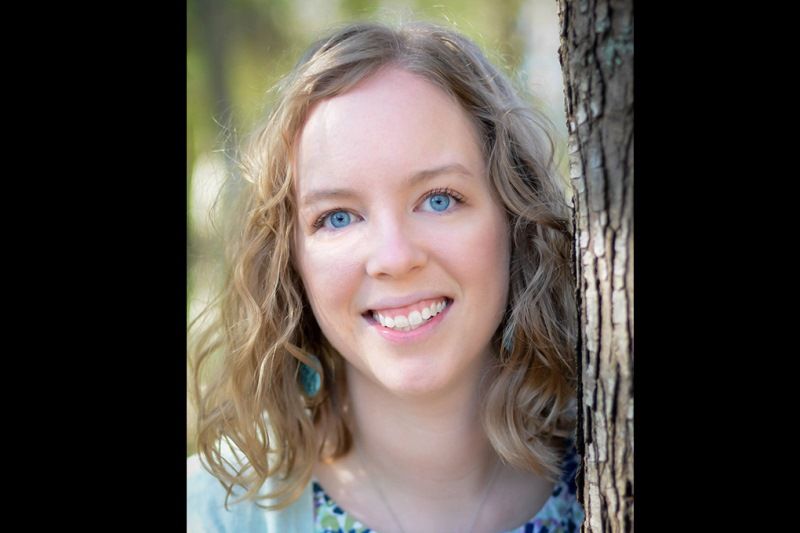 Lauren Whitaker - Science Teacher - Carolina High
Years with District: 4.5
Lauren Whitaker, a science teacher at Carolina High, provides real-world experiences for students. She recently partnered with the Judson community to let her students revitalize their community garden, where students were able to learn about sustainability and healthy lifestyles. Mrs. Whitaker runs the school's food and clothing closet, ensuring that students in need have meals and clothing. Money raised is donated to the school's Grace Fund to help families and students in need.
---
About Horace Mann
Horace Mann was founded in 1945 by two Springfield, Illinois, teachers who saw a need for quality, affordable auto insurance for teachers. Since then, Horace Mann has broadened its mission to helping all educators protect what they have today and prepare for a successful tomorrow.
Horace Mann is motivated by the fact that educators take care of children's futures, and they believe each educator deserves someone to look after theirs. They help educators identify their financial goals and develop plans to achieve them. This includes insurance to protect what they have today and financial products to help them prepare for their future. Horace Mann's tailored offerings include special rates and benefits for educators.
---