Posted: Thursday, March 22, 2018
Greenville County Schools and Greenville Chamber Announce New Partnership
LaunchGVL to Provide Paid Internships for High School Students
Attracting and retaining a skilled workforce is the number one challenge facing employers in Greenville, particularly in high-demand industries like advanced manufacturing, construction, and healthcare.
Recognizing that work-based learning benefits students, employers, schools, and the community, the Greenville Chamber and Greenville County Schools have partnered to create LaunchGVL, an initiative to connect high school students with paid work opportunities in Greenville's high-demand occupations.
Paired with relevant coursework, students will launch their careers in one of six pathways and enter the workforce and college more equipped to succeed. As participating businesses supplement their workforce with energetic students, they also create a talent pipeline to fill the jobs of the future and close the growing skills gap. Those pathways include:
Arts, Communication and Information Technology
Business, Marketing and Management
Environmental and Agricultural Systems
Health Science
Human Resources and Services
Industrial, Manufacturing and Engineering Systems
Most internships last for approximately 8 weeks. Students can work part-time or full-time during the summer. During the school year, students usually work between 10 and 20 hours per week. The internships will be offered Summer 2018, Fall 2018 and Spring 2019.
Work-Based Learning Coordinators from Greenville County Schools will match interns with opportunities based on the relevant courses taken and/or the student's expression of interest in a particular field or occupational area. The Work-Based Learning Coordinator serves as the liaison between the school site and the work site.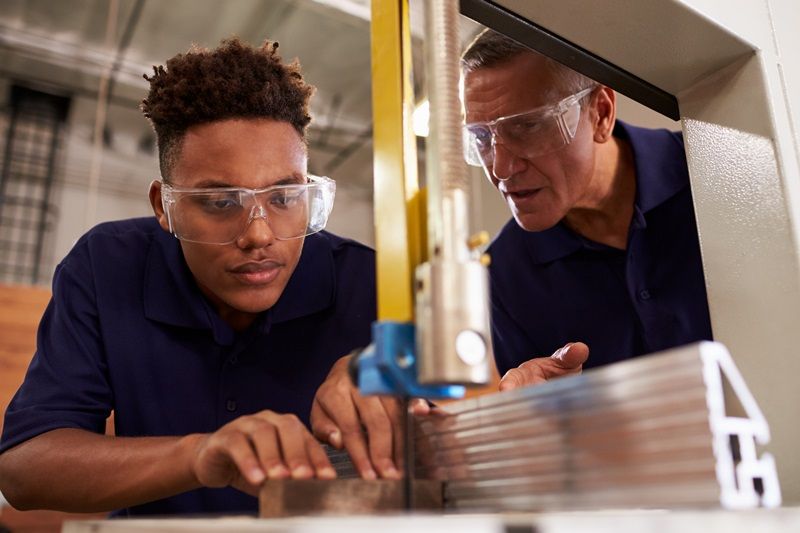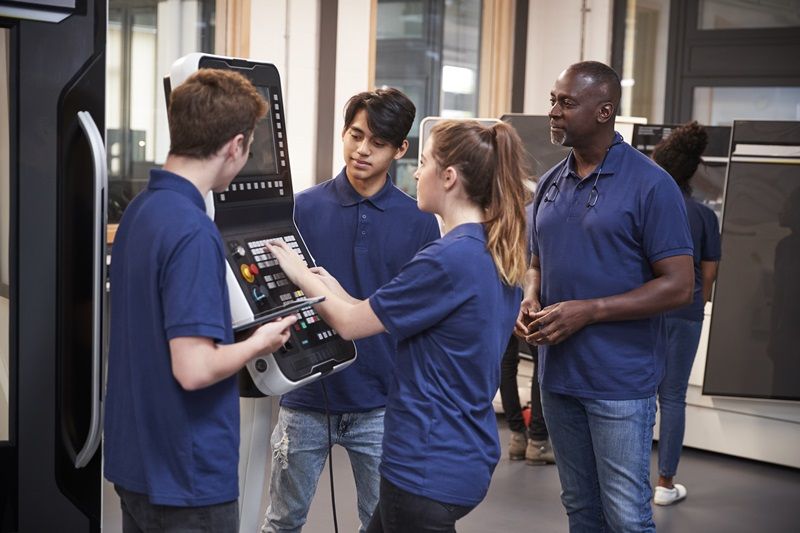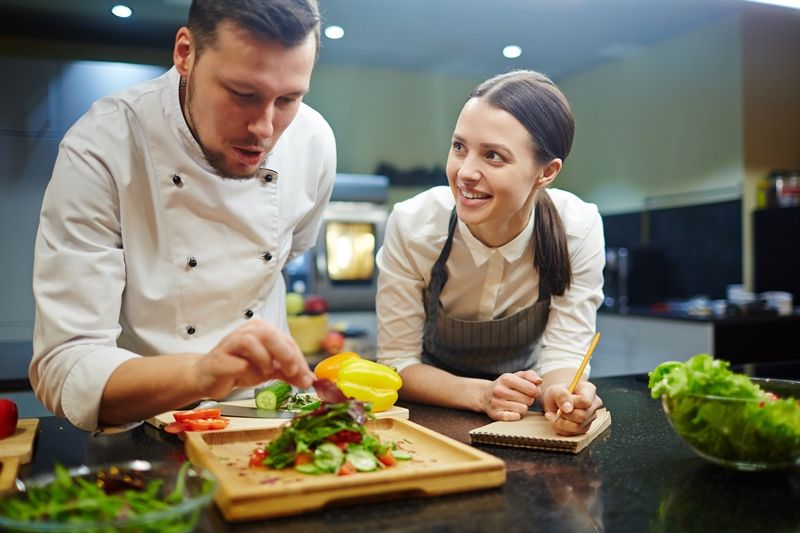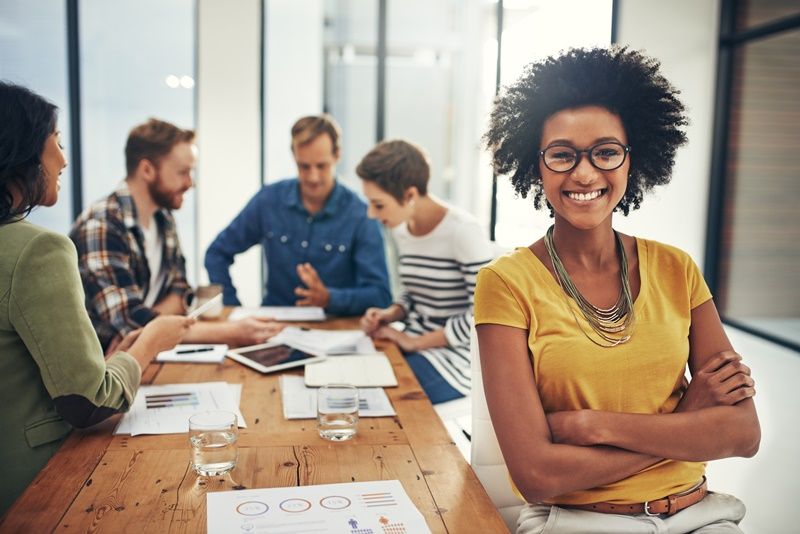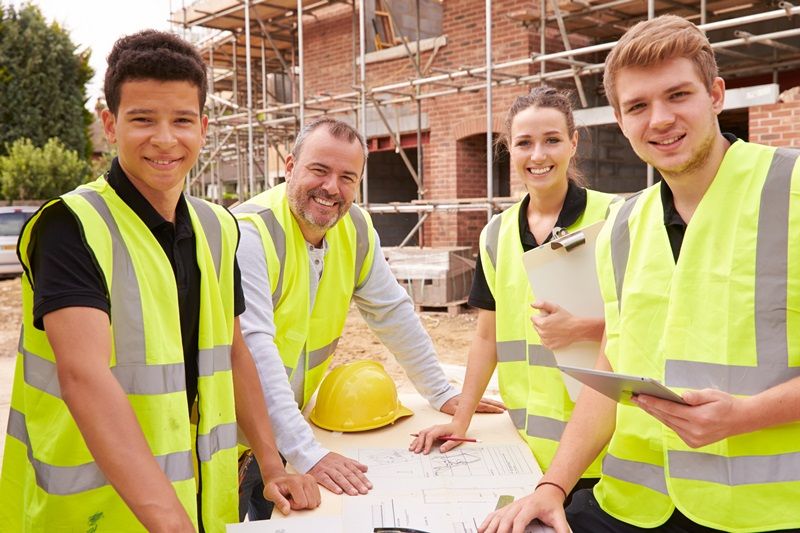 ---