Posted: Monday, February 5, 2018
National School Counseling Week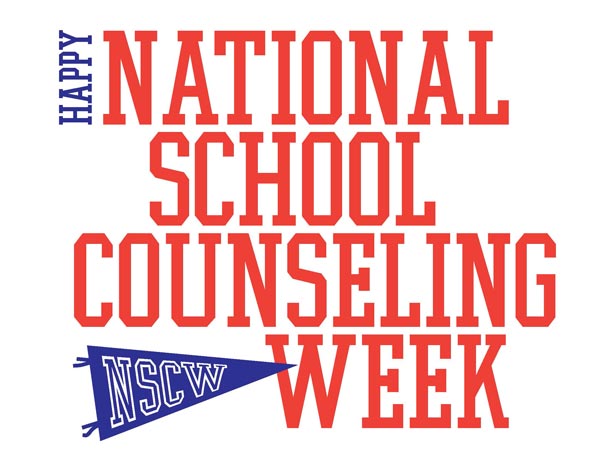 National School Counseling Week, sponsored by the American School Counselor Association (ASCA), is celebrated from February 5-9, 2018 to focus attention on the many contributions of professional school counselors.
Greenville County Schools is recognizing its 223 school counselors for their active engagement in helping students identify their strengths and interests and for their ongoing efforts to involve parents in the decision-making process.
Greenville County Schools recently recognized Paris Elementary counselor Lori Nelson for her selection as the 2018 South Carolina Elementary School Counselor of the Year. Under Mrs. Nelson's leadership, Paris Elementary received National RAMP (Recognized American School Counseling Association Model Program) designation in 2015.
Mrs. Nelson has been instrumental in providing students with programs and services to meet their individual needs. She maintains a "bully box" for students to report instances of bullying, and teaches students strategies to promote healthy interactions. IN addition, Mrs. Nelson works with PTA to maintain a Paris Clothes Closet, and has developed a partnership with a local church to provide backpacks filled with non-perishable food as part of their "backpack buddy" program.
Mauldin Elementary recently earned the Recognized American School Counselor Association (ASCA) Model Program (RAMP) designation for their outstanding school counseling programs. The RAMP designation, awarded to schools whose counseling programs align with the criteria set in the ASCA National Model, recognizes schools that are committed to delivering a comprehensive, data-driven school counseling program and creating an exemplary educational environment.
Mauldin Elementary School's counseling program embraces the Seven Habits of Happy Kids Program, also known as The Leader in Me. This program teaches 21st century leadership and life skills to students and creates a culture of student empowerment based on the idea that every child can be a leader. Conflict resolution small groups have allowed girls to learn skills that enable them to resolve conflict on their own and develop their social and emotional skills.
Mauldin Elementary joins Bell's Crossing Elementary, Paris Elementary, Sevier Middle, Simpsonville Elementary, Wade Hampton High, Welcome Elementary, and Woodland Elementary in receiving the prestigious RAMP designation.
---