Posted: Monday, February 12, 2018
Celebrating Bus Driver Appreciation Week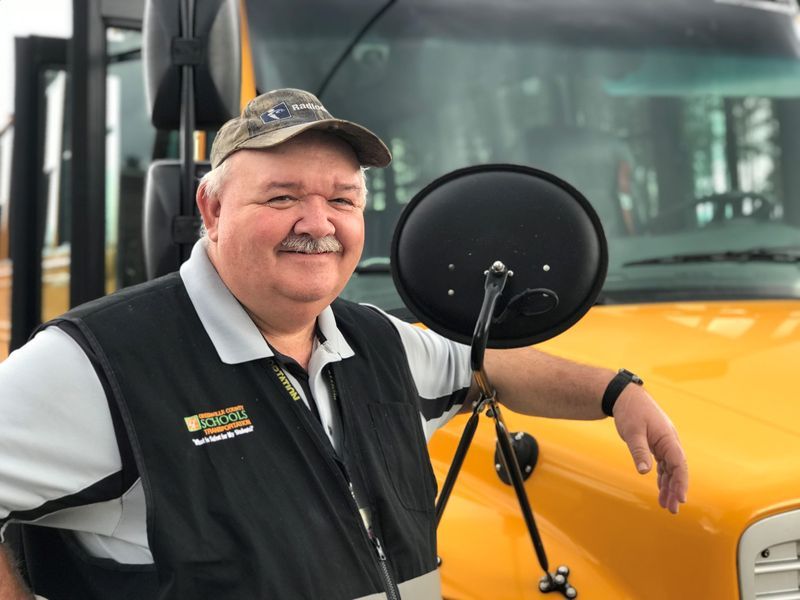 Jump on Board!  Did you know that GCS buses drive 46,500 miles every day!  More than 26,000 students ride the bus to and from school each day.
We are looking for more drivers who can help safely transport our precious cargo to school.
Salary ranges are:
Bus Driver $14.33 – $17.96
Bus Aide $10.22 – $15.58
GREAT BENEFITS: health, dental, retirement, sick leave and free life insurance for employees who work 30 or more hours per week.
Flexible hours with optional summer work
Full salary paid during training
Retention bonus of $450 for new employees who drive 45 school days
If you are interested in working at a job where you can make a difference in the quality of our community and receive great benefits, you are encouraged to attend the next GCS job fair at Bryson Middle School on February 27th from 5-7pm.
For more information contact INFOLine at 355-3100 or to apply online visit the Employment section of our website.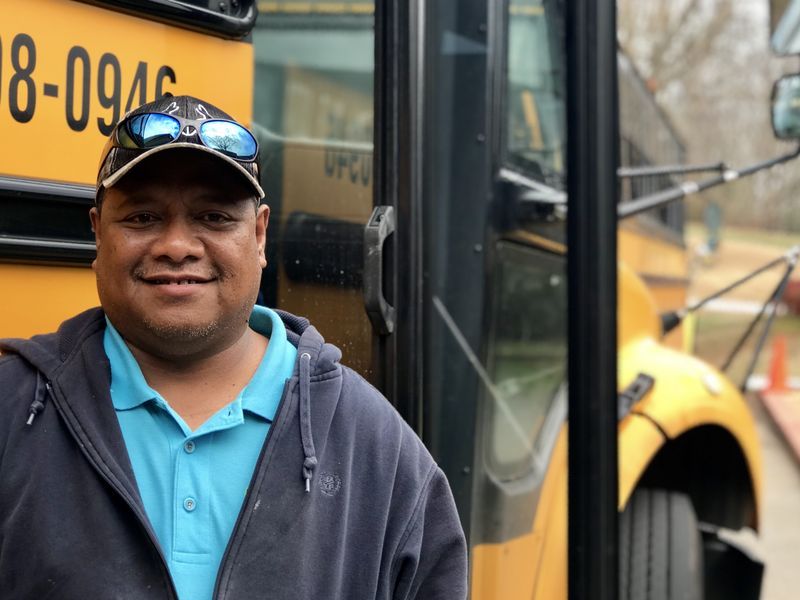 ---