Posted: Friday, December 1, 2017
Five Graduates Inducted into Greenville County Schools Hall of Fame

Five outstanding graduates of Greenville County Schools were inducted in the GCS Hall of Fame on November 30, 2017 at the TD Convention Center in Greenville. They are:
Joe Erwin, Eastside High School, Class of 1975
John Michael McConnell, Wade Hampton High School, Class of 1962
Lorraine Paris, Parker High School, Class of 1944 (awarded posthumously)
Nick Theodore, Greenville High School, Class of 1945
Travelle Wharton, Hillcrest High School, Class of 1999
The Greenville County Schools Hall of Fame honors men and women who have graduated from Greenville County Schools and have made substantial or significant contributions at the local, regional, national, or international levels in areas such as academia and education, arts, athletics, business, media, public service, philanthropy, medicine, military, or science. The GCS Hall of Fame is the vision of District Superintendent Dr. Burke Royster. The November 30 event was hosted by the Greenville County Schools Foundation.
Inductees were selected by a committee of representatives from the School Board of Trustees, the GCS Foundation, current and former administrators, and community leaders. Selection Committee members were Megan Carpenter, Greenville County Schools Foundation; Lynda Leventis-Wells, Greenville County Schools Board of Trustees; Deborah McKetty, CommunityWorks; Ken Peake, Retired School Administrator; Jane Robelot, Inaugural Member of Greenville County Schools Hall of Fame; and Matthew Tebbetts, Greenville Federal Credit Union.
Joe Erwin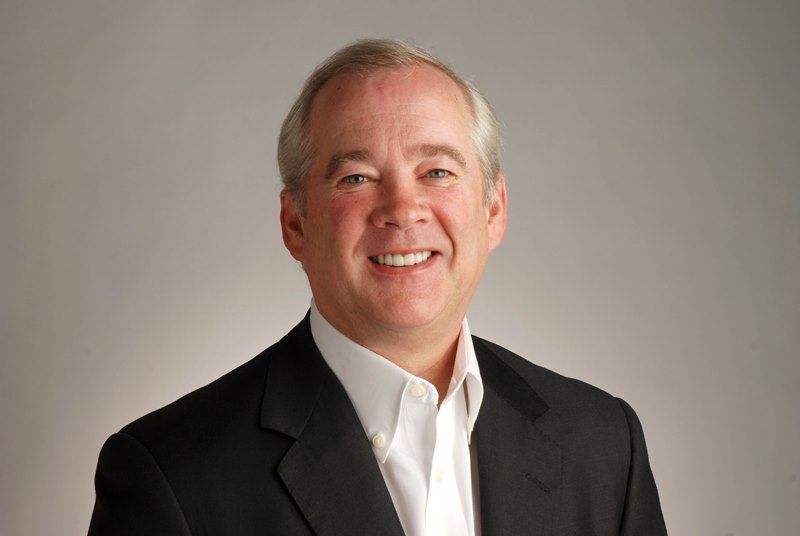 Mr. Joe Erwin, a 1975 graduate of Eastside High School and a 1979 graduate of Clemson University, began his career at Leslie Advertising in Greenville and later joined D'Arcy Masius Benton & Bowles in New York before returning to Greenville in 1986 to purchase Penland Advertising. Erwin Penland experienced extraordinary growth during his 29-year tenure as President, ultimately employing more than 400 team members in Greenville and New York. During his tenure, the agency was recognized as one of the "Best Places to Work" by Advertising Age, PR News, and the South Carolina Chamber of Commerce. Mr. Erwin has served on numerous boards and commissions, including the South Carolina Special Olympics, the Governor's Commission on Teacher Quality, the Partnership for a Drug-Free America, the American Association of Advertising Agencies, and Clemson University's Erwin Center for Brand Communications. Mr. Erwin is President of Erwin Creates and Endeavor, a collaborative co-working community for creative services professionals in the heart of downtown Greenville.
---
John Michael McConnell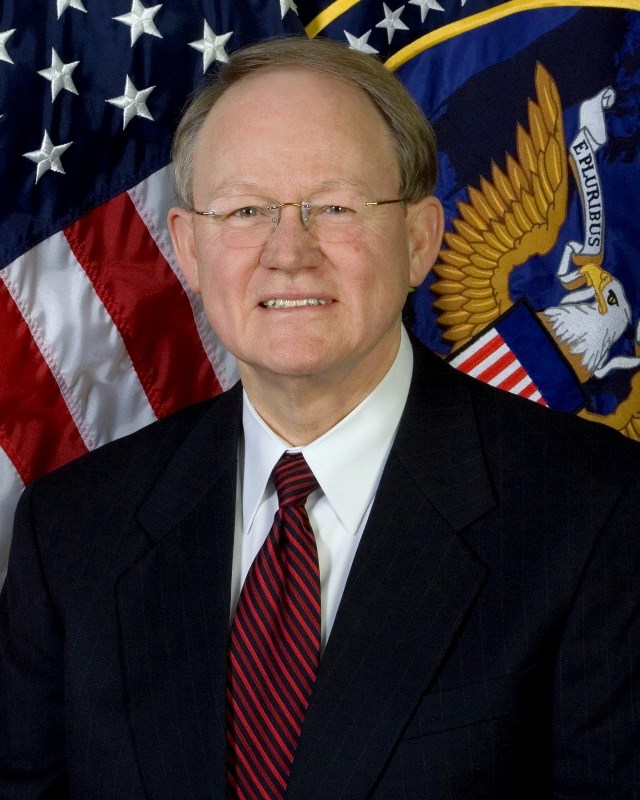 Graduating from Wade Hampton High School in 1962, Vice Admiral Mike McConnell attended North Greenville Jr. College and Furman University, graduating with a degree in Economics. His career has spanned over 50 years, focusing on international and foreign intelligence issues. His 29-year career as a U.S. Navy Intelligence Officer included significant assignments that impacted national security. During Operation Desert Storm, Vice Admiral McConnell served as Intelligence Officer for General Colin Powell and Secretary of Defense Dick Cheney. From 1992 to 1996, he served as the Director of the National Security Agency under Presidents George H.W. Bush and William J. Clinton. He served as a member of the White House National Security Council for two years under Presidents Bush and Obama. Since 2014, Vice Admiral McConnell has served on the Board of Directors of a number of start-up companies to develop new technology and capabilities for improved cyber security posture. In addition to having been awarded many of the nation's highest military awards for meritorious service, Vice Admiral McConnell has twice received the National Intelligence Distinguished Service Medal, the nation's highest award for service in the U.S. Intelligence Community.
Video Biography of John Michael McConnell
---
Lorraine Paris (1927-2004)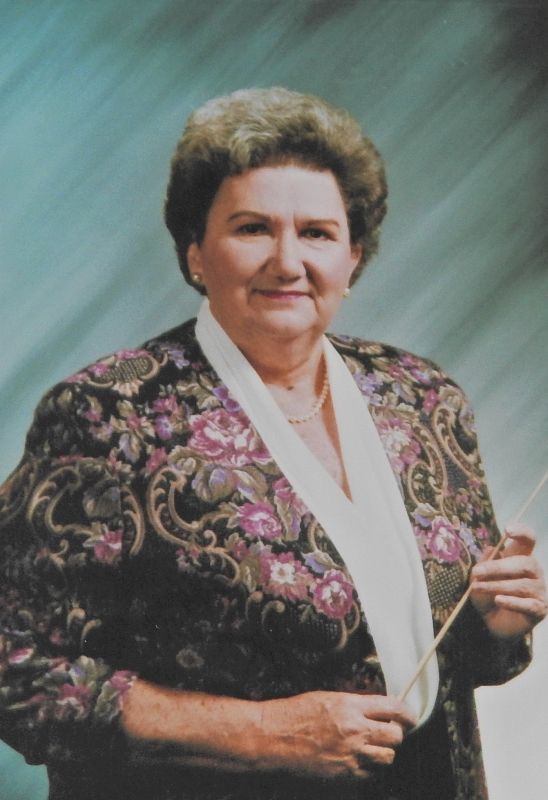 Ms. Lorraine Paris, a 1944 graduate of Parker High School, gave her life to music, serving for 47 years as the band director of Newberry High School. In this capacity, she had many opportunities to positively influence multiple generations of families in the community. Through her pioneering spirit and dedication, she shaped and maintained one of the most outstanding band programs in South Carolina. Ms. Paris' influence was so inspirational that she charted the course for many students to follow in her footsteps and become band directors. She made countless contributions to the South Carolina Band Directors Association, including leadership roles as president, executive secretary, and treasurer. She was a member of Phi Beta Mu, the American School Band Directors Association, and the National Women's Band Directors Association. Two of Ms. Paris' most coveted honors were being inducted into the South Carolina Music Educators Association Hall of Fame and being named recipient of the South Carolina Order of the Palmetto.
Video Biography of Lorraine Paris
---
Nick Theodore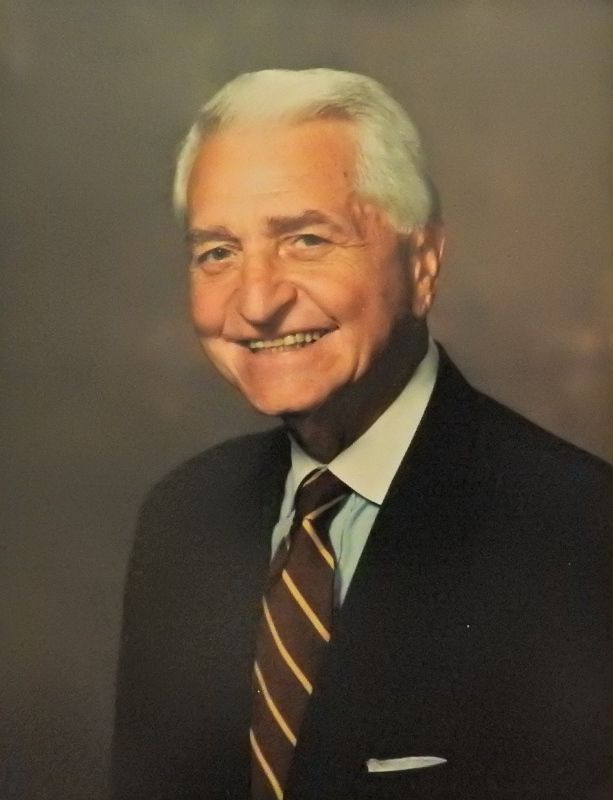 After graduating from Greenville High School in 1945, Mr. Nick Theodore earned a bachelor's degree in Business from Furman University. He went on to serve in the South Carolina House and Senate for 24 years. He is best known for his service as Lieutenant Governor of South Carolina, a position he held from 1987 to 1995. While in the General Assembly, he held leadership positions including Chairman of the House Education Committee and Chairman of the Joint Legislative State Employees Committees. Mr. Theodore was the architect and chief author of the Education Finance Act (EFA), which was South Carolina's first long-range commitment to elementary and secondary education. He also authored legislation establishing the Basic Skills Assessment Testing Program and the restructuring of the Higher Education Commission. Mr. Theodore was named Outstanding Legislator by the South Carolina School Boards Association and the South Carolina Alcohol and Drug Abuse Commission. He served as President of the Greenville Jaycees and later was elected President of the South Carolina Jaycees.
Video Biography of Nick Theodore
---
Travelle Wharton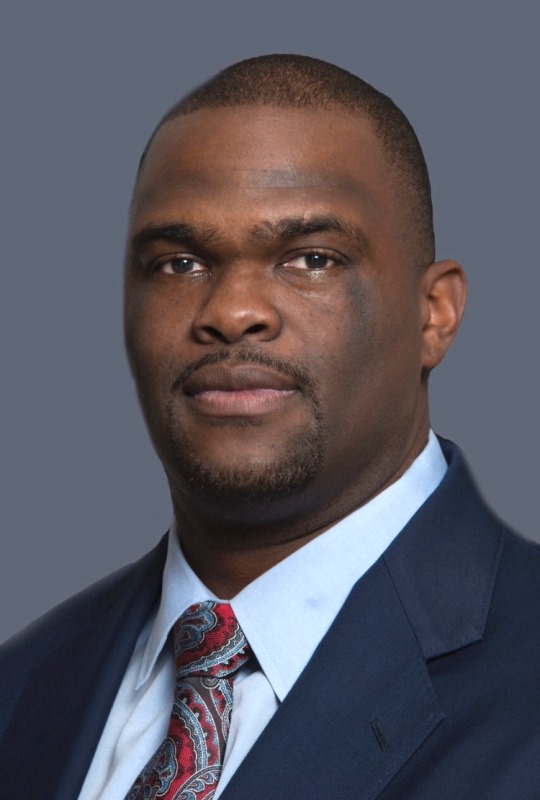 Mr. Travelle Wharton graduated from Hillcrest High School in 1999. As a true freshman at the University of South Carolina, he was named starting left tackle on the Gamecocks football team. That same year he was selected to the SEC All-Freshman team and named a Freshman All-American. While at USC, he won the Steve Sisk Award as the most outstanding blocker. In 2016 Mr. Wharton was named a USC Southeastern Conference Legend. Mr. Wharton was a third-round pick by the Carolina Panthers in the 2004 National Football League Draft (94th pick overall) and played professionally for ten years, nine with the Carolina Panthers and one with the Cincinnati Bengals. He retired from the National Football League in 2014 as a Carolina Panther. In 2008, Mr. Wharton was recognized by the State of South Carolina with a Concurrent Resolution that recognized him as role model and hero to the Greenville community and commended him for his philanthropy among the youth of South Carolina.
Video Biography of Travelle Wharton
---
About the Greenville County Schools Foundation
As the host of the Greenville County Schools Hall of Fame Induction Dinner, proceeds from the event go to the Greenville County Schools Foundation. The Foundation's mission is to serve in a support capacity for the School District in providing educational services for schools administered by the superintendent. The Foundation helps provide students and employees with programs, support, and services that are above and beyond that which is provided by the education funding system.
---