Posted: Thursday, August 10, 2017
Online Free and Reduced Price Meal Applications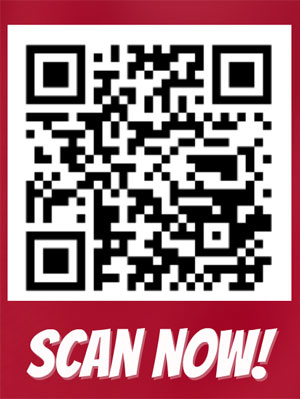 Online Free and Reduced Price Meal Applications are now available and can be accessed at http://greenville.schoollunchapp.com. The online Free and Reduced Price Meal Application process is the quickest and most accurate method to apply for Free and Reduced Price Meals.
Paper Free and Reduced Price Meal Applications will be available at all non-Community Eligibility Provision (CEP) schools on Meet the Teacher nights and beginning on the first day of school, August 22.
Students attending one of the 21 Greenville County Schools participating in CEP are provided school meals free of charge, and are not required to complete Free and Reduced Price Meal Applications.
If you have any questions about the Free and Reduced Price Meal Application process please contact Bonnie Hogue, Free and Reduced Project Manager at 864-355-1251 or by email at bhogue@greenville.k12.sc.us
Section 104(a) of the Healthy, Hunger Free Kids Act of 2010 amended section 11(a)(1) of the Richard B. Russell National School Lunch Act (42 U.S.C. 1759a (a) (1))(the law) to provide an alternative to household applications for free and reduced-price meals in local educational agencies (LEAs) and schools with increased levels of low-income students. This alternative is referred to as the Community Eligibility Provision. Participating schools are as follows:
Alexander Elementary School, Armstrong Elementary School, Berea Elementary School, Chandler Creek Elementary School, Cherrydale Elementary School, Duncan Chapel Elementary School, East North St. Elementary School, Grove Elementary School, Hollis Elementary School, Monaview Elementary School, Slater-Marietta Elementary School, Sue Cleveland Elementary School, Thomas Kerns Elementary School, Welcome Elementary School, Westcliffe Elementary School, Berea Middle School, Lakeview Middle School, Tanglewood Middle School, Carolina High School, Berea High School, and West Greenville.
---