Posted: Tuesday, April 18, 2017
Hillcrest High Grad Returns as Artist-in-Residence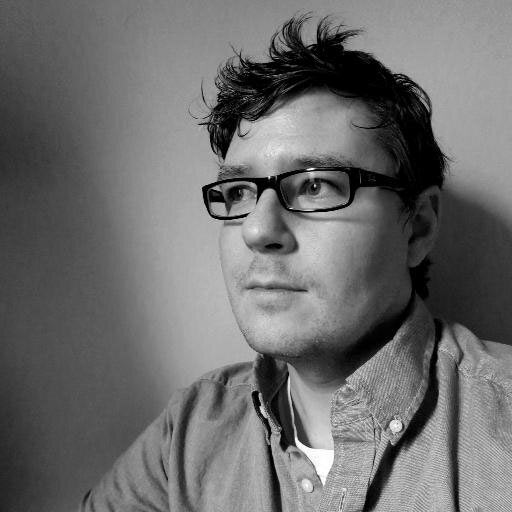 Another outstanding graduate story! Hillcrest High Art Teacher Eva Esrum recently received a grant to bring in HHS alumnus Daniel Miyares for a two-day Artist-in-Residence this Thursday and Friday.
After graduating from Hillcrest High, Miyares went on to study art at Ringling College of Art and Design, where he earned a Bachelor of Fine Arts. During his two-day visit to Hillcrest High, he will speak with students about his job as a Master Artist at Hallmark Cards, Inc. in Kansas City, Missouri, and teach students how to create a dummy (mock-up) for a children's book. Students will create their own stories and a dummy.
Daniel has illustrated a book by Newbery Medal winner Kwame Alexander. He has also illustrated a book for Grammy award winner Neil Sedaka and poems by Langston Hughes. He has written and illustrated such books as Float, Pardon Me, Bring Me A Rock, and That Neighborhood Kid. Miyares dedicated one of the books he illustrated, Bambino and Mr. Twain, to his high school art teacher, Mrs. Esrum.
---