Posted: Thursday, February 9, 2017
Superintendent W. Burke Royster Among Greenville Business Magazine's 50 Most Influential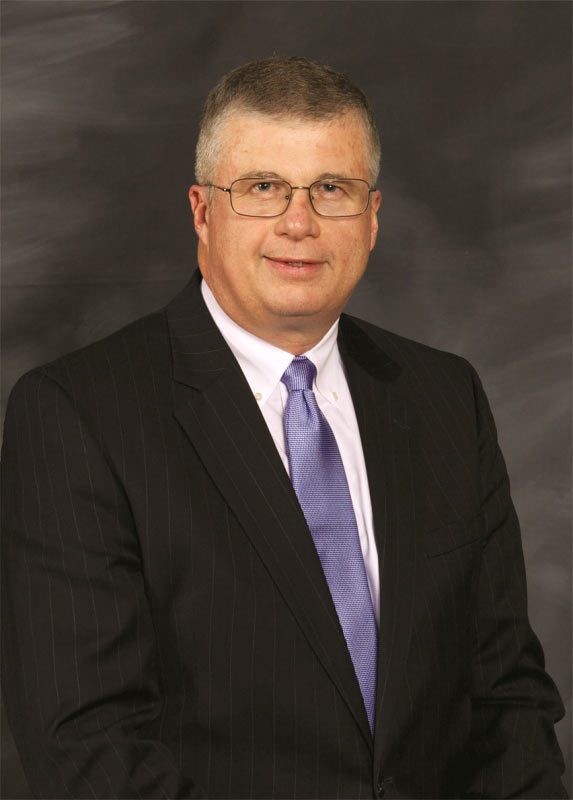 Greenville County Schools Superintendent Dr. W. Burke Royster was selected as one of Greenville Business Magazine's 50 Most Influential. He was recognized at an awards ceremony on February 8 and in the January edition of Greenville Business Magazine.
For two decades, Greenville Business Magazine has honored the region's most influential people, who are selected based on staff research and community nominations. Honorees include company CEOs, presidents, founders, city managers, and elected officials from across the county.
About Dr. Royster
Dr. W. Burke Royster began his duties as the tenth CEO of Greenville County Schools in April, 2012, after previously serving as the district's deputy superintendent. He provides leadership for South Carolina's largest and the nation's 44th largest school district, which serves more than 76,000 students and employs about 10,000 teachers, principals and other personnel.
Planning to meet current and future needs is a hallmark of Dr. Royster's administration. The Graduation Plus initiative provides students with multiple opportunities to graduate with a high school diploma plus credits toward a college degree and/or a technical certificate for a higher-paying job directly out of high school. In combination with extracurricular and co-curricular activities, project-based learning, and an enhanced focus on individualized instruction, Graduation Plus is part of the district's focus on Building a Better Graduate which reflects the skills and characteristics of TransformSC's Profile of the South Carolina Graduate.
Academic offerings across the school system continue to expand, including Science, Technology, Engineering, Arts, and Mathematics (STEAM) initiatives, ACCELERATE engineering, New Tech, the Art of Architecture and Fiber Arts courses at the Fine Arts Center, expansion of project-based learning and dual credit courses, and restructuring of career technology offerings to provide more courses at high schools.
During his six years as deputy superintendent, Dr. Royster focused on improving the district's effectiveness and efficiency. He was instrumental in leading the district through more than $52.5 million in General Fund Budget cuts without furloughs or drastic reductions to the teacher workforce. He also initiated cost-saving initiatives, including energy savings of more than $4 million – the equivalent of 80 teaching positions. Those cost-cutting efforts to maximize funding for instruction and instructional support have continued, as evidenced by the school system's low administrative cost of 1.5 cents per dollar.
Dr. Royster serves on various community boards including The Greenville Chamber of Commerce, The United Way, Greenville Technical College Area Commission, and Public Education Partners, and is a graduate of Leadership Greenville. He is also actively involved with Ten at the Top, an organization that promotes partnerships and cooperation to improve the Upstate's economic vitality and quality of life.
Dr. Royster received a Ph.D. in Educational Leadership and Policies from the University of South Carolina and bachelor's and master's degrees from Clemson University.
---