Posted: Thursday, January 26, 2017
League Academy Named "School to Watch"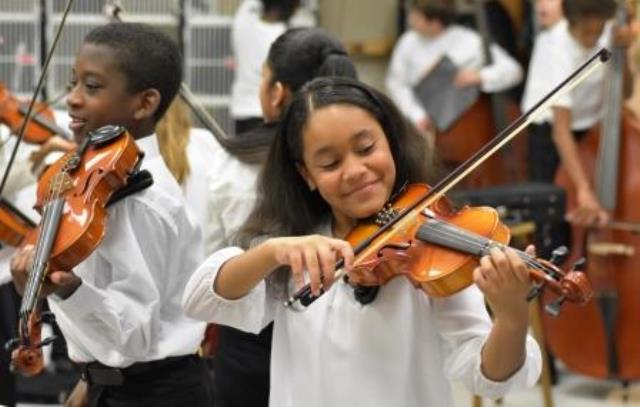 League Academy of Communication Arts has been named a 2017 School to Watch by the National Forum to Accelerate Middle Grades Reform. The program recognizes middle schools that are continuously moving forward in the areas of academic excellence, developmental responsiveness, social equity and organizational structure.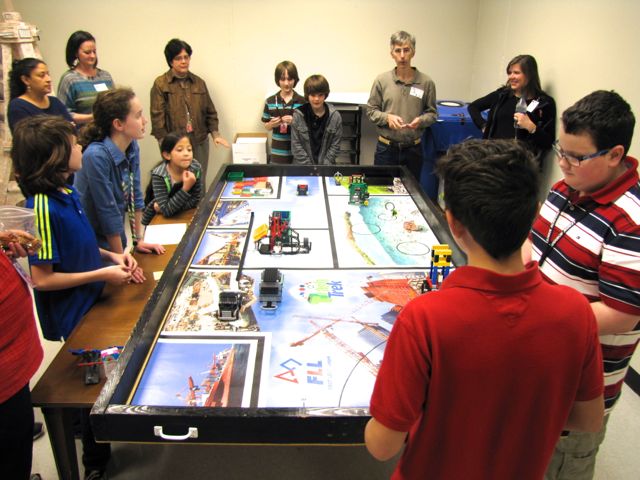 Schools must submit applications which are then reviewed by a team of trained middle level educators across the state. The reading team makes the determination if a school moves forward with the next step of hosting a visit. The visiting team determines whether the school has met the criteria to be named a School to Watch.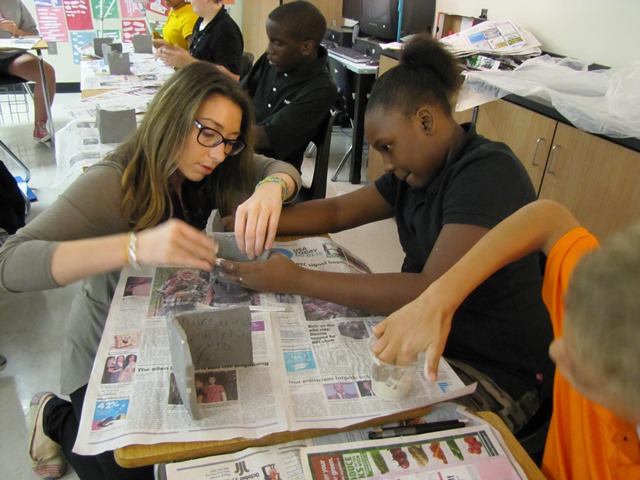 Eleven schools in South Carolina received the 2017 designation. This is the second time League has received the designation.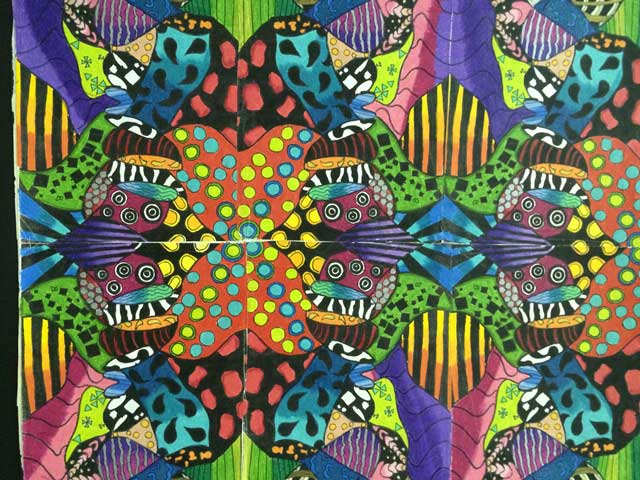 Each of the schools will host school-wide celebrations in the spring, and will receive their award at the general session at the South Carolina Association for Middle Level Education conference on March 4. In addition, each school will send a team to Washington, D.C. in June where they will meet with their area legislative representatives and receive their national award at the National Forum's Schools to Watch conference.
---