Posted: Tuesday, July 19, 2016
GE Power and 3D Systems Donate 14 3D Printers to GCS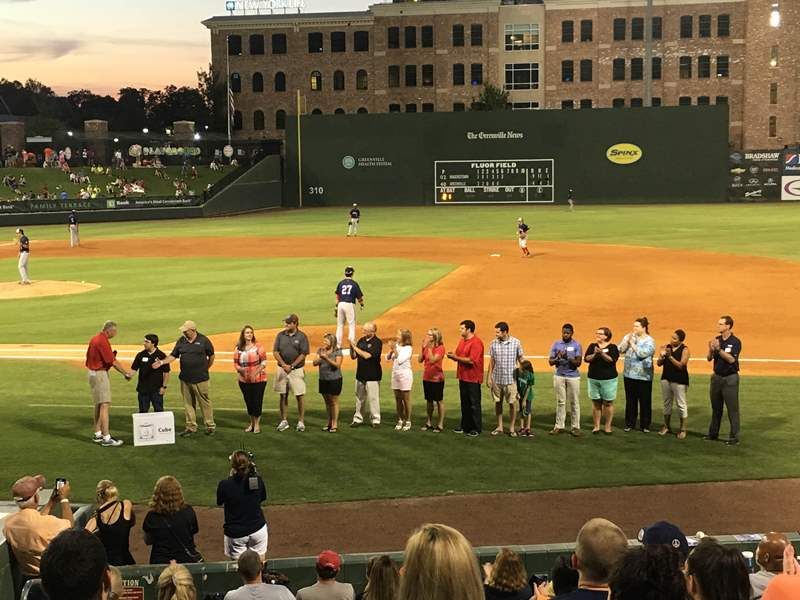 Dr. Burke Royster and school representatives were on hand at Monday's Greenville Drive game as GE Power and 3D Systems donated 14 Cube 3 printers to Greenville County Schools.
Schools receiving the printers are A.J. Whittenberg Elementary School of Engineering (2), Blue Ridge Middle, Carolina High and Academy, Dr. Phinnize J. Fisher Middle (2), East North Street Elementary Academy, J. Harley Bonds Career Center, League Academy of Communication Arts, Monarch Elementary, Roper Mountain Science Center (3), and Sevier Middle.
To prepare for careers in science, technology, engineering, and math, future problem solvers need advanced, hands-on tools to learn and build their knowledge. The 3D printers will create new opportunities for interactive and technical lessons, encouraging creative and critical thinking. 3D Systems will provide educators with training on the new machines.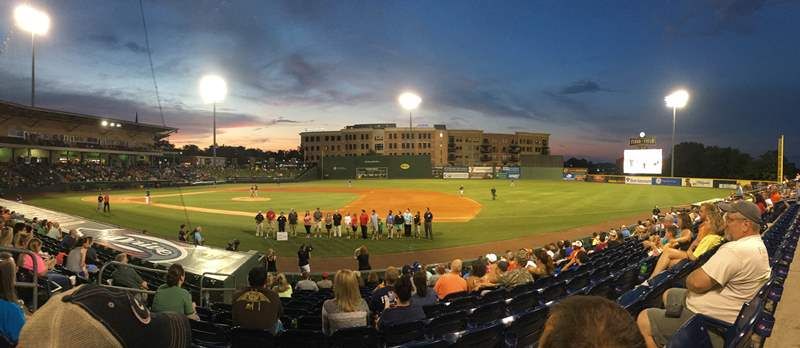 ---