What Immunization Shots Are Required?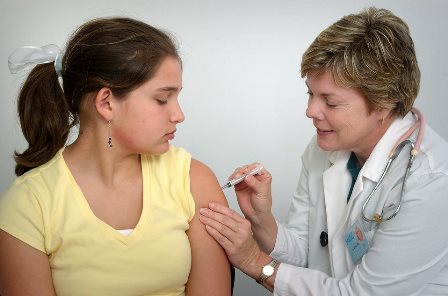 A child cannot be admitted to any school or child development program without a valid SC Certificate of Immunization or a medical, religious, or special exemption. For details, contact the Health Department or your physician.
If your child does not have a valid certificate, take his/her shot records to your physician or the county health department (282-4100). A parent or adult authorized by the parent must accompany a student under 16 who requires shots. For further information, call Medical Health Services at 355-3170.