Communications Menu

Communications  
2022 Hall of Fame Inductees
2022 Graduate Inductees
Collis Barksdale, M.D., Carolina High School Class of 1986
Chandra Dillard, Greenville High School class of 1983
Jennifer Mills Grabosky, J.L. Mann High School Class of 1980
Vice Admiral Michael Vitale, US Navy, J.L. Mann High School Class of 1973
2022 Educator Inductees
John J. Brabham (Jeff), Woodmont High School
Travis Perry, Greer High School
The Greenville County Schools Hall of Fame Gala was held Tuesday, November 15, 2022. The Hall of Fame honors men and women who have graduated from or worked at Greenville County Schools and have made substantial or significant contributions at the local, regional, national or international levels in areas such as academia and education, arts, athletics, business, media, public service, philanthropy, medicine, military or science. The GCS Hall of Fame is the vision of District Superintendent Dr. Burke Royster. The induction event is hosted by the Greenville County Schools Foundation.
Inductees were selected by a committee of representatives from the School Board of Trustees, GCS Foundation, GCS administrators, previous Hall of Fame inductees and community leaders. The Selection Committee members were Jeff Brown, Greenville Drive; Phillip Davie, GCS Deputy Superintendent; Bill Evans, retired English teacher and member of the GCS Hall of Fame; Joy Grayson, GCS Foundation Executive Director; Ernie Hamilton, Ernie Hamilton Law and member of the GCS Hall of Fame; Catherine James, Greenville Federal Credit Union; Lynda Leventis-Wells, GCS Board of Trustees; and Deborah McKetty, SC Community Loan Fund and GCS Foundation.
Collis Barksdale, M.D. (graduate)
Collis Barksdale is a native of Greenville County who grew up in West Greenville, where he still resides, today. He is a 1986 graduate from Carolina High School. Following high school, he received a Bachelor of Science degree in Biological Sciences then attended medical school at Michigan State University College of Human Medicine. Collis completed his residency at Spartanburg Regional Medical Center, worked in private practice in Union County and Seneca before joining the staff at Baptist Easley Hospital (BEH). While at BEH, Collis served as the Medicine Department Chairman and Medical Staff President, received the Golden Palmetto Award and was the inaugural recipient of the Cam Underhill Practicing Excellence Award. Currently, Collis is a Primary Care Physician at Powdersville Primary Care and serves on the Physician's Leadership Council at Bon Secours Hospital. His greatest gift is giving back to his community. Collis continues to reinforce the importance of education, healthy living and having dreams and strives to inspire the youth of his community.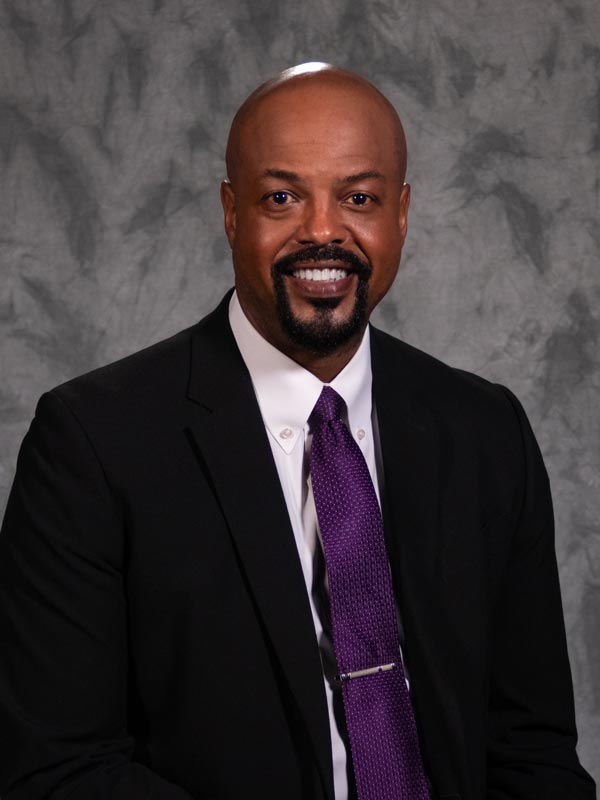 Chandra Dillard (graduate)
Chandra Dillard grew up attending Greenville County Schools. After graduating from Greenville High School in 1983, she enrolled at Winthrop University where she earned a degree in Business Administration. Chandra also has a Masters degree in Public Administration from Walden University. She spent 17 years at Rockwell Automation in customer service and inside sales and in 2004 she moved to Furman University where she is currently the Director for Community Relations. After serving on Greenville City Council for nine years as the first woman to represent her district, in November 2008 she was elected to the S.C. House of Representatives. Chandra was the first woman to hold the Chairman's position of the Environmental Affairs subcommittee within the Agriculture Committee Chandra has held leadership positions in the General Assembly Women's Caucus, the House Democratic Caucus and the South Carolina Legislative Black Caucus. Chandra is a hands-on advocate for her constituents. Over the course of her public service she has secured millions of dollars to address community development and infrastructure needs in her neighborhoods. Among her many accomplishments, most recently she was named one of Greenville's 50 most influential Hall of Fame and she was awarded the Leadership Greenville Distinguished Alumni Award by the Greenville Chamber of Commerce.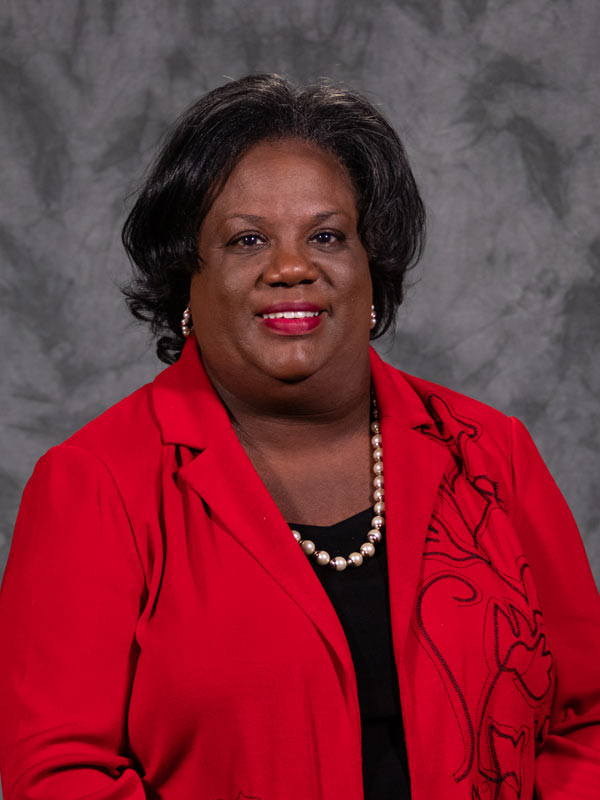 Jennifer Mills Grabosky (graduate)
Jennifer Mills Grabosky, a 1980 graduate of J.L. Mann High School, was an integral part of television broadcasting for over 30 years. Jennifer was a 3-sport varsity athlete and the first female from South Carolina to receive a nomination and appointment to the US Military Academy at West Point; however, Jennifer chose to attend Wake Forest University where she majored in Communication and English. Jennifer's career included time at WXII NBC in Winston Salem, at WYFF and then as a co-host of PM Magazine in Greenville, followed by time in Nashville as co-host of Talk of the Town and a freelance host of Exploring America for the Travel Channel. In 1995, Jennifer, alongside Arnold Palmer, launched the Golf Channel and was the anchor of Golf Central's nightly newscast. Her broadcast journalism awards include two Cable Ace awards, the Iris Award and Most Watched. In 2001, Mills became the recipient of Golfweek Magazine's "Top 40 Under 40" for her outstanding contributions in the golf industry. Jennifer has also found much success as an artist. Her work has been featured on the cover of numerous publications and in 2020 Jennifer received the Betty Taylor Award for Emerging Artists.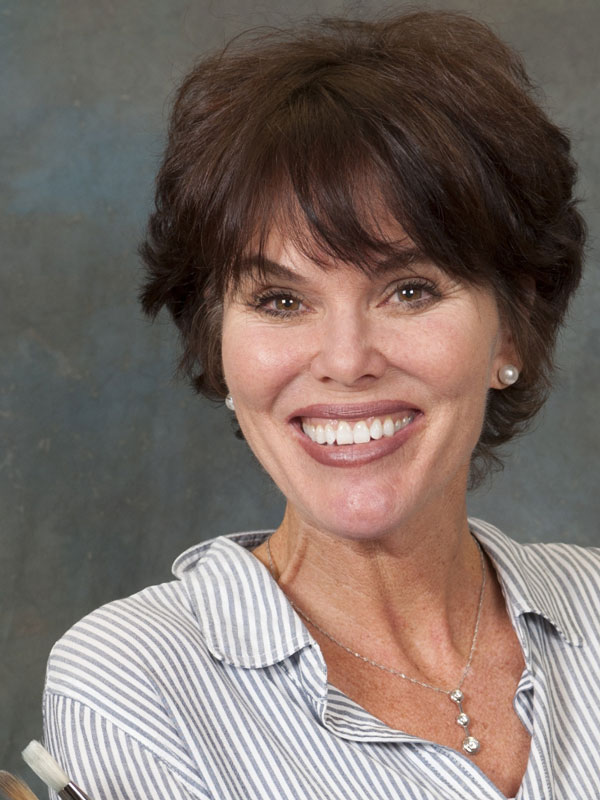 Vice Admiral (VADM) Michael Vitale, US Navy (graduate)
Michael Vitale is a native of Greenville and a 1973 graduate of J.L. Mann High School. After graduation, he started his college career at Clemson University before transferring to the University of Louisville where he majored in Accounting and received his commission to the US Navy upon his graduation from the Navy Reserve Officer Training Program in 1977. In addition, he has a Master of Arts degrees from the Naval Postgraduate School in Monterey, CA and in National Security Strategy from the National War College in Washington. Michael served in the Navy for 35 years as a Surface Warfare Officer, finishing his career as the Commander, Navy Installations Command, where he was responsible for the readiness and operation of the Navy's 70 bases worldwide. In 2012, he became the Executive Director of the University of Hawaii's Applied Research Laboratory and in 2015, joined KPMG's Federal Advisory practice as a Managing Director. Some of his greatest achievements include serving as Commanding Officer, USS John S McCain (DDG 56) in Pearl Harbor HI and then Yokosuka Japan, and as the Commander, Carrier Strike Group 2, Theodore Roosevelt Strike Group, in Norfolk VA and Commander, Navy Installations Command from 2009-2012. Michael also received numerous awards from the Navy, chief among them include the Navy's Distinguished Service Award and Naval Postgraduate School's Distinguished Alumni Graduate Award, both awarded in 2012.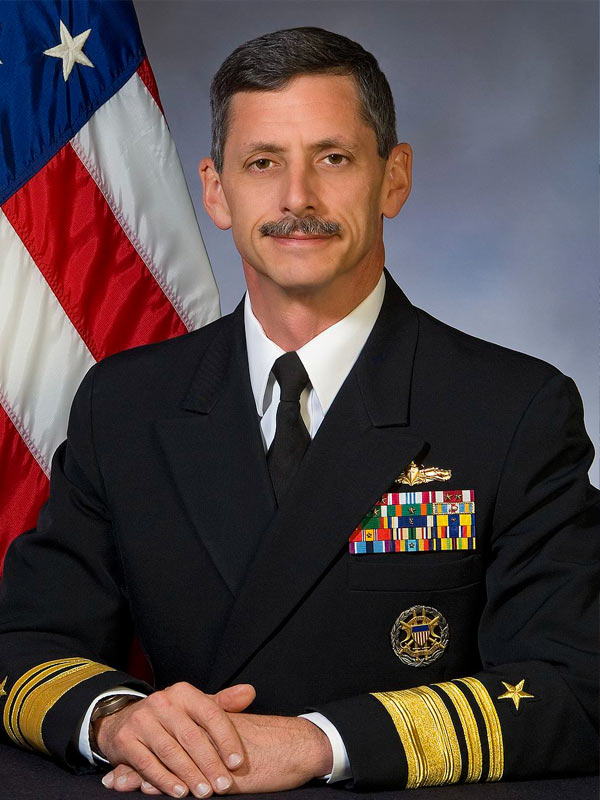 John J. Brabham (Jeff) (educator)
Jeff Brabham graduated in 1966 from the first graduating class of Woodmont High. After high school, Jeff attended North Greenville College and Furman University then gave 41 years of service teaching special education at Woodmont High. He began his career when assignments were created carbon paper copies and the primary source of technology was a typewriter and classroom phone. Throughout his career, he coordinated/managed a team of special education educators where they planned reading, writing and math lessons, as well as lessons that provided guidance in social skills. Jeff created a Mascot program, sponsored the Spirit Club and ran the sound system at athletic and extracurricular events during his tenure at Woodmont High. Jeff was proficient in his mathematical knowledge and was given an honorary math award in 2016. His proudest accomplishment was helping students pass the state Exit Exam and graduate with a standard high school diploma.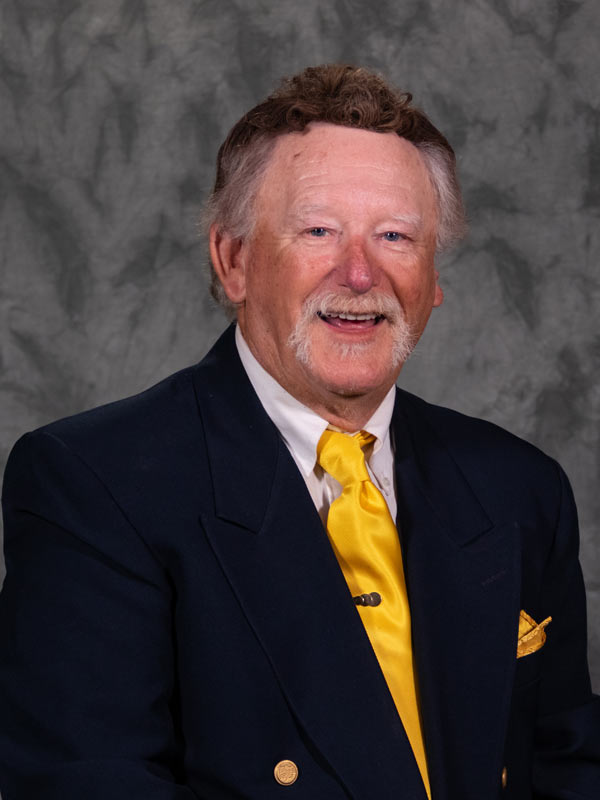 Travis Perry - Awarded Posthumously (educator)
After graduating from Greer High School in 1988, Travis attended Newberry College on a Football Scholarship where he earned a degree in Physical Education. After his football career at Newberry, he remained on staff and served as an assistant football coach. In 1993, he was hired at Greer High School where he served until 2019 as a teacher, head Football Coach, head Baseball Coach and head Boys Soccer Coach. Travis was an assistant coach when Greer won the 1994 State Championship and was the Head Coach when Greer won the 2003 State Championship. From 2004 – 2007 he left Greer for a short time before returning "home" to Greer as the Defensive Coordinator and Athletic Director. During his career he obtained his master's degree in Sports Administration and was a CAA (Certified Athletic Administrator by the NIAAA) and was a USA Football Master Trainer. He served on the SCAAA (South Carolina Athletic Administrators Association) Board of Directors and served one year as President of the SCAAA. Travis was named SCAAA Coach of the Year and SCAAA Athletic Director of the Year. Travis was awarded the first ever Braveheart Award from the SCAAA Board.