Announcements
Attendance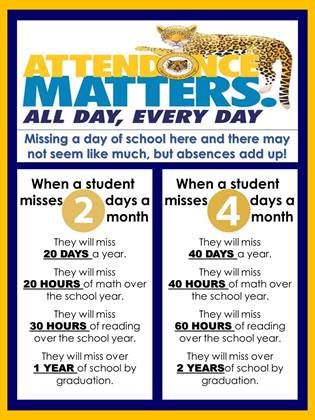 Here are some important reminders about attendance:
- The building opens for students at 7:00am.
- School starts promptly at 7:45am.
- No early dismissals after 2:00pm.
- School is dismissed at 2:15pm.
- Students should be picked up from school no later than 2:30pm.

A parent must send a note for ANY absence or it will remain unexcused.
Students are allowed to miss 10 non-medical school days each year. All absences after the 10th non-medical absence must be for medical reasons and accompanied by a note from a doctor.
A student must attend at least 3 hours or 180 minutes to be counted present for the day.
Family trips ARE NOT considered excused absences.
Doctor's notes or parent notes can also be faxed to 864-355-4072.
Submit a Note for Your Child's Absence
---
Job Fair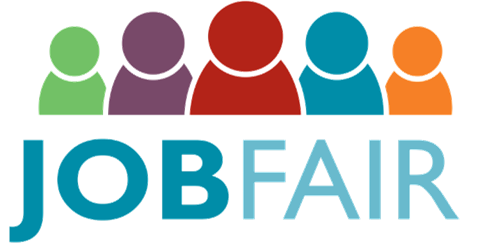 The Human Resource Operations Department will host a Job Fair on Tuesday, January 31, 2023, at Lifelong Learning @ Sullivan Center, 206 Wilkins Street, Greenville from 5-7 pm. This job fair will focus on hiring bus drivers, bus aides, custodians and food service operators. Hiring managers will be on hand to speak with and answer questions from interested applicants.
---
ACCESS for ELLs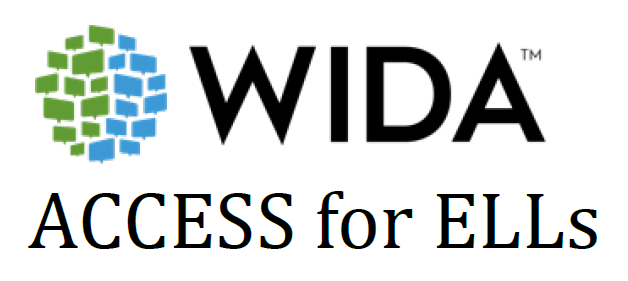 The testing window for our ACCESS test will open on February 23rd and run through March 10th. Kindergarten ELL students will take an individual test to assess language proficiency levels. 1st- 5th grade ELL students will take a series of 4 tests to assess Reading, Writing, Listening, and Speaking language domains. These four tests will occur on separate days throughout the testing window.
---
Blue Granite Brick Engraving- Etched in Stone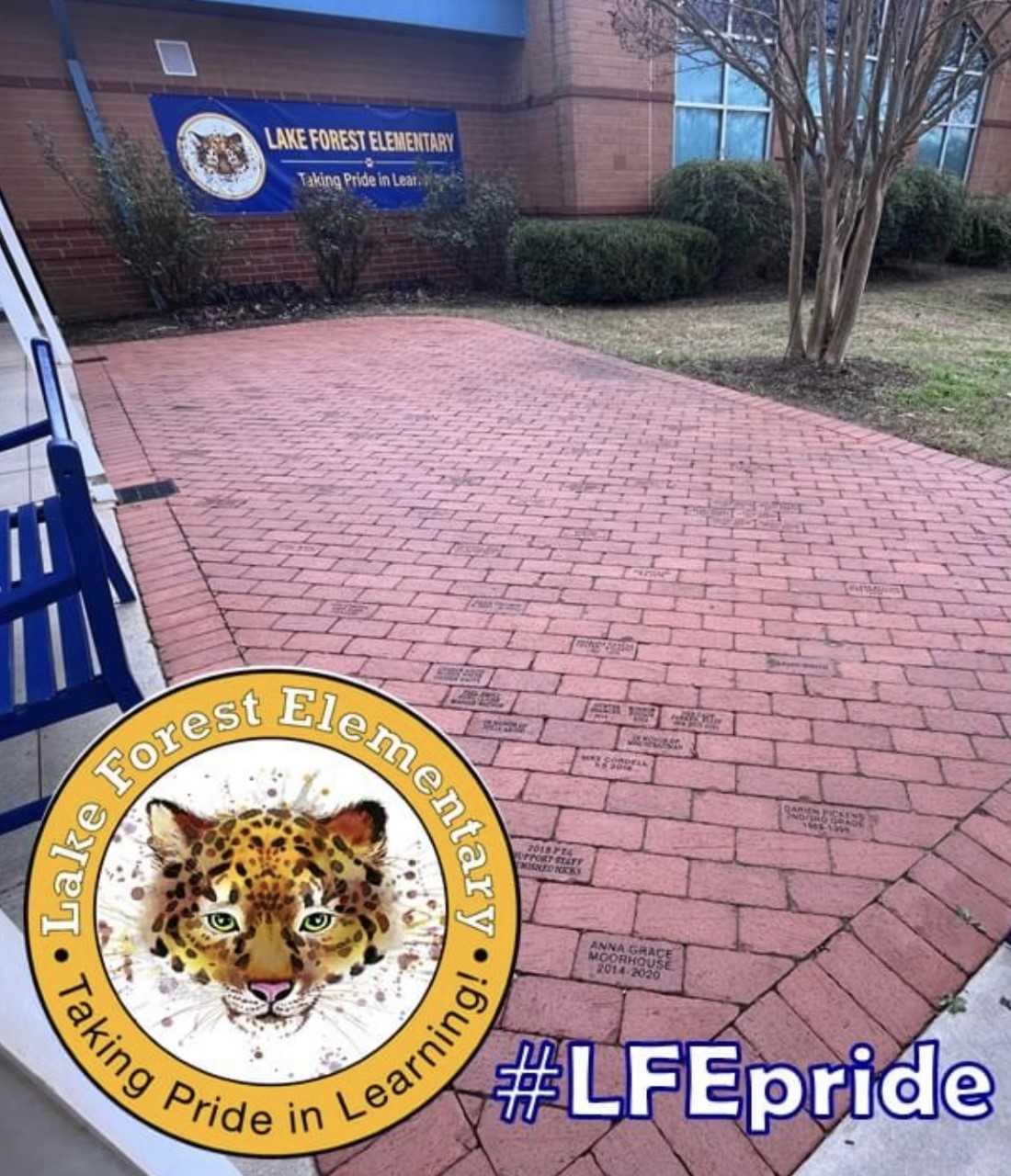 Some moments in time are worth remembering forever. The years we spend during elementary school walking the hallways with friends, and learning together are memories we hold for a lifetime. Lake Forest PTA invites you to be a part of tomorrow…Today! Join us by purchasing a paver in honor of a student or a staff member!
If you would like to purchase a 4x8 paver, please fill out the form & return to the form with a check made payable to Lake Forest PTA.
Please contact Elizabeth McCall with any questions @ 864-420-5911 or elliesimister@charter.net
Collections end March 1, 2023.
---
Attention Rising 6th Grade Families- Beck Academy Curriculum Night
Beck Academy is a magnet school. If you're interested in having your child attend there, the Curriculum Night is on February 16th from 5:30 pm-730 pm at Beck Academy.
---
Yearbook Ordering
Yearbook Sales are online only this year! Order by 1/31 for $20. After 1/31, the cost goes up to $25. The final deadline for ordering is 3/15. To order a yearbook, go to www.strawbridge.net. The online code is YB26042.
---
Flu and Covid Testing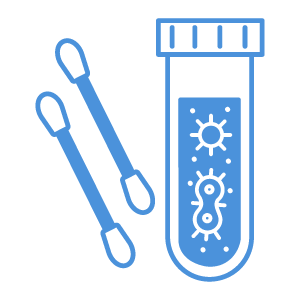 Flu and COVID testing is available for GCS students, employees and their household contacts at 3 drive-through test locations. Visit the following site for more information:
https://www.greenville.k12.sc.us/Parents/main.asp?titleid=covidtesting
---