News & Notes
Suggestions/Feedback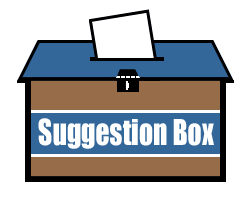 We value your feedback here at Lakeview Middle School. Feel free to share your suggestions or questions here, and we will process them within 24 School Hours. Thank you for your support!
---
ReadUp Greenville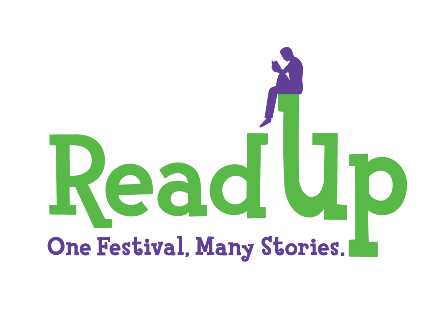 Students! Meet Your Favorite Authors at The Upstate's Only Free Young Adult Book Festival! Visit The Peace Center this Saturday - 9 AM - 9 PM.
---
YEARBOOKS ARE ON SALE FOR $25! Buy Now & Save!

---
September Students of the Month

Our September Students of the Month exemplify respect. Click here to see them!
---
Spotlight
Documents and Forms