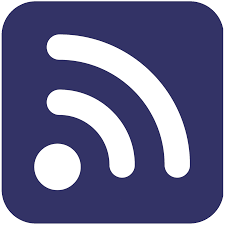 Click here for the Weekly SchoolMessenger Call
Upcoming Events
Computer Science Education Week

AJW students are celebrating National Computer Science Education Week (December 5th-12th) with an Hour of Code! 5th grade students participated in a half day coding conference on December 5th, and all classes K4-5th will participate in a Hour of Code event during the week. For more information go to http://www.code.org​ to learn about this national event.
Winter Bazaar
The WInter Bazaar will be held on Dec., 12, 2016 from 5:00pm to 7:00pm at Greenville High School. There will be a PTA meeting at 6:00pm. Please come out and enjoy the fun!
Dress Code
Parents:
As the weather becomes increasingly cold, please adhere to our dress code policy. Leggings may be worn, but need to be either a dress code color and or solid. The leggings with patterns take away from the dress code uniform and are distracting from the uniformity of our students. Thank you.
Elementary Lunch Menu Cycle II - December 2016, January, February 2017
Click here for the upcoming lunch menu.
AJ Whittenberg Reflections Winners Announced
Thank you to all the talented AJW students who entered the Reflections competition this year. Everyone did so well that it was difficult for the judges to decide!
Congratulations to the school-based winners who are moving on to the district and state level Reflections competition. Click here for a list of winners.
Help PTA Earn Money For AJW!
You can help PTA earn money for AJW. Click here to learn a few simply ways you can help.
Documents and Forms
Student Enrollment Forms
Visitor and Volunteer Application