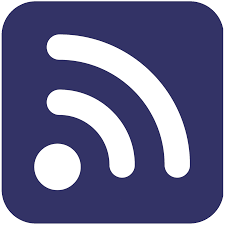 Click here for the Weekly SchoolMessenger Call
Upcoming Events
Guidance Corner

Featured University
Our Featured University this Week is Clemson University. Clemson was founded in 1889 through a gift from Thomas Green Clemson. He was an engineer, musician and artist. He thought we should have an agricultural college in the Upstate. When he died he left his home and fortune to the state of South Carolina to create Clemson. It became Clemson University in 1964. Many of our teachers graduated from Clemson. There are one and a half million items in the Clemson library.
Kiwanis Terrific Kid Character Traits are Thoughtful and Enthusiastic.
A person who is thoughtful shows consideration for others, by being kind and helpful. Being enthusiastic is when you are super interested. Look for ways to be thoughtful and enthusiastic at home, in school and in the community. A J is a thoughtful and very enthusiastic place! Set an example. The Invisible boy is a great book about being thoughtful!
GCSD Visitor and Volunteer Guidelines and Application
Please click here to view the GCSD Visitor and Volunteer Guidelines and Application.
Documents and Forms
Student Enrollment Forms
Visitor and Volunteer Application