Upcoming Events
Quicklinks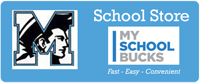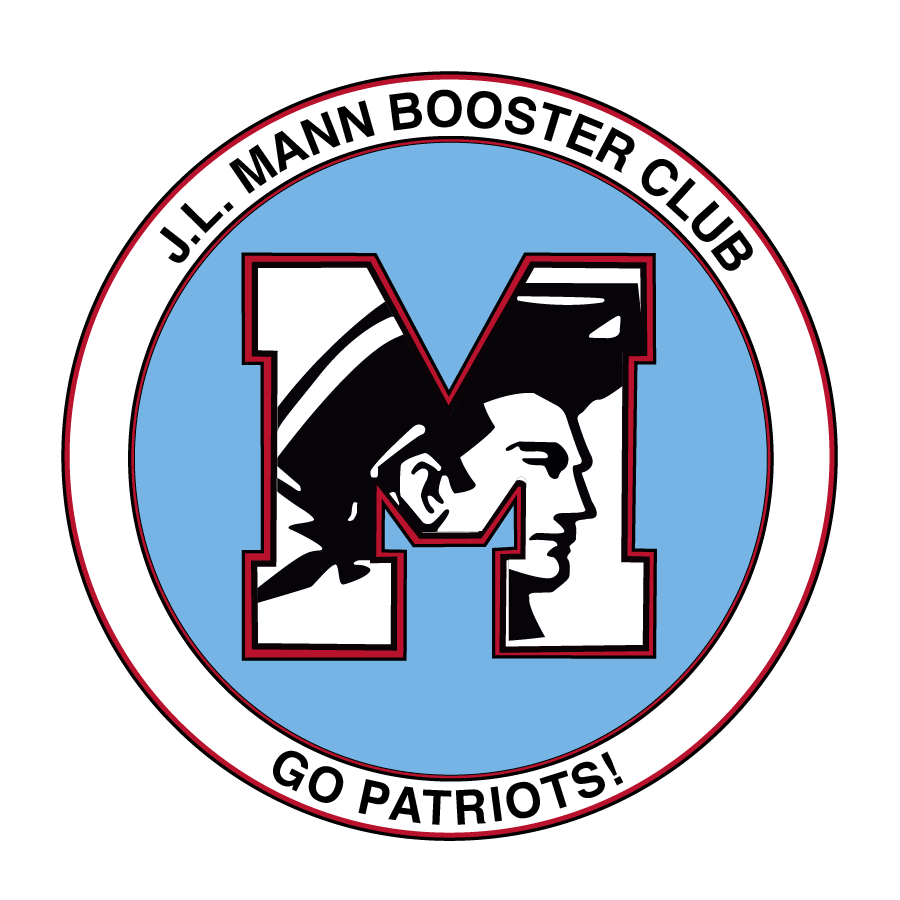 News & Notes
Job Fair

Greenville County Schools is hiring bus drivers, bus aides, custodians, and foodservice operators. The job fair will be held on Tuesday, October 26 at Thomas E. Kerns Elementary School. Click here for more information.
---
1st Semester Exam Schedule 2021-2022

---
College Entrance Assessments Parent Choice Letter

Juniors who are in their third-year of high school have the choice to take the ACT, the ACT with Writing, or the SAT at no charge in the spring. In order to schedule the college entrance assessment of choice, juniors will need to complete and return the College Entrance Assessments Parent Choice Letter to the school counseling office no later than Friday, November 12. The College Entrance Assessments Parent Choice Letter will go home on October 21. If you have any questions regarding the college entrance assessments and participation requirements, please contact Mr. Buzzell, School Test Coordinator, or click here for more information.
---
Financial Aid Workshops

FREE virtual financial aid workshops are coming up! These workshops are sponsored by the district and will include college financial aid representatives and school counselors presenting information on FAFSA, loans, grants, scholarships, etc. Use the QR codes in the documents to join the virtual meeting you want to attend.
October 14 @ 6 pm
October 19 @ 6 pm - Spanish
October 21 @ 6 pm
October 28 @ 6 pm
---
Accepting Accelerate Applications

Accelerate is a highly competitive Engineering program offered through the South Carolina Governor's School for Science and Mathematics. It offers synchronous distance-learning and online college-level classes to 10th, 11th and 12th graders across the state. Students must have successfully completed Algebra 2 before 10th grade in order to apply. Applications will be received beginning November 1. There are two ways to learn more about this program:
Their website is https://www.scgssm.org/virtual/accelerate.

An online information session via Zoom will be held on November 16 at 5:00 p.m. Here is the Zoom invite: https://gssm.zoom.us/j/5217469078.

---
J.L. Mann After School Tutoring Center Hours

---
2021-2022 Reflections Contest

This year's Reflections Contest theme is I Will Change the World By... All entries are due by December 31, 2021. JL Mann students can submit their entries here.
---
Fall MAP Growth Test Administration

Proviso 1.96, passed by the SC Legislature in June 2021, requires that school districts in South Carolina administer a reading test and a math test three times a year (fall, winter, and spring) to 9th grade students. 9th grade students will be scheduled to participate in MAP Growth testing in reading and math in September, December, and March this school year. The fall test administration for MAP Growth will be on Thursday, September 23. For more information regarding the MAP Growth test administrations this school year, click here.
---