Thank you to everyone that donated to Spirit Week 2016!
Congratulations to the Class of 2016!
National Art Honor Society Serving at Greenville Hospital Systems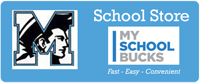 Quick Links
Upcoming Events

-------------------------------------------------------------
Magnet Open House
Magnet Open House is on October 20, 2016 from 5:30 to 7:00 pm. Click here for more information.
---
Class Ring Order Makeup Day
Tuesday, October 11, 2016 during lunch.
Down payments may be made by money order, cashier's check, cash, credit card, or check. Down payments start at $60.
Any junior or senior who has not ordered their class ring may do so at this time. Extra ring packets are aailable in the office.
---
Reflections - What is Your Story?

The National Arts in Education has officially kicked off! As the cornerstone ARTS
program for the National PTA, Reflections continues to serve as platform for students
to unleash their inner artist! The theme for the 2016-2017 school year is "What is
Your Story?" Students can express their creative talents through a variety of
categories; Music Composition, Literature, Visual Arts, Film Productions, and
Photography. Students may enter as many categories as many times as they like. All
JL Mann participants will be recognized at an award ceremony in the spring! They even
have the opportunity to be recognized at the district, state, and national levels.
DEADLINE for entries is Wednesday October 12. Entries are to be submitted in
the front office. All rules and student entry forms may be found at scpta.org.
---
Sign up for ALIVE @ 25
Click Here for Alive@25 Website
Students can take the Alive @ 25 class at JL Mann or at other locations. Click on the link above to see where other classes are offered.
---
NHS
Click here for the National Honor Society application.
---
New District Volunteer Policy
Click here for information on the new district volunteer policy.
---
Construction at Mann

We are adding canopy covers to the two bus areas in the back of the building beginning September 1st. Kahn Construction will begin on the east side (500 hall) and then move to the west side (900 hall). They will work at night and barriers will be set up during the day to guide foot traffic. Bus and car pick-up/drop-off will be a little restricted but will be accessible in the same location you are picking up/dropping off now. Equipment will be set up beginning September 1st with work scheduled to begin September 5th. This renovation should take 4-6 weeks.
---
JOIN BOOSTER CLUB!
Click here to join Booster Club.
---
New Tardy Policy for 16-17 School Year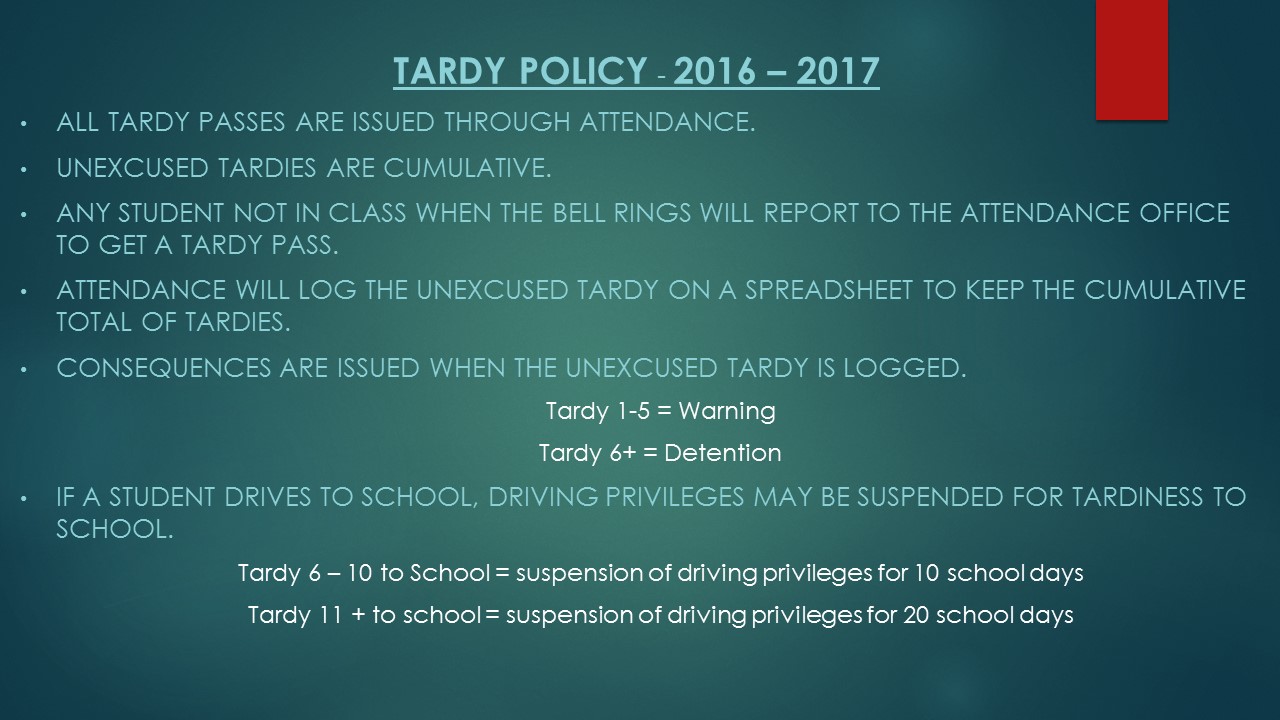 ---