Announcements
Character Word of the Week
Accomplishing - Something that has been achieved successfully
"To be yourself in a world that is constantly trying to make you something else is an accomplishment." ~ Ralph Waldo Emerson
Daily Announcements
Please click on the following link for the Daily Announcements.
Senior Portrait Make-up Day
SENIOR PORTRAIT MAKE-UP DAY IS SEPTEMBER 7TH - Any senior who did not have portraits made in July should see Ms. Ray in room 326 for a portrait appointment time. Images by Piedmont Portraits will take casual and formal shots in the auditorium during the school day. The sitting fee is $20 (cash, check, or card). Questions? Contact lray@greenville.k12.sc.us.
2016-17 School Yearbook

Please click on link for yearbook website.
2016 Family Career and Community Leaders of America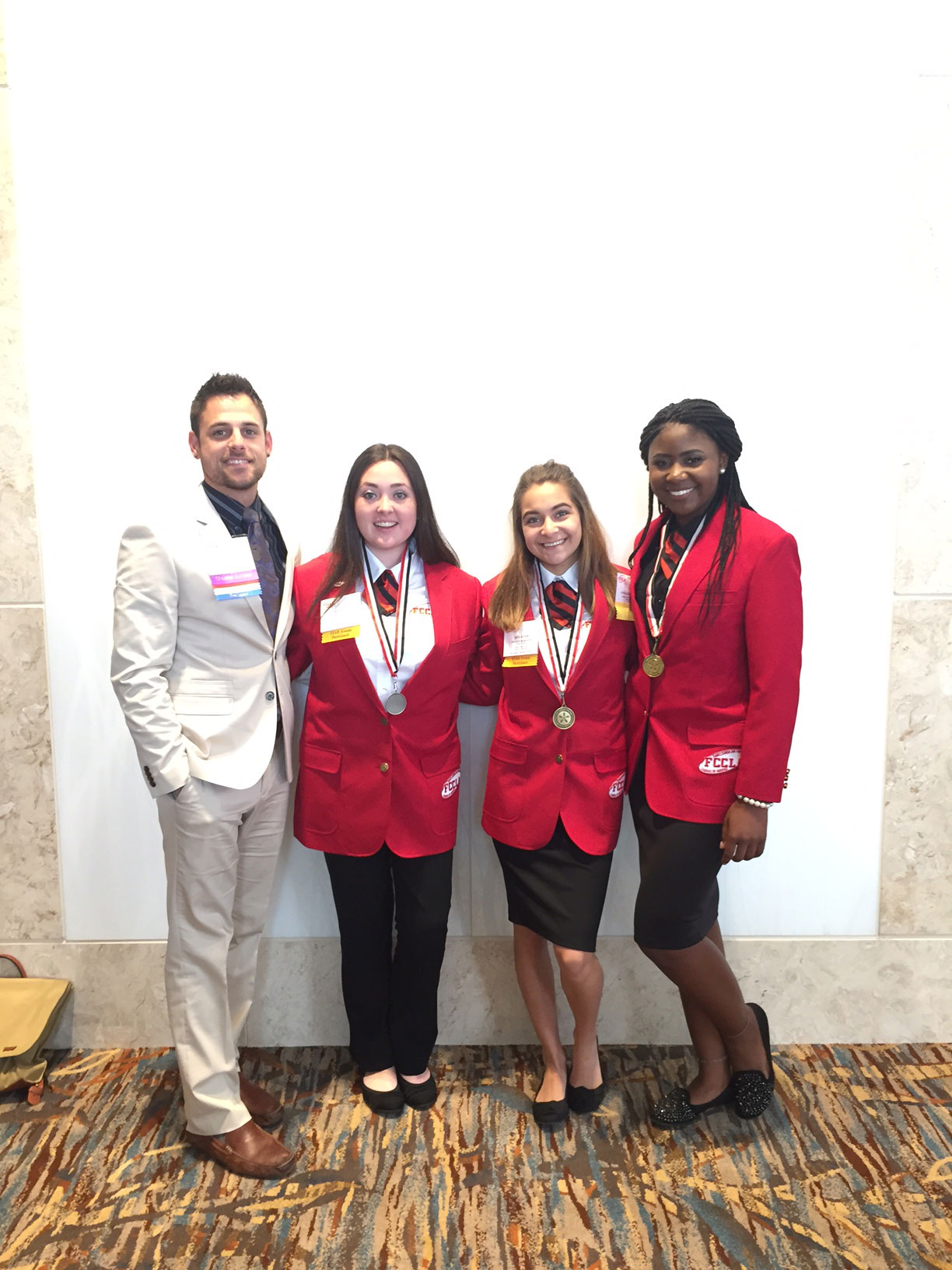 Hillcrest High School represented the upstate in the 2016 Family Career and Community Leaders of America National Leadership Conference held in San Diego California. These students utilized the knowledge gained through Career and Technical Education Classes in the Family and Consumer Sciences Curriculum. These students competed in community action STAR Events with a record breaking 4,600 other students in the nation. This was the first year for the FCCLA organization at Hillcrest High School lead by Academic Advisor Tim Coyle-Smith.
Gold Place National Winners
Delaynie Barrington (Hillcrest High School): Advocacy: "Leads or Love, You Choose. A community service project aimed at getting dogs off of the leads and in fences.
Trinity Jones: Fashion Design (Hillcrest High School): "Picade Ivory" A four piece fashion design collection inspired by the Ivory Billed Woodpecker. This project works with the fashion industry to save endangered habitats by raising awareness and donating a portion of the proceeds.
Silver Place National Winner
Brianna Vaughn (Hillcrest High School): Illustrated Talk: "I'm Hungry, Feed Me Pills" this project aims to educate Americans on the dangers of prescribing medications to fix health problems relating to obesity when often times the answer is proper diet and exercise.
2015-16 Greenville County Schools Progress Report
2015-16 Progress Report
Comprehensive Health Education/ Sexual Health and Responsibility Calendar
The dates for Comprehensive Health Education/ Sexual Health and Responsibility at Hillcrest High School are as follows:
Parent Preview: September 6-12
Instruction: September 13 - October 3


The Proaxis Art Challenge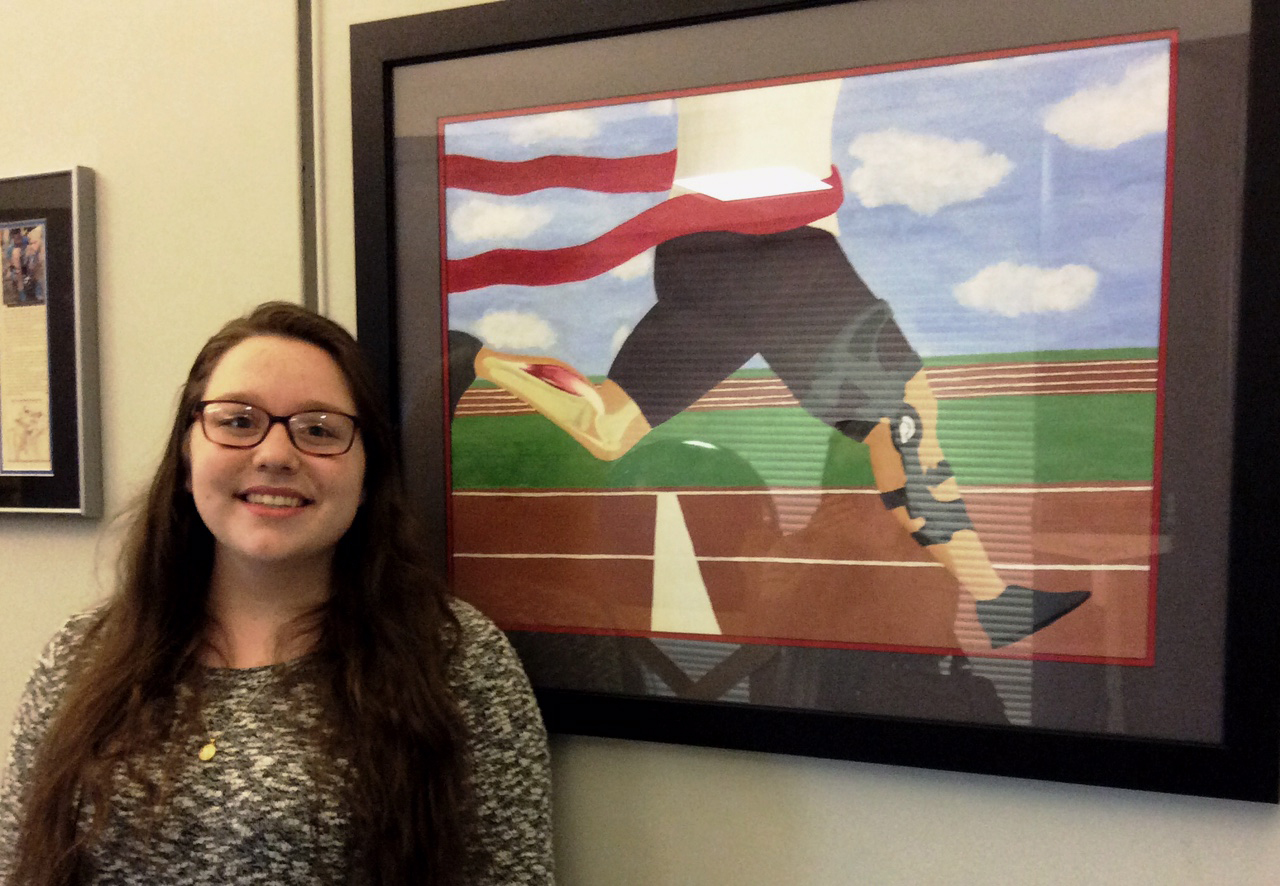 Junior Charlotte Smith created a painting of a physical therapy patient with a knee brace crossing a finish line for The Proaxis Art Challenge. Her piece was one of seven selected to be purchased and hung at Proaxis/ATI of Simpsonville. Recently, her painting was selected to be presented to, Topper Hagerman ,co-founder of Proaxis, as a gift. The painting will now hang in his office or home in Denver, Colorado.