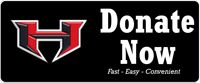 Quick Links
Quick Teacher Links
Announcements
Character Word of the Week

Discernment - Understanding the deeper reasons why things happen
"We should not fret for what is past, nor be anxious about the future; men of discernment deal only with the present moment." ~ Chanakya
Daily Announcements

Please click on the following link for the Daily Announcements.
2018-2019 Final Exam Schedule

Underclass Final Exam Schedule
Senior Exam and EOC Schedule
AP Summer Assignments

AP Biology Summer Assignment - Due in September
Class of 2019 Senior Slideshow

Class of 2019 Senior Slideshow created by Lucas Conti with the help of Ruthie Richardson
Hillcrest High School Class of 2019 Senior Slideshow
Graduation Handshake Picture

Congratulations to the Graduating Class of 2019!
To order graduation handshake pictures, go to www.images-sc.com three days after your graduation date to view and order portraits of you receiving your diploma. When you open the website, click on the following links to view/order: gallery, view ceremony photos, and graduations 2019. Choose the Hillcrest High school Gallery.
If you have questions, email the photography studio at saycheeze@images-sc.com or call 864.834.4261.
Remaining Yearbooks for Sale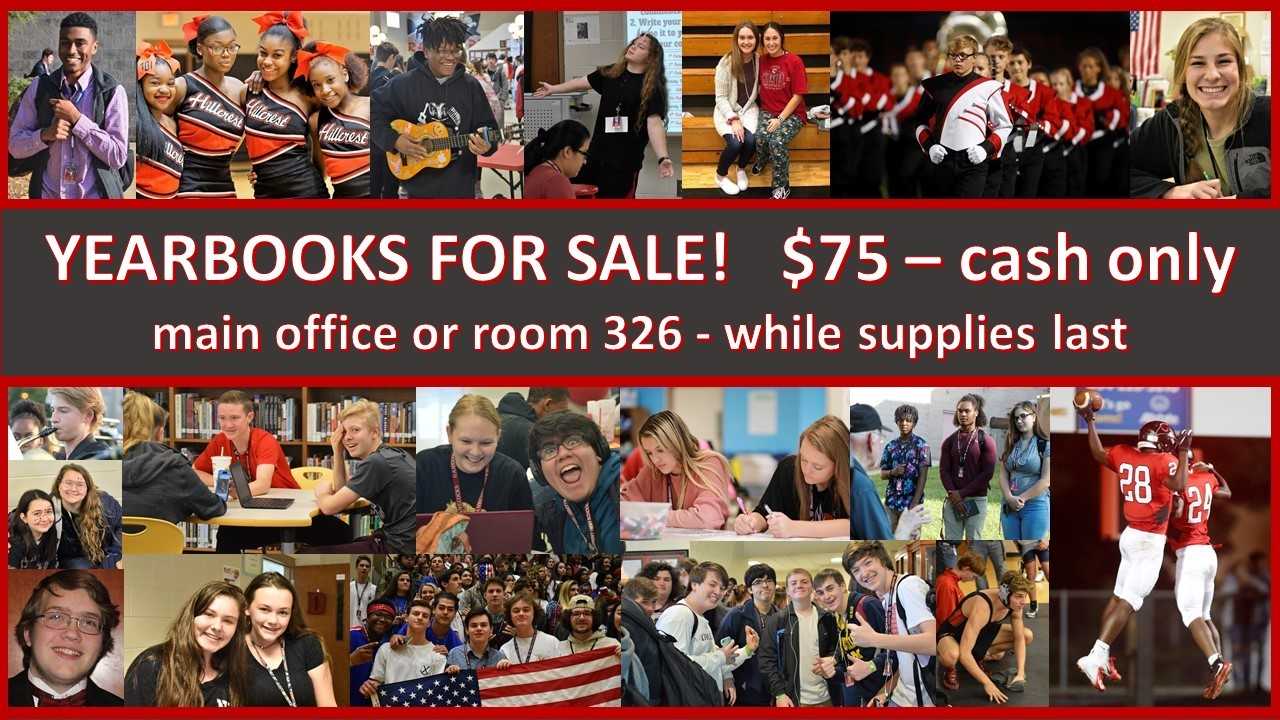 AAAAA Girls Track State Champions

Congratulations to our Girls Track team for winning the AAAAA STATE CHAMPIONSHIP!
These ladies broke 3 state records on their way to literally running away with the championship. Please congratulate them!
Stephen Chamness Memorial Courtyard

Do you want to recognize a favorite teacher or administrator? Would you like to honor a retiring teacher or graduating senior? Purchasing a brick for the newly named Stephen Chamness Memorial courtyard would be a great gift. The Hillcrest PTSA is sponsoring this wonderful project!! Just click the link below and order your brick now in time for graduation and the end of the school year.
Brick Fundraiser for Stephen Chamness Memorial Courtyard
Class of 2019

The Counseling Office needs to know where to mail your final official transcript. Please complete this form to indicate your post-secondary plans: Final Transcript Request Form