Welcome Principal Justin Ludley
Quicklinks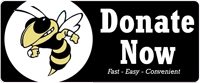 Announcements
IB Community Meeting
There will be an IB Community Meeting for Greer High School and Greer Middle School next Monday, August 29 at 6:30 in the school Auditorium. In the meeting we will be providing background information about the IB program and will be discussing the future of IB at Greer High School, and we want your input. We hope to see you there.
Fall Open House
Welcome back to school. Open House will be Tuesday, August 30th at 6:30pm. This is a good opportunity to meet your student's teachers and our new administration staff.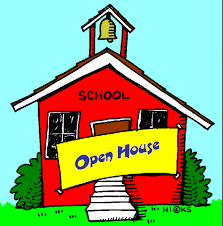 Letter from the Principal
Greetings Greer High School Family:
Welcome to Greer High School! My family and I are humbled and honored to be here at Greer, and as principal, I look forward to doing everything I can to ensure that you have an incredible experience during this school year. Each school year offers an exciting opportunity for students, parents, and educators to commit themselves to having a successful year.
We are looking forward to a great year full of learning, sharing, and excitement! Our primary goal is for every student at GHS to have a great school year that will allow them the opportunity to grow both socially and educationally. We have a great high school and we are looking forward to having you and your child as a part of our community. We want to create a partnership with all of our parents to ensure the success of our students at Greer High School. (Read Mr. Ludley's entire letter here.)
The Voices of Greer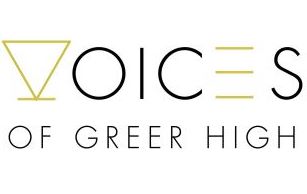 "The Voices of Greer High" is the new name for the choral program at Greer High School. The program currently includes an Honors Choir and Beginning Choir. At a later date, some smaller ensembles will be introduced into the program. The new Choral Director, Mr. Joshua Morton is very excited to be at Greer High School. If you are interested in being a part of "The Voices of Greer High", please see Mr. Morton before or after school in room 125 or call 864.355.5727. For Mr. Morton's entire message, click here.
Sexuality Education
District health educators will provide instruction for sexuality education at Greer High School for the fall semester August 30-September 12. The class will be held through Physical Education I classes. Parent preview of the materials used in the class will be August 22-26 in the media center. Second semester course will be February 13-24 with parent preview February 6-10.
Parking Permits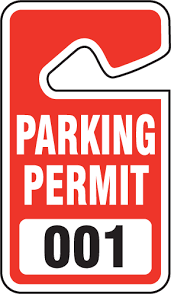 Parking decals will be sold during all three lunch periods starting August 22nd, and the cost is $10. All students are required to take Alive @25 course and submit proof to the school the first time they request a parking pass. Please review the driving permit rules and download driving permit application.
Alive @ 25
Register for Alive @25 online or call the SC National Safety Council - 803-732-6778. The fee for Alive at 25 is $35 ($3 fee is added for credit card transactions).