Freshman Students of the Month
Freshman Student of the Month - Claire Teague
Freshman Student of the Month - Ella Grace Piergiovanni
Freshman Student of the Month - Maxwell Cook
Freshman Student of the Month - Genesis Lynn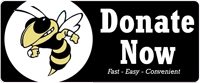 Announcements
Greenville County Job Fair
Greenville County School District will hold a job fair at Wade Hampton High School Tuesday, January 24, 2017 from 5-7 pm for classified positions. Job Flier
All Classroom Substitutes
Classroom Substitutes: Greenville County Schools will open a sub pool on January 23rd and it will remain open through February 3rd. Only applications submitted to the sub pool during these dates will be reviewed and considered for hire. No late submissions will be accepted! Information can be found on district site, under employment and classified employees. Link to page
Miss GHS Pageant
The annual Miss GHS Pageant will be Thursday, January 26 at 7pm, and Saturday January 28 at 6pm. The winner will receive a $500 college scholarship Contestants compete in Private Interview with our judges. On stage they compete in Casual Wear, Talent and Evening Gown. After all phases of the competition are complete we will name the 10 contestants with the highest scores. Scores are tallied after the on stage interview with Mr. Norman and the winner will be announced on Saturday evening. Tickets are $7. Click to view the contestants.
IB Open House


The International Baccalaureate (IB) diploma is a passport to higher education. IB students routinely gain admission to and college credit at some of the most respected universities across the United States. Enrollment is open to all rising juniors who want to be challenged academically and to get an edge on the college admissions process. Greer High School IB Open House night is February 9 at 6:00 p.m. COME FIND OUT WHAT THE IB DIPLOMA CAN DO FOR YOU!Contact the IB Coordinator – Mary Smith at msmith@greenville.k12.sc.us (864)355-5745 or the guidance department for more information.​
Dual Credit Courses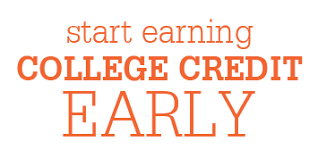 Want to earn college credits while you're still in high school? Rising seniors interested in taking the placement test for Dual Credit course qualification need to complete this form by January 25th, https://goo.gl/forms/xMVIPloVGl4Pc8wA2 See Ms. Henry in the GHS School Counseling Office or email crhenry@greenville.k12.sc.us if you have any questions!
Employees of the Month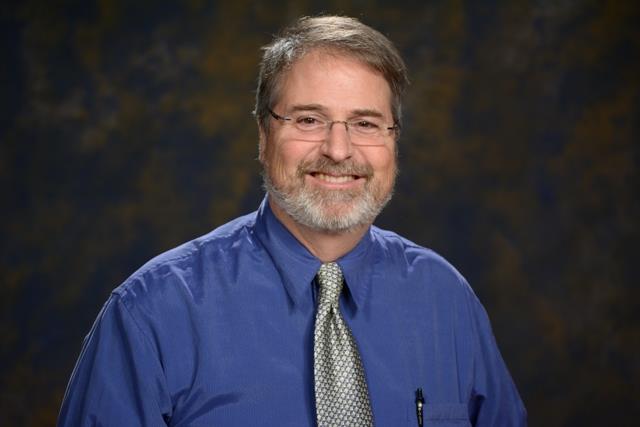 Greer High School Bookkeeper Rebecca Barbare and Manufacturing teacher Rick Scwartz were named the most recent "All-Star" Employees of the Month. Read about these special employees in the
Greer Hive Times article.
Sex Education
The parent preview dates for looking through the Sexual Health and Responsbility education materials at Greer High are February 6-10 in the media center and Instructional dates are February 13-20.
Greer Blackout Shirts and Hats

Blackout Longsleeve Shirts for all Jacket Fans are now on sale for $15. Orders will be accepted through January 27.
Greer "Patagonia" style hats for all Jacket Fans are now on sale for $15. ​Please see a sophomore class officer, Mrs. Duncan or Mrs. Garrett if you are interested in ordering!
​