Announcements
FOLLOW THE LINK BELOW TO ACCESS WEEKLY NEWS IN THE GREER HIVE TIMES

---
2ND SEMESTER EXAM SCHEDULE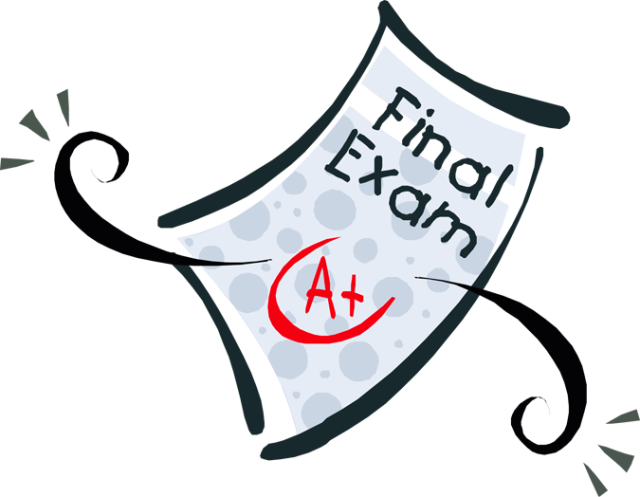 USE THIS LINK TO ACCESS ANY AND ALL INFORMATION FOR THE SECOND SEMESTER GHS EXAM SCHEDULE, AND GRADE-SPECIFIC RULES.
USE THIS LINK TO ACCESS THE AP/IB TESTING SCHEDULE
CLICK HERE FOR THE EOC TESTING SCHEDULE BY SUBJECT
---
SENIOR GRADUATION TICKETS
Seniors will each receive 10 free Graduation tickets at the Mandatory Graduation Rehearsal at Bon Secours Wellness Arena on May 28th. Students may purchase up to 5 additional tickets in advance for $10 each and will receive them at Graduation Rehearsal as well. Mr. Phillips will be taking extra ticket orders and payment in the Commons area during lunch from May 16th – 21st. It is the student's responsibility to order their own extra graduation tickets. If you have a special request to purchase additional graduation tickets for your family, then please see Mr. Phillips or Mrs. Stringer. If you have any questions, please contact Mr. Phillips.
---
2019/2020 CROSS COUNTRY INFORMATION MEETING
Any girls and boys interested in joining the cross country team this fall should plan on stopping by for a brief informational meeting in Coach Meade's room, room 257, next Tuesday, May 28 at 3:45 to discuss plans for summer conditioning. If you cannot make it, please stop by Coach Meade's room this week for information.
---
SEAT TIME RECOVERY
Seat Time Recovery (STR) will be held every Tuesday and Thursday until May 30 from 4:00 pm - 7:00 pm. It will also be held every Saturday beginning April 27 - May 25 from 9:00 am - 3:00 pm. Students are reminded to sign up and pay at lunch on STR days. $10 for a Tuesday or Thursday and $20 for a Saturday. A Tuesday and Thursday stay makes up 2 blocks and a Saturday stay makes up 4 blocks.
---
CHANDLER CREEK ELEMENTARY SALUTES OUR 2019 GRADUATES
2019 graduates: Did you attend Chandler Creek Elementary? If you answered YES, then Chandler Creek would like to honor you with CHANDLER CREEK SALUTE TO GRADUATES. You are invited to Chandler Creek Elementary on May 31, 2019 to walk in a processional wearing your cap and gown. Current Chandler Creek students will line the halls and applaud your accomplishments. Your participation will give the students a chance to set goals for their future graduation. Parents are welcome for this special photo opportunity.
If you would like to participate in this event, RSVP by calling the Chandler Creek main office line at 355-2401 or send an email to jrmills@greenville.k12.sc.us
---
SENIOR WALK AT CRESTVIEW
Senior Walk at Crestview Elementary – Please join us in your cap and gown as we cheer you on to the next chapter in life!!! All graduating seniors who attended Crestview are invited on Friday, May 31, 2019. Line up at 8:15 a.m. and walk begins at 8:30 a.m.
---
MOUNTAIN VIEW ELEMENTARY SALUTES OUR 2019 GRADUATES
Attention Seniors: Mountain View Elementary School will hold a graduate walk through for the 2019 graduates who completed elementary school there. This will be held on Thursday Morning, May 30th at 8:00am. Graduates who would like to participate need to wear your cap and gown and arrive at Mountain View on May 30th between 7:30-7:45 am & report to the media center. Please email Julie Cannon, MVES School Counselor, to sign-up or with any questions atjucannon@greenville.k12.sc.us.
---