Upcoming Events
News & Notes
Yearbook
LAST CHANCE to order a yearbook!!! Yearbook Day / Fun in the Sun is Wednesday, May 29! Please check with your teacher to make sure you have not pre-purchased. Yearbooks will be sold on a first come first serve basis. There are only 50 yearbooks available to purchase at this time. Please bring money and order form to front office to purchase. Click here for an order form.
Last day to order is May 24, 2019, pending availability of yearbooks.
---
HOG Day/Playground Build Day At TES
A huge thank you to all who made HOG Day/Playground Build Day a huge success. Our school grounds and our new playground look amazing!
Thank you to HOG Day teams from Corley Plumbing, Air, Electric, Allen Tate Realtors, Wade Hampton High School Beta Club, Allyn International, and Greenville Rugby Club. Thank you also to Riverside Service Learning Group, our PTA volunteers, and faculty and staff volunteers. This day was truly a classic example of what can happen when people synergize and work together!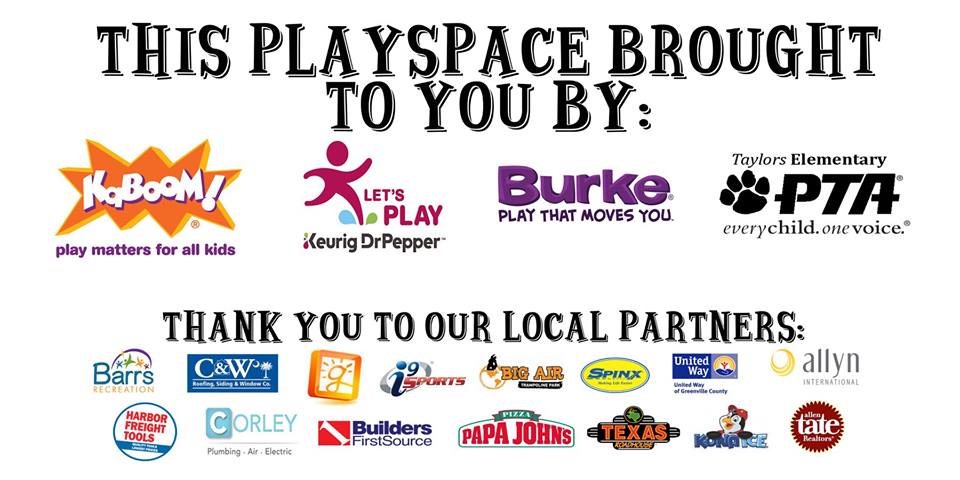 ---
Reading To Your Child Makes a Difference
Want to help your child be successful in school? Read to your child each day for 20 minutes. It makes a huge difference and gives you the opportunity to spend special time together!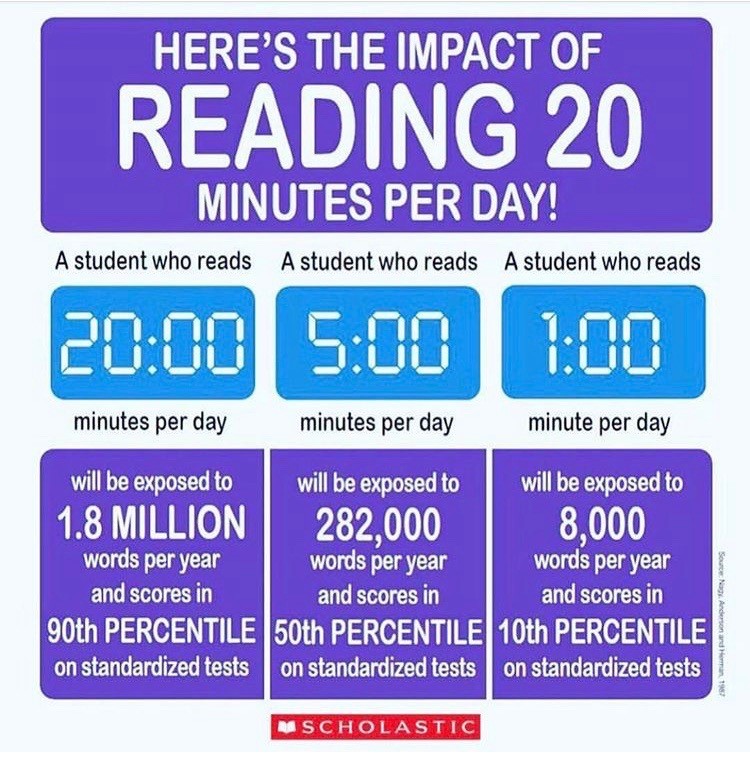 ---
Picture Albums
---
Safety for Our Students
School Safety doesn't just happen; it is a conscious effort on the part of many! Parents we need your help with the arrival and dismissal. Below are some ways parents and guardians can help keep students, staff, and parents safe.
1. The school parking lot is for parking only at arrival and dismissal, not student drop off.
2. Please load and unload students on the passenger side.
3. Do not pass in the car line.
4. Please allow your students out at the spot where the teachers or patrols are opening doors at the walkway in order for the line to move quickly, students to arrive to class on time, and for student safety.
5. Parents must sign-in students arriving after 8:00 am.
6. Parents must come to the front office to sign-out students after dismissal has ended at 2:45.
---
Change in Phone Number Form
In an effort to better communicate with parents during times of emergency the GCS Communications Department has developed a form for parents who currently have a landline listed as their "Primary Contact Phone" and wish to receive texts about school cancellations or other emergency schedule changes. Parents who already list a cellular phone as their primary contact will not need to take action to receive this service. You may access this form below. Once you have completed the form, you will need to turn it in to our front office.
---
My Energy Kit Challenge

Our school is taking the My Energy Kit Challenge and has a goal to save at least 20,000 kilowatt-hours of energy. That's like taking 40 cars off the road for a whole year! We'll reach this goal when at least 100 families sign up for a FREE Energy Kit from Duke Energy and use it to make their homes energy efficient. These FREE kits contain items like LED bulbs, faucet aerators and other useful gadgets that can make a big difference toward saving energy at home. When we meet the challenge, our school will automatically win $250. Let's get a head-start! You can take the My Energy Kit Challenge and sign up for your FREE kit now at MyEnergyKit.org or call 1-855-386-9548. (Even if you signed up last year, it will still count towards our challenge when you sign up again.)
---
PTA
Join PTA
Online (with credit/debit card): https://taylorses.memberhub.com
Printable (Google Doc) Membership forms:
English: https://docs.google.com/document/d/1jRigM0OshA6KZvEOudpI5BtQKcpU26N3YPR_z-7M1C4/edit?usp=sharing
Spanish: https://docs.google.com/document/d/1KcJNMhkGUMsEsDfEc3lOrFGEqOpJN2KJF_BsIkThVCA/edit?usp=sharing
Volunteer Approval Form
ALL VOLUNTEERS MUST RECEIVE DISTRICT APPROVAL PRIOR TO VOLUNTEERING AT ANY SCHOOL/CENTER OR CHAPERONING ANY SCHOOL FIELD TRIP. PLEASE ALLOW UP TO 2-WEEKS FOR THE APPROVAL PROCESS.
Forms and information may be accessed by clicking on this link.
Volunteer interest form:
Printable: https://docs.google.com/document/d/1BCs62J5mAKS_TWQD4ZOycSXKyv_FU7F2dnOCNXmH5Vc/edit?usp=sharing
Google Form: https://goo.gl/forms/7TM4dydSFuBAJnV22
Playground Survey:
https://goo.gl/forms/KM3CPvMTgIW7Vhh42
---
Sign Up for Important Updates from Mrs. Rhodes
---