Announcements
Summer Reading Assignments - English
Click on the following link to review summer reading assignments for AP, IB and H English.
AP English 219-2020 Summer Assignment.pdf
IB English 2019-2020 Summer Assignment.pdf
H. English III 2019-2020 Summer Assignment.pdf
---
Summer Office Hours
Summer Office Hours
7:30 a.m. to 5:30 p.m.
---
Freshman Academy News
---
Sweet Tea and Lemonade
SHS administrative team cordially invites the Southside Community for sweet tea or lemonade and treats. We want to share changes for the 2019-2020 year and for the years to come. Topics will include bell schedule, 1:1 Chromebooks, school policy changes, new programs, meet new staff, sign up for PTSA and SIC, and curriculum updates. We hope to see you there!
Tuesday, August 6, 2019, from 5 p.m. to 6 p.m. in the media center
---
Check Out Southside!
---
SHS School Counseling Summer Hours
Our School Counseling Department will be open on the following dates this summer by appointments only.
June 12, 13, 17, 18, 19, 20, 25, 26, and 27
July 8, 10, 16, 17, 18, 23, 24, 25, 30, and 31
August 6, 7, and 8
To schedule an appointment with a school counselor, please contact Ms. Dahlstrom at 8701.
---
Scott Named Southside High School Basketball Coach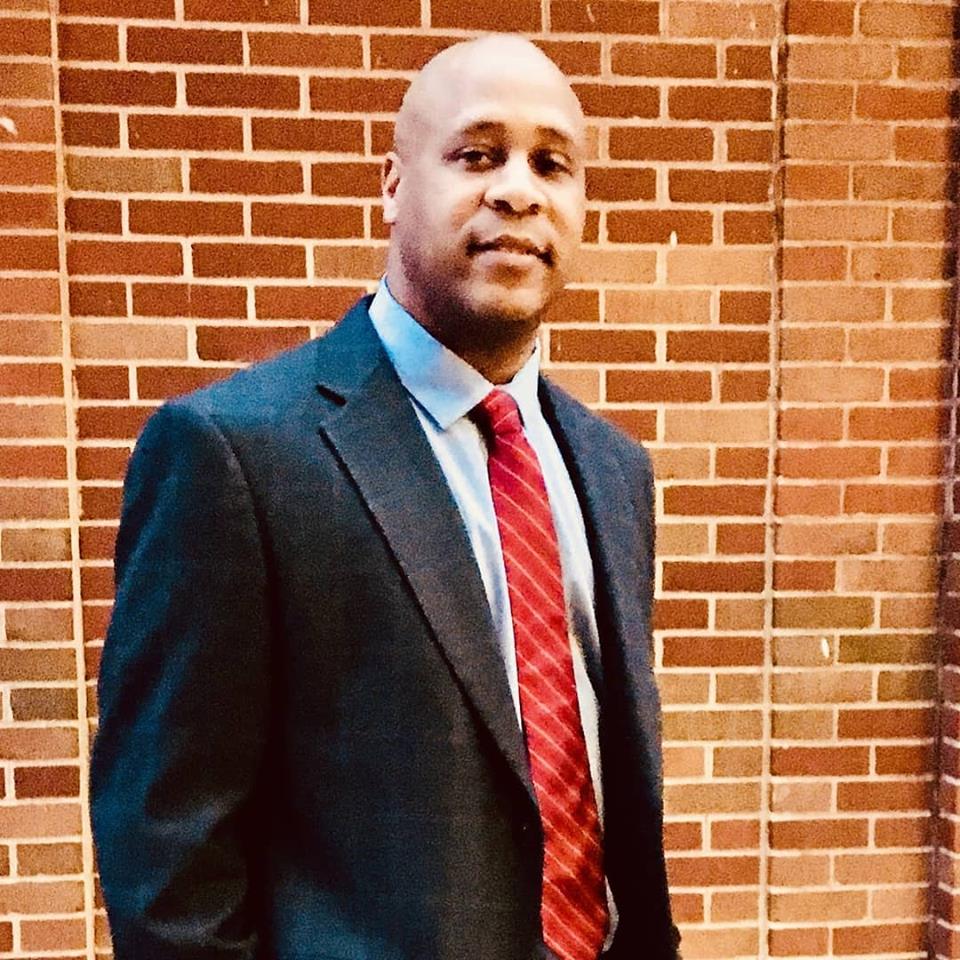 Southside High School is pleased to announce the hiring of Greg Scott as Head Basketball Coach/Teacher. Mr. Scott is currently the assistant coach at Northside High School in Fort Smith, AR, where he served for five seasons. Mr. Scott is a graduate of Grand Canyon University with a Master of Education degree. After college, he went to Union Christian School in Fort Smith, AR as the Head Junior High Boys and Girls Coach for three seasons. In 2006, Scott accepted the Head Varsity Girls Coach position at Lincoln Consolidated School District in Lincoln, AR. In 2008, he moved to Spiro Public Schools in Spiro, OK and served as the Head Varsity Girls Coach for two seasons. Scott moved back to Fort Smith in 2010 and where he coached at Darby Jr. High. In 2014, Scott began coaching at Northside High School in Fort Smith, AR as the Boys Varsity Assistant Coach. At Northside, Scott has helped the team to the State Championship game three straight years. Northside won the 2017 State title and recently won the 2019 State Title in Arkansas' largest classification. Last year, Scott coached the Arkansas Gatorade Player of Year, freshman Isaiah Joe who currently is the leader in the SEC with 106 3 point field goals made for the Razorbacks.
Scott replaces former SHS Head Coach Steve Beasley, who resigned at the beginning of the 2018-2019 season.
---