News & Notes
State Testing to Begin in May

Berea Middle School will begin state testing in early may. The testing schedule will be as follows:


Wed. May 8th – Writing
Thur. May 9th – Reading
Tue. May 14th – Math
Wed. May 15th – Science (6th & 8th) /Social Studies (7th)
Free Physicals for Football & Volleyball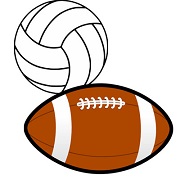 Berea Middle School will be offering free sports physicals for athletes participating in Berea Football or Volleyball! The physicals will take place on April 29th and 30th in the BMS Health Room. Students will need to have a completed Greenville Hospital System Consent Packet AND Student History Form.
Contact Coach Harris King for forms or click here to print the form.
*ALL forms MUST be completed and turned in by Wednesday, April 24th!

Attention: Rising 7th Grade Parents

In accordance with South Carolina law, all 7th grade students must have the Tdap vaccination.Tdap is a combination vaccine that protects against three potentially life-threatening bacterial diseases: tetanus, diphtheria, and pertussis (whooping cough).
Greenville County Schools requires that the vaccination (or an exemption) be completed and all immunization certificates be turned in to the school before the beginning of the 2019-2020 school year. Students will not receive their schedule if the school does not have all of their correct documentation on file. We appreciate everyone who has already completed the Tdap requirements. If you have not, please complete the requirements or exemption as soon as possible.
If you have any questions, please call our school nurse, Sonja Black, at (864) 355-1707.
Course Catalogs Available Now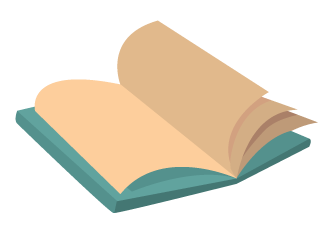 Course Catalogs for the 2019-2020 school year are now available! See the classes that Berea Middle will be offering next year by clicking here, and scrolling down to "Berea MS".