Upcoming Events
Click here for the Weekly Messenger Call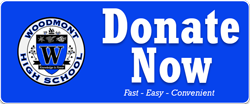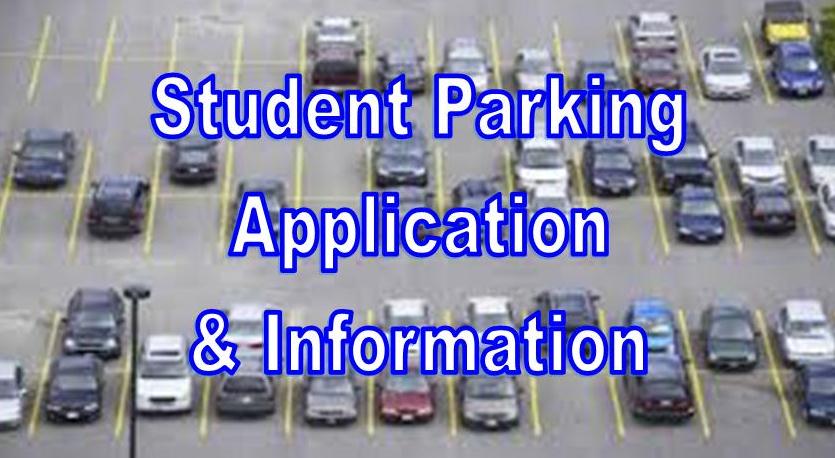 News & Notes
Band Camp

Band Camp​ begins July 25 at 9:00 am. Call 355-8670 for information!
---
Graduation 2016 Photos

Legacy Studios took photos at our graduation ceremony on June 2. An online gallery is now available at http://photos.legacystudios.com/9031M161.
---
Summer Reading Olympics

Did you ever want to be an Olympic champion? Well, here's your chance. The 2016 WHS Reading Olympics is now under way. To participate just read and log your books on the media center website by August 26. Click on the Summer Reading Olympics tab. You choose your books - just make sure they are on an appropriate reading level! We will have a celebration for students who read at least 2 books and prizes for students who read more - 2 books = Bronze, 3 books = Silver, 4 books = Gold. So pick up a book and READ this summer! For instructions to activate your Greenville County Schools Overdrive account, click HERE.
---
2016-17 Orientation

Orientation for 2016-17 will be August 10-13. Check the schedule for detailed information.
Alive @ 25 Letter
Information about student parking and Alive @ 25 can be found on the Parking page.
---
School Counseling Office Summer Hours

The School Counseling Office will be open on Monday-Thursday from 9:00 am - 3:00 pm. Counselors will be available on the following days:
New Student Registration (Beginning June 28, 2016) - Tuesdays and Thursdays from 9:00 am - 3:00 pm
By Appointment Only - Mondays and Wednesdays from 9:00 am - 3:00 pm
---
Summer Reading Lists

Please email Mrs. McKamy at dmckamy@greenville.k12.sc.us if you need the AP Literature and Composition summer reading list.
---
Class of 2017 Senior Portraits

Senior portraits for the Class of 2017 will be taken on August 1 and 2. For more information click HERE.
---
Rosetta Stone for Parents

There is a new program available to parents who would like to learn English and become more involved in their child's academic achievement. The program is free to parents and is on a first come first serve basis. Rosetta Stone® Community Solution for K-12 is a program available to the parents of our English Language Learners. This program will provide the parents of our English Language Learners with an opportunity to learn and develop their English Language skills. It will also enable parents to increase their engagement in their child's school and contribute to improving their child's educational achievement. The online lessons from Rosetta Stone® Community Solution for K-12 allow parents to use this program at home, work, on their phone, or anywhere they have access to the internet. If you would like to have access to this program, please contact your child's ESOL teacher. The ESOL teacher will be able to provide you with a code to access the program and share general log-in instructions. https://www.greenville.k12.sc.us/Parents/page.asp?titleid=rosetta
---
WHS Check Policy
CHECK POLICY – No checks will be accepted for payments to the school after Spring Break. All payments to the school beginning April 4 must be made in cash or with a money order. Some items are available to be paid through Woodmont School Store/My School Bucks. The cafeteria will continue to accept checks, money orders, or cash. Please contact the bookkeeper if you have any questions.
---